ASCII Group Q&A: Opportunities in the Cannabis Business
Three ASCII Group MSPs weigh in on opportunities and factors such as legal and practical considerations unique to the cannabis space.
Leave a Comment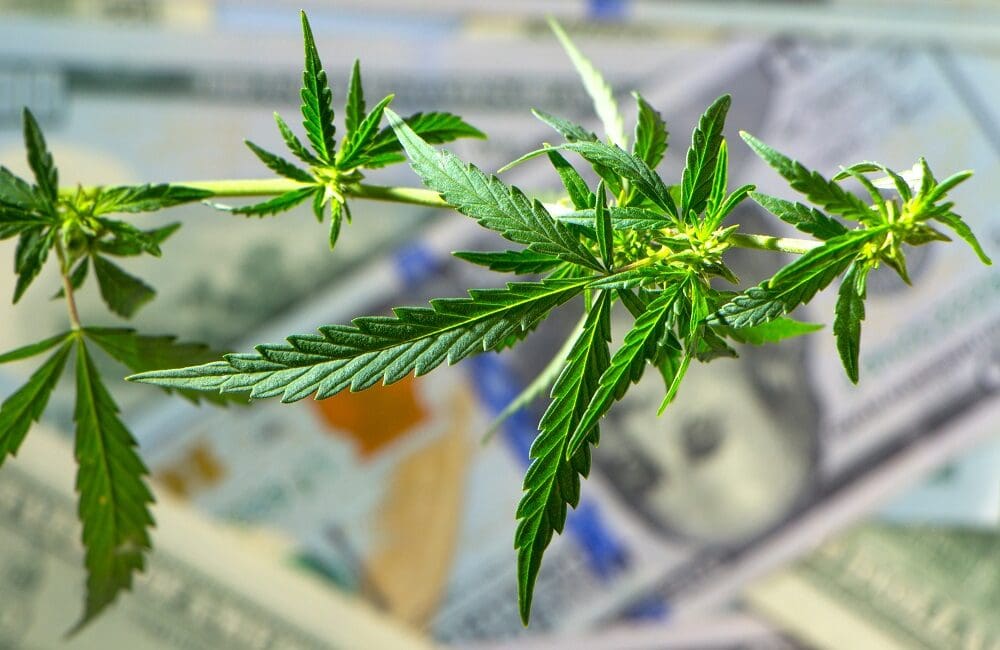 Editor's Note: This Q&A exploring opportunities in the cannabis space was originally published on March 3,2022. It has since been updated as of April 2023.
The ASCII Group, a membership-based community of independent North American MSPs, MSSPs and solution providers, posed a series of questions about the cannabis industry to its members, seeking insight into how MSPs feel about opportunities within the space. Here, we present views from three ASCII Group members: Wayne Hunter, co-founder/CEO, AvTek Solutions, Inc.; Dawn Sizer, CEO, 3rd Element Consulting; and Zina L. Hassel, CEO, ZLH Enterprises.
CI: The cannabis industry is growing incredibly quickly, with revenues already exceeding those of the NFL. Have MSPs begun to capitalize on this emerging opportunity?
Hunter: AvTek's primary target market is the financial industry. We have already onboarded a banking customer that specifically provides banking services for the cannabis industry. We believe we will see the banking industry client base grow for us.
Sizer: Some MSPs have and have been for a few years. This is our third year with the cannabis industry, and it isn't just a cannabis vertical. It's medical, retail, pharmaceutical, manufacturing and agricultural. It can open more than one vertical or niche for your business.

Hassel: For at least the past year, we have been working with people in this industry as they set up their storefront operations. ISP services and sometimes VoIP have been requested. They have typically presented themselves as very low-budget operations (which, to me, is surprising, given the revenue/profit being derived). 
CI: With state-to-state variation with respect to cannabis legality, are there any legal or practical considerations that MSPs should be aware of before working in this category? 
Hunter: It depends on what client you are serving that works within the industry. It is prudent to review each state's compliance requirements on the industry — just like you would for any other industry — to make sure you are [in] compliance in the way you provide services. You also have to keep in mind what is happening in the federal stance on legality, as this is a very fluid industry currently and for the foreseeable future.
Sizer: You must know what the health department regulations are for IT, as well as [for] security, and follow them to the letter. The client can lose their license to sell or grow if you, as a partner, don't follow the letter of the law. Background checks are required as a vendor, so you should be checking your employees first so there are no surprises later.
Listen: What It's Like to Enter the Legal Cannabis Technology Market: Episode 136 of AV+
CI: What distinctive processes, functions and services might cannabis businesses present that would offer MSPs unique opportunities to add value and generate revenue? 
Hunter: At this point, there are the basics that we do for anyone else, but we see IoT device support being a growing revenue area for this industry. The monitoring of climate sensors will be a critical service.
Sizer: The processes, functions and services you can offer to cannabis clients will vary, as some may only have a retail presence, and some may have the entire cycle from agriculture to retail sale. You can look at IoT, security, AV and the typical MSP offerings. HIPAA [Health Insurance Portability and Accountability Act] and PCI [payment card industry] compliance services, as well.
Hassel: I would think that security would be of utmost concern, including physical security, such as surveillance and panic buttons.
CI: Would you have any personal qualms about servicing or working with the cannabis industry?
Hunter: I have no issues working with the cannabis industry as long as the client addresses the compliance and legality appropriately. We will always approach it in the same way we do any other industry.
Sizer: I have no qualms about servicing any industry if they follow the law and the decision-makers are decent businesspeople. Helping our clients grow their business is one of the things we truly enjoy as an MSP [because] it grows our business, as well. With cannabis, as an industry, growing exponentially, you never know where your client will take you.
Hassel: Not particularly. This seems to have become yet another part of our society. The fact is that we provide services to a legal entity similar to a general business or professional-services company.
If you enjoyed this article and want to receive more valuable industry content like this, click here to sign up for our digital newsletters!