Enter the IoT Integration Awards to Show Off Your Prowess in Connecting People
The 2018 IoT Integration Awards bring to light the connected products that make life better and jobs easier in the boardroom, classroom and your home.
Leave a Comment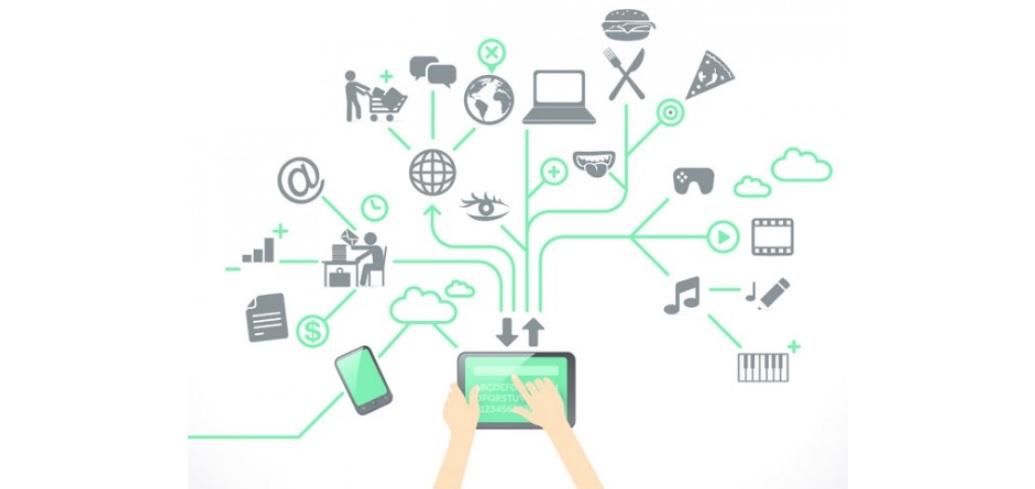 It wasn't long ago when the Internet of Things (IoT) was a term that brought about thoughts of a refrigerator that could tell you when you were running low on milk. These days, IoT is a lot more pervasive and can connect almost anything to almost any other thing.
IoT is the network of physical devices, vehicles, home appliances and other items embedded with electronics, software, sensors, actuators and connectivity to enable these things to connect and exchange data.
This creates opportunities for more direct integration of the physical world into computer-based systems, resulting in efficiency improvements, economic benefits, and reduced human intervention.
According to market researcher Gartner, 8.4 billion networked devices were in use last year; 31 percent more than last year. By 2020, estimates say it will already be 20.4 billion devices.
The global market value of IoT is projected to reach $7.1 trillion by 2020.
The IoT Integration Awards
Commercial Integrator, CE Pro and Security Sales & Integration are teaming up to give out the 2018 IoT Integration Awards entries (click here for more info).
The deadline to enter is coming soon, with the regular deadline on Sept. 7 and the "Sorry, I need more time" deadline a week later.
"Internet of Things has already become important in commercial spaces as customers increasingly have an expectation of intuitive design," said CI editor-in-chief Tom LeBlanc.
"Meanwhile, as customers get used to walking into a meeting room or hotel room and having the lights, shades, and multimedia react to their presence, it's easy to see that it will become increasingly important.
"The products recognized in this space will help commercial integrators elevate their IoT offerings."
There are a variety of categories to enter the IoT Integration Awards for commercial, residential and security integrators to choose, including in AV and collaboration/communication, access control, intrusion/fire, smart building controls and video surveillance.
Entries should come from one of the following categories:
corporate meeting rooms
corporate lobbies
corporate smart office
corporate training facilities
corporate building automation
hotel guest rooms
healthcare patient rooms
nursing/assisted living facilities
daycare, K-12 or higher education classrooms
student centers, dorm rooms, education critical infrastructure
stadiums/arenas
manufacturing facilities
financial buildings
food service facilities
agriculture
transportation
gaming facilities/casinos
smart cities
Click here to enter the IoT Integration Awards NOW!