Presentation Switchers PS105 Is an AV+IoT Digital Presentation Switcher
The Presentation Switchers PS105 targets collaboration and small conference room spaces as an AV+IoT digital presentation switcher solution.
Leave a Comment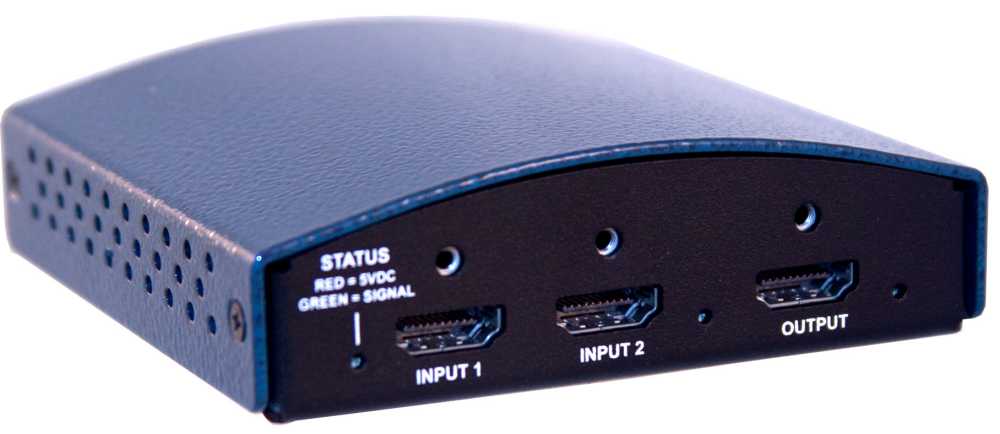 The Presentation Switchers PS105 is the first in the company's AV+IoT series of compact digital presentation switchers targeting collaboration and small conference room spaces.
What makes it an AV+IoT (Internet of Things) solution?
Well, the PS105 is a simple under-table mountable 2 X 1 HDMI auto-switcher that automatically displays the most recently connected device in the native resolution of the display, according to a Presentation Switchers press release.
The users' connection automatically turns on the display then later turns off the display when all users have disconnected their laptops or mobile devices from the switcher. The proximity sensor feature turns the display off 2-10 minutes after all users have left the room even if a laptop is left connected.
The IoT element comes from the fact that the PS105 is compatible with Cloud Control, the company's proprietary Amazon AWS MQTT IoT server-based application. To be released later this month, Cloud Control provides administrative control, configuration, and usage statistics for PS switchers, including the latest PS600-series of digital modular presentation systems.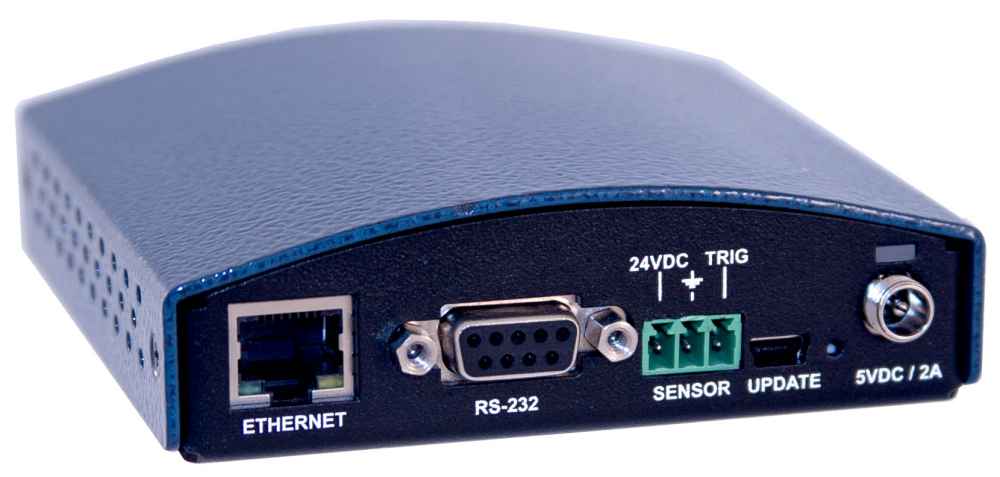 Entering the IoT Realm
"These switchers are a game-changer for our customers," says Phil Hale, PS President & CEO.
"The PS105 is an impressive feature-rich standalone switcher. However, when we add Cloud Control the PS105 becomes a campus-wide solution that can easily be maintained from a call center desktop or mobile phone worldwide. Whether managing one conference room or 10,000 conference rooms, you can be assured Cloud Control's industry-tested Amazon AWS 256-bit encryption is keeping control strictly in your hands."
The PS105 measures 4-inch X 4-inch X 1.2-inch and each product kit includes:
An under-table mounting plate
Screws
Pre-terminated remote proximity sensor
Captive screw-on power supply
Rubber feet if the PS105 is to be placed on the conference room table
For more information Presentation Switchers recommends contacting your local manufacturers representative, integrator, audio-visual distributor or contact itself directly (800-614-9958) for pricing.