Linksys Smart Gigabit PoE+ Switches Engineered for Modern Business Settings
The new Linksys High-Powered Smart Gigabit PoE+ Switches include a choice of several models to help integrators address a range of network applications.
Leave a Comment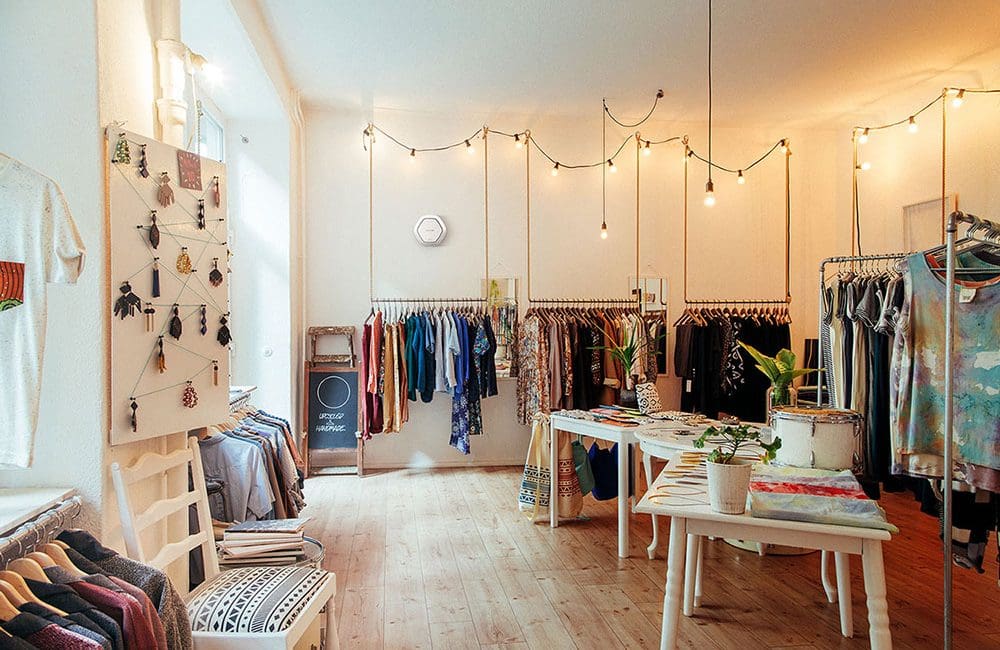 The newly announced Linksys high-powered smart gigabit PoE+ switches address a growing demand for networked devices in modern work environments.
Linksys says that its newest product line includes an 8-port business smart gigabit PoE+ switch (LGS308MP) and the 26-port business smart gigabit PoE+ switch (LGS326MP).
"Small- and medium-sized businesses are growing more sophisticated with the connected devices they use to gain a competitive advantage," notes Wayne Newton, director of commercial markets for Americas.
"PoE+ equipment provides the flexibility and power to accommodate the unique needs of these growing number of connections."
The networking equipment manufacturer explains Power over Ethernet (PoE) equipped products allow network switches to provide power to devices, while transmitting network data over twisted-pair category cable.
Using PoE-enabled products simplifies device deployment by reducing the need for nearby power outlets and additional cabling, the company says.
Linksys PoE+ Switches Specifications
Providing the latest PoE format, the new Linksys High-Powered Smart Gigabit PoE+ Switches deliver more power to each port than typical PoE switches.
Linksys says the IEEE 802.3at-compliant PoE+ switches deliver up to 30 watts of power to each port to nearly double the PoE format's 15.4 watts per port.
Linksys says the switches can power devices that include:
13-watt IP cameras, VoIP phones, WAPs and networked audio components
30-watt IP telephones, WiMAX access points, PTZ cameras, and remote computer terminals
Some of the key benefits its newest network switches include Quality of Service (QoS) features that prioritize network traffic to deliver the best possible user experience for file transfers and real-time AV applications.
The products also support network expansion via multiple high-bandwidth trunks between switches to enhance availability and redundancy. Linksys says the switches include Spanning Tree Protocol (STP) and Storm Control to control cable loops to facilitate scalability.
In addition, Linksys builds-in security options, such as port authentication and MAC-based port security, that require clients to authenticate devices before any data is transmitted.
Moreover, the switches feature DHCP snooping and IP-MAC binding to ensure network integrity and to help prevent network attacks.