CI Tech Editor's Picks: The Best AV Products of 2018
The best AV products from companies such as Audio-Technica, LG, Peerless-AV and Yamaha Professional highlight Bob Archer's 2018 products of the year.
Leave a Comment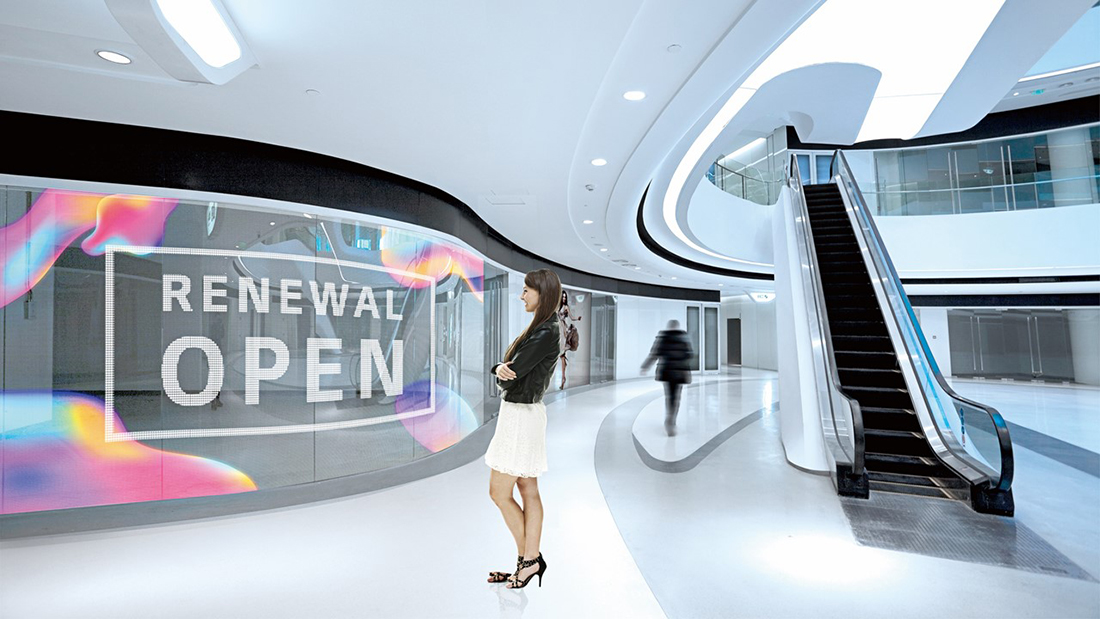 Photos & Slideshow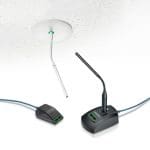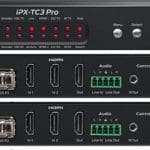 ---
I dive into both the consumer and commercial side of this industry, so I find it interesting that while consumer products receive more attention, the commercial market offers more innovation. This piece aims to tackle the best AV products on that side of the market.
Technologies that include MicroLED, AV over IP, DSP-based audio configurations and networking that all started in the commercial electronics industry have migrated over into the world of consumer electronics, proving my point even further.
While the consumer market is just now discovering these technologies, the commercial market continues to innovate by augmenting them or inventing entirely new, better versions.
Taking a look at some of the most innovative and well-designed products from the aforementioned categories that made their respective mark in the commercial electronics this past year, there are lots of worthwhile candidates:
Other strong products that made a mark include a network router from Open Mesh, HiBoost's 20K cell-phone booster, Aurora's IPX series media distribution line, and SurgeX's reasonably priced Basic surge protection power devices.
See all of this year's picks in the slideshow here
It's impossible to say these products were chosen after evaluating the entire market. They were chosen based on AV products that we covered over the past year, including ones seen at trade shows like InfoComm and CEDIA Expo.
It is important to note that there are solutions that I could have missed that should be on this list. If there is a product that I did miss, please provide the company name and product model and we will assemble a list of reader product of the year choices based on your suggestions.
See Bob Archer's best AV products picks from last year here