Last Call to Submit Your Best AV Installs for the 2023 Integration Awards
Show us your best AV installs and get a chance to exhibit your work to countless potential clients, while earning some extra bragging rights.
Leave a Comment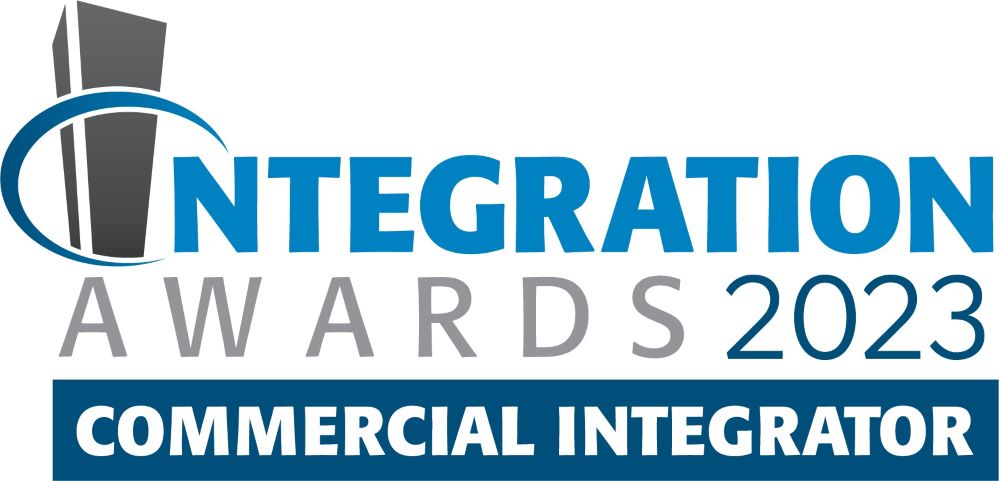 Right now, there's more competition than ever in the AV integration market. Whether your AV business focus is niche or wide open, the quality of your work sets you apart. The 2023 Integration Awards aims to honor that dedication to outstanding AV installs.
Continual improvement is necessary in order to stand out in a flooded AV project market. Whether your AV business focus is niche or wide open, it is the quality of your work that sets you apart. The 2023 Integration Awards aims to honor that dedication.
Each year, Commercial Integrator honors stand-out, problem-solving installations that address commercial customers' needs. We hope that, by highlighting these impressive installations, our coverage will inspire new ideas and carry lessons for other integration firms to lean on.
So, enter now! Deadline for submissions is Friday, August 11, 2023.
What You Get if You Win 2023 Integration Awards
Considered for coverage on CommercialIntegrator.com and MyTechDecisions.com: Your project may be featured on CommercialIntegrator.com, the leading site for commercial integration industry news and analysis, and on MyTechDecisions.com, our site that engages with end users (read: your prospective customers!)
Extensive Marketing Campaign: For integrators, your work will be promoted to more than 16,000 online newsletter readers, plus more than 55,000 unique end users through CommercialIntegrator.com. Your cutting-edge solutions will be showcased and publicized, giving you an edge with prospective employees and customers.
All entries are automatically entered as candidates for TechDecision's Project of the Week, our deep-dive coverage that highlights an integration firm's excellent work on a project prominently featured for our extensive end-user audience.
Winning projects are celebrated even more with even longer, more multimedia-centric coverage on CommercialIntegrator.com.
Recognition during Commercial Integrator Expo: Awards will be announced during the show.
Use of the 2023 Winner's Logo will show off your achievement on your company's website and in your email signature.
Relevant Deadlines for the 2023 Integration Awards
Early bird deadline: June 16
Final deadline: August 11
What You Need to Enter the 2023 Integration Awards
Name, title of contact within customer's organization
Project overview
Initial contact, connection between the customer and integrator
Solution description highlighting unique features and benefits
Installation description, including challenges, length of time and interaction with other parties
Customer reaction
Equipment list
Images: up to ten 300dpi, high-resolution images, including any necessary photo credits
Video URLs, if any
Client/stakeholder permission to publish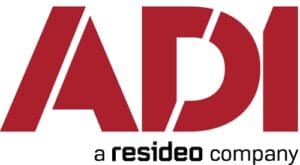 Commercial Integrator's 2023 Integration Awards are presented by ADI, a Resideo company.
If you enjoyed this article and want to receive more valuable industry content like this, click here to sign up for our digital newsletters!