Follow These Young AVTweeps! The 40 CI Influencers Under 40 Class of 2020
Our 7th collection of young stars in the IT & AV installation industry highlights those who make a difference for their companies even in turbulent times.
Leave a Comment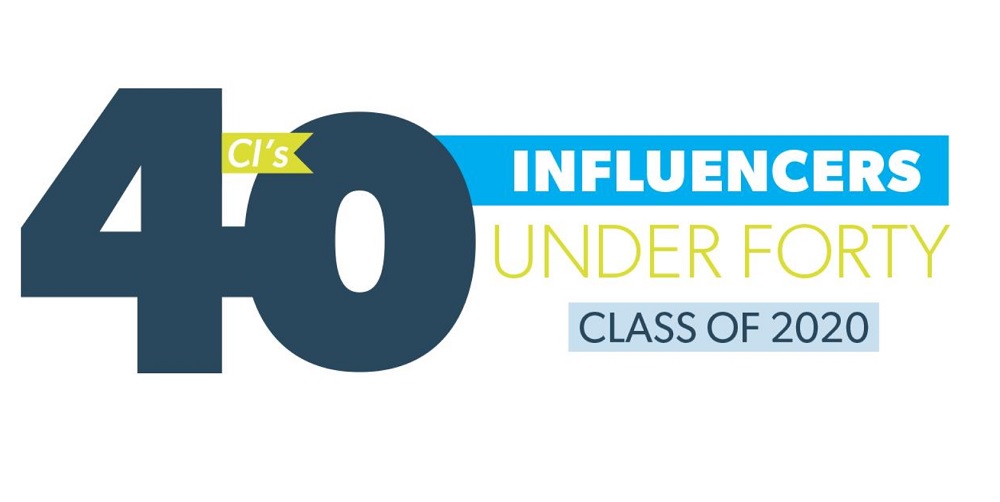 Photos & Slideshow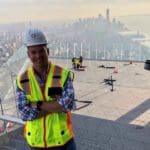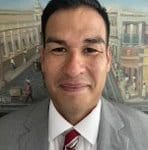 ---
If there's any good news these days across the AV integration industry, it's that the future is in some impressive and hard-working hands.  
This year marks the seventh year we've put together a collection of young superstars across the integration world and this year's list features some of the youngest people we've ever had—including a high school sophomore who spent his free time at InfoComm 2020 Connected. 
As with previous years, this year's 40 Influencers Under 40 features stand out individuals from integrators, programmers and consultants as well as a few people we just couldn't keep out of the mix. 
In an industry that's been filled with a lot of tough news to swallow since mid-March, please make sure you take time to celebrate this moment of positivity and get to know as many of the people on this list as you can. They represent the future of the AV and IT space—and that's a good thing. 
Congratulations to all 40 of this year's influencers. They join an impressive club that features plenty of alumni who have taken over the industry in many ways. We expect the same from this group. 
Click on the name to learn more about why we chose each AVTweep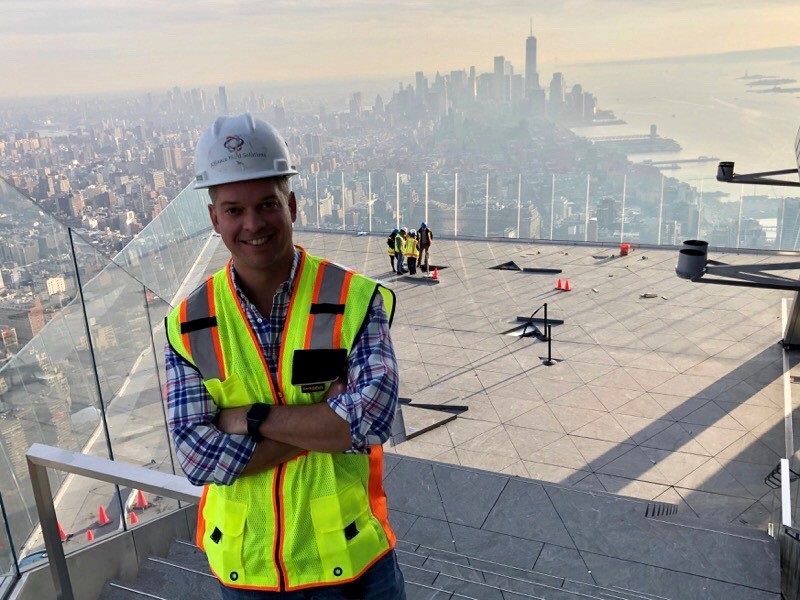 Director, Digital Media Group, Diversified 
@wamos80 and @DiversfiedUS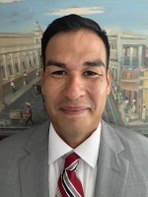 Senior VP and General Manager, AVI-SPL 
@avisplinfo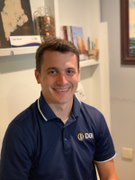 Director of Engineering, DGI Communications 
@dgi_comm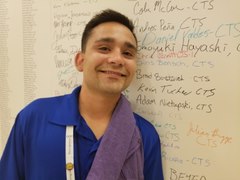 Audiovisual Support Specialist, Princeton University 
@bensch_chris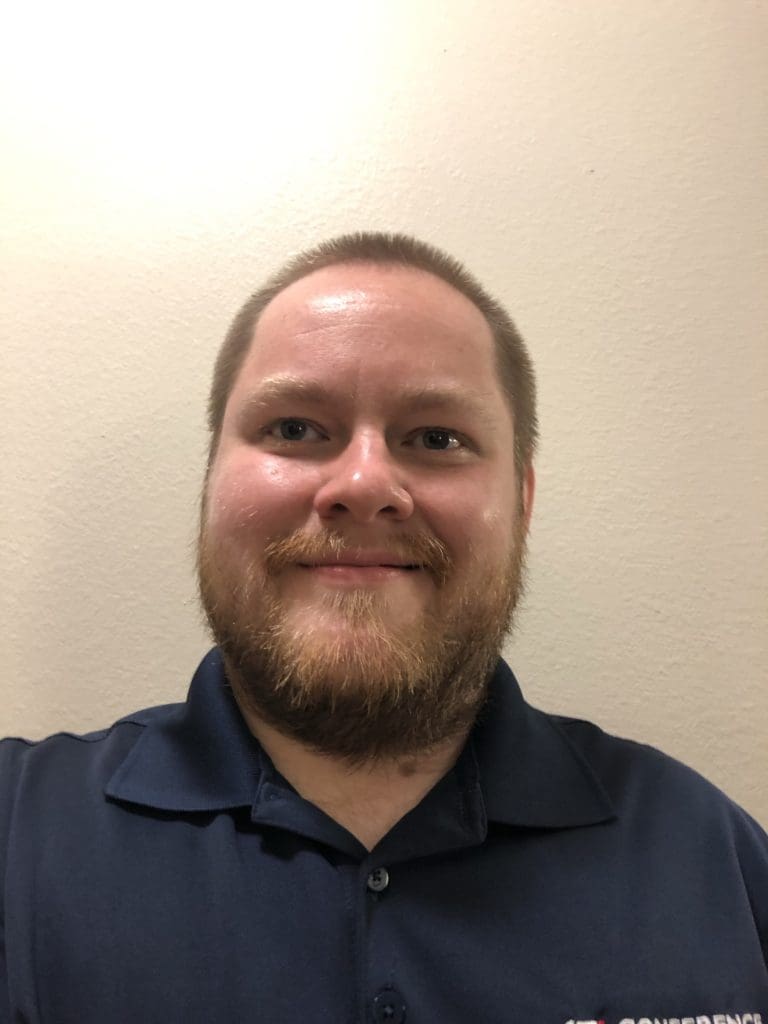 Service and Install Technician, Conference Technologies, Inc. 
@CTIAV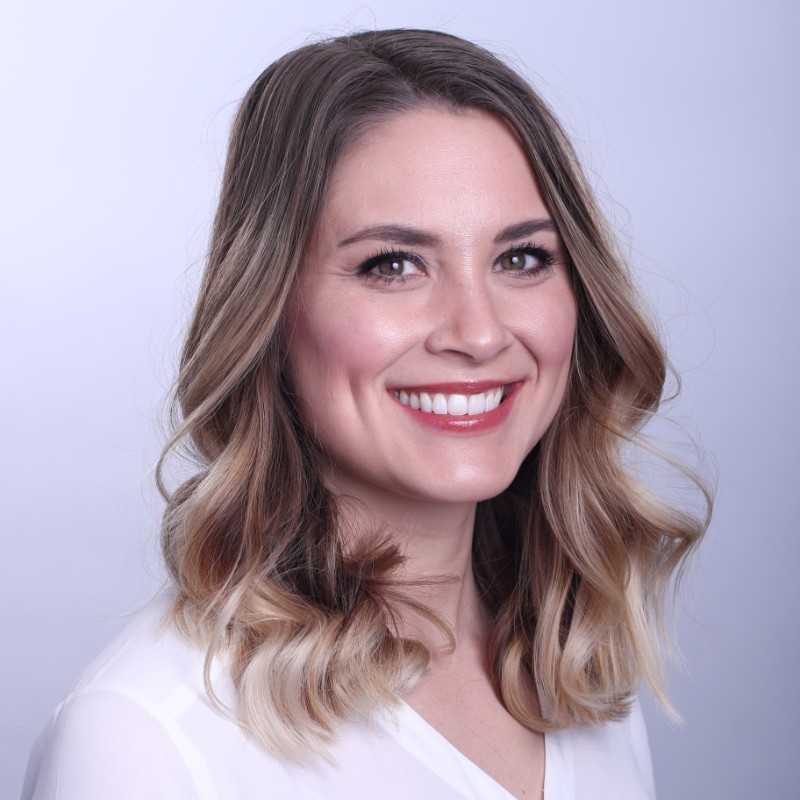 Project Manager and Business Analyst, PSA/ USAV
@USAVGroup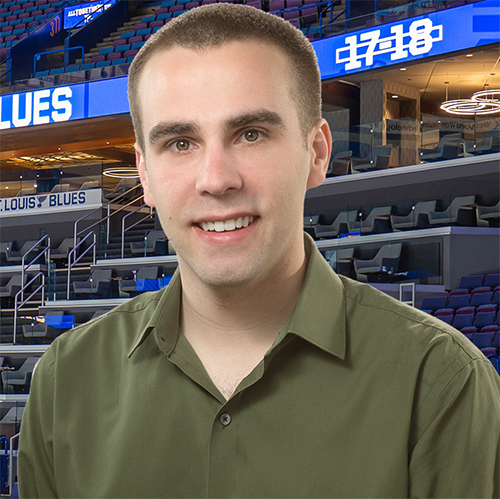 Senior Consultant, Idibri 
@Idibri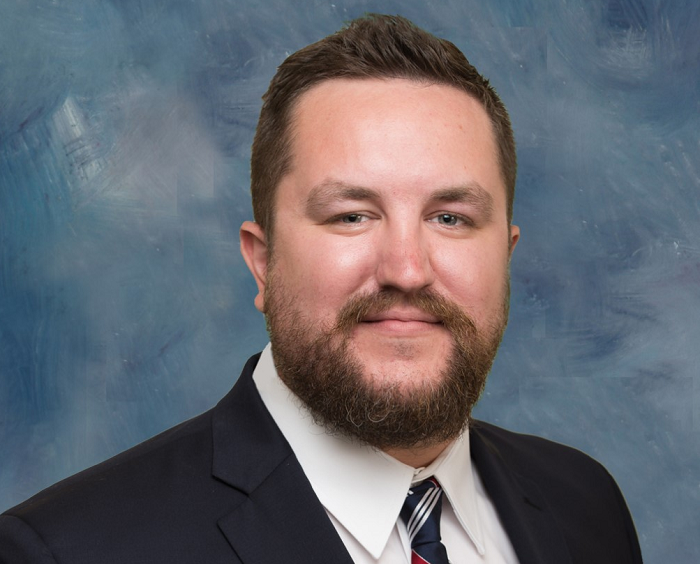 Zoom Eco-System Partner Relations Manager, Starin 
@starin_mkg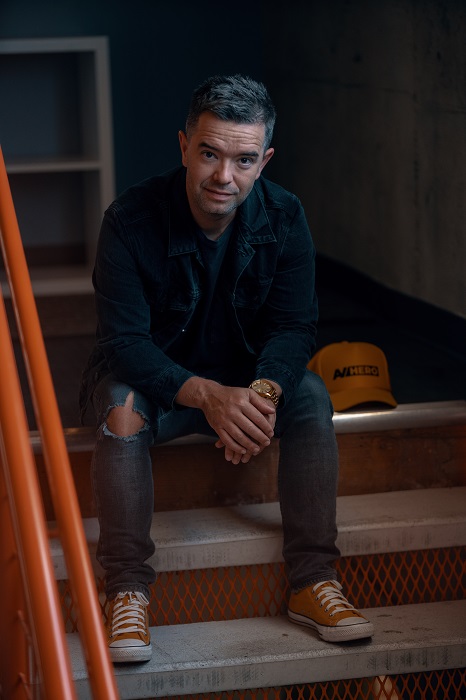 Founder, AV Hero 
@avherohq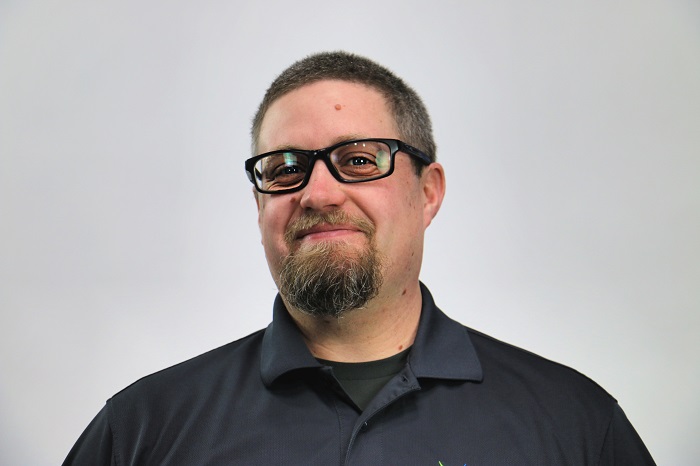 Installation Technician, Tier II, Vistacom 
@vistacom_inc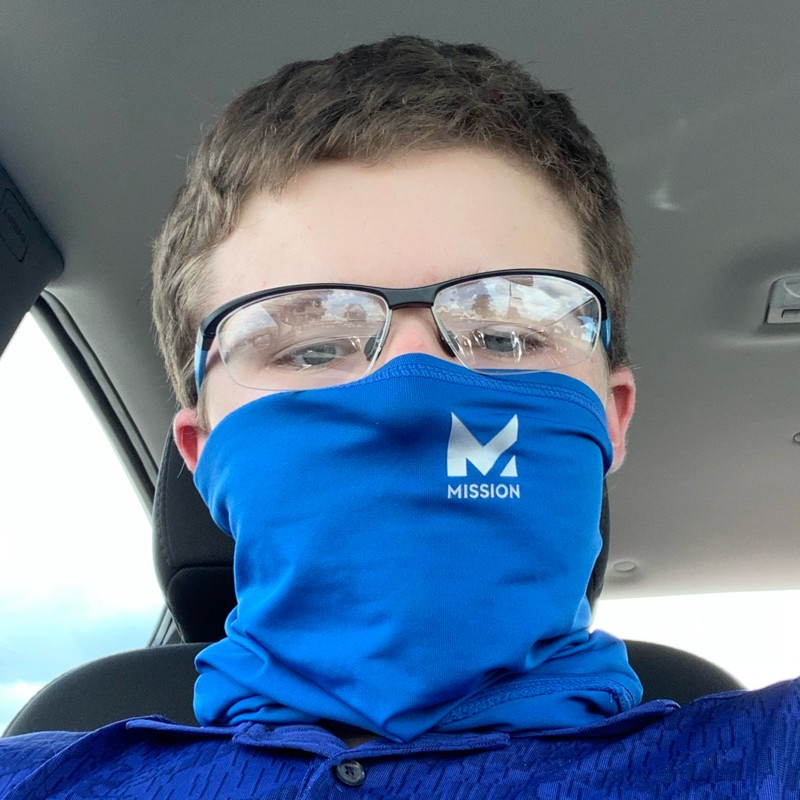 Student, South Range High School 
@aidenkidav1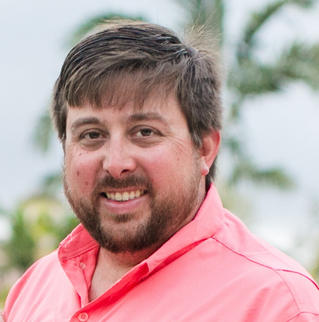 President, Advanced Video Group, Inc. 
@advancedvideogr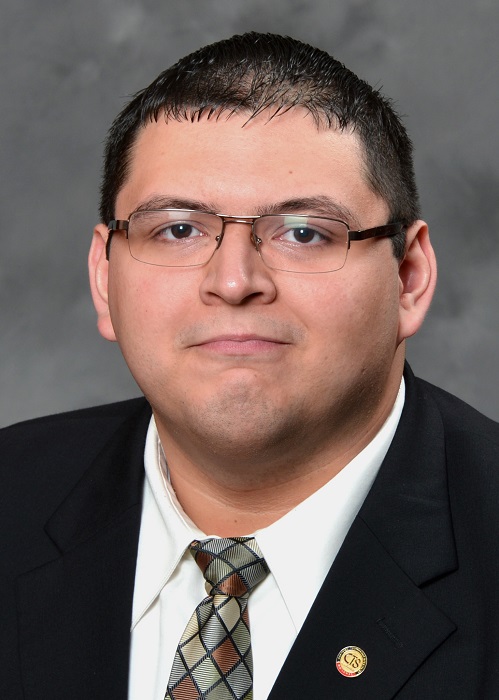 Lead Audio/Visual Systems Coordinator, Federal Reserve Bank of Dallas 
@buzcg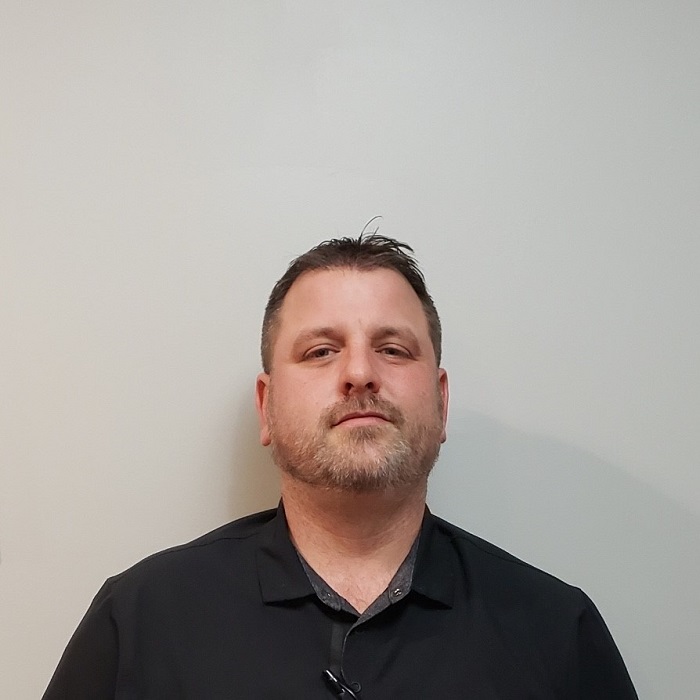 Operations Manager, TRITECH Communications  
@TRITECHComm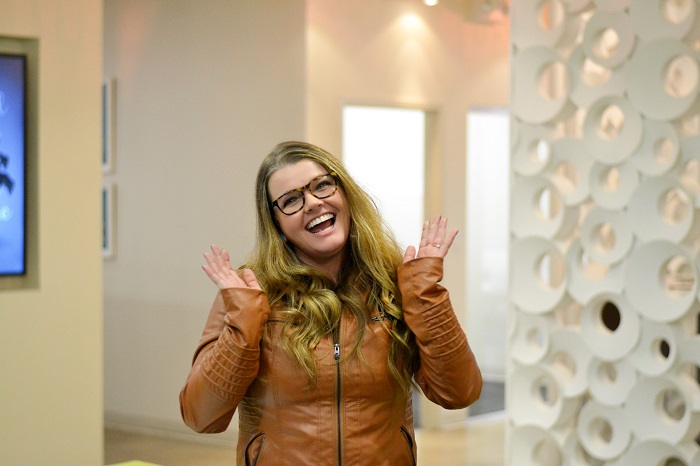 Business Development Associate, Baker Audio Visual 
@Kasie_Facey and @BakerAudio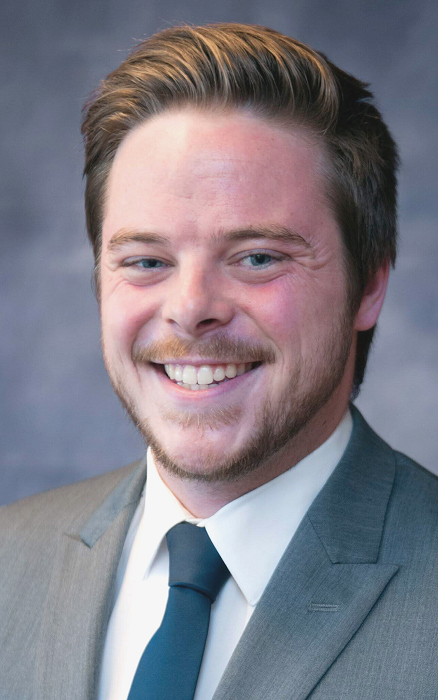 Business and Sales Development Manager, Aspen Custom Electronics, Inc. 
@TommyMHall and @aspen_ce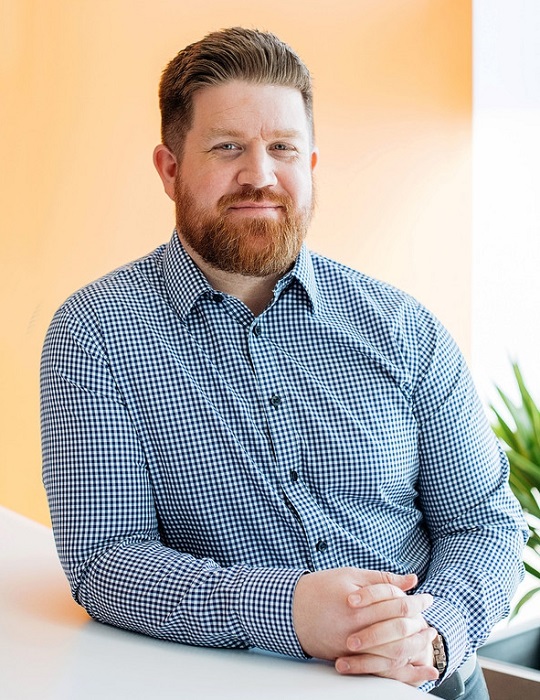 Owner, Hillman AV 
@avpreneur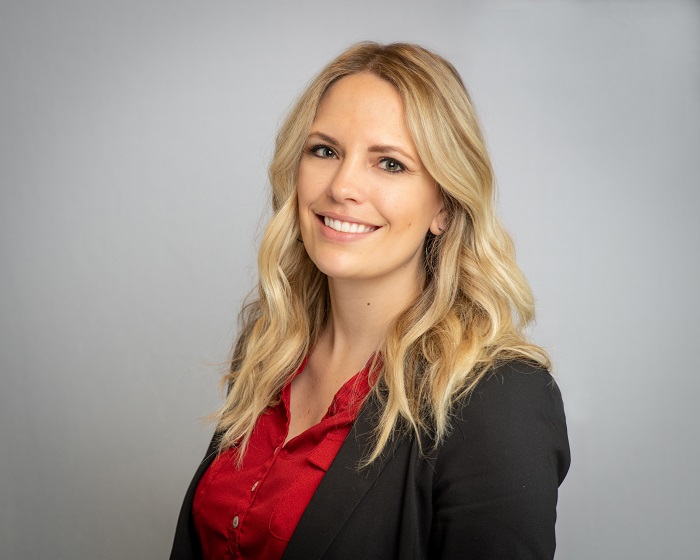 Director of Marketing, Neurilink 
@Neurilink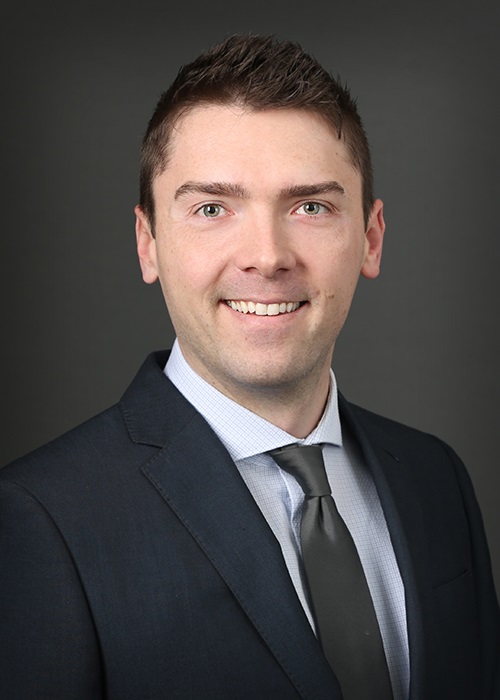 Systems Engineer, Tierney 
@TierneyHQ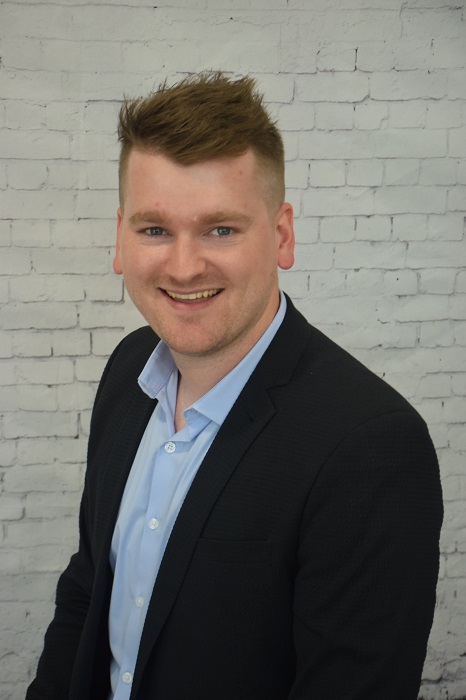 Channel Partner Manager, NSCA  
@MaxNSCA and @NSCA_systems 
Manager of Project Delivery, PepperDash Technology Corporation 
@MKouznetsov and @PepperDash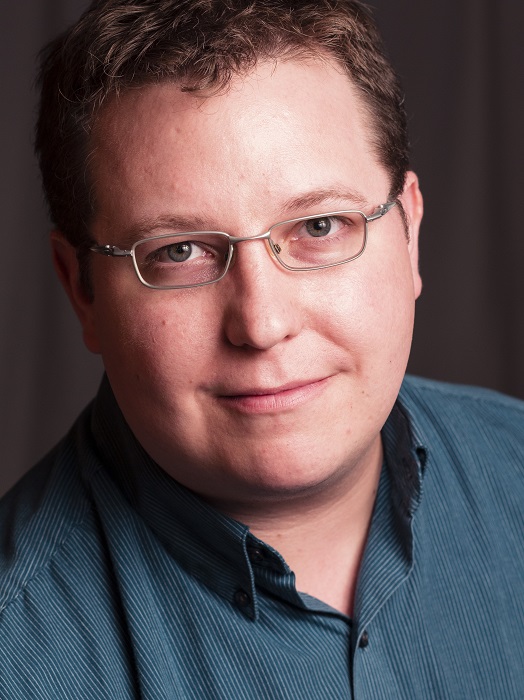 Technical Solutions Director, TSI Global Companies, LLC   
@brandonkrepel and @global_tsi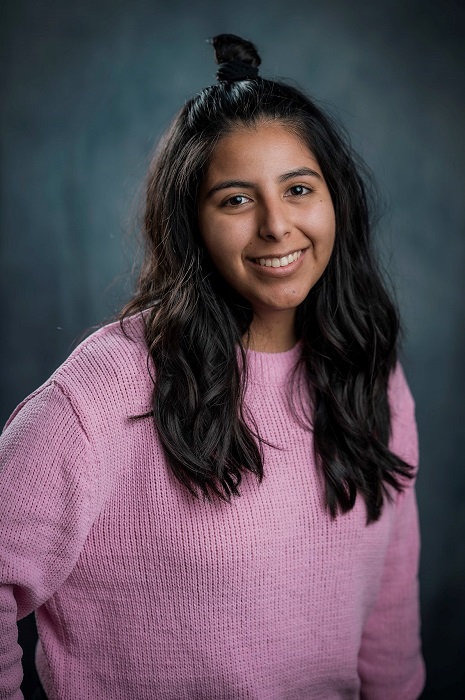 Live Sound Engineer, Water of Life Community Church  
@TheKariMartinez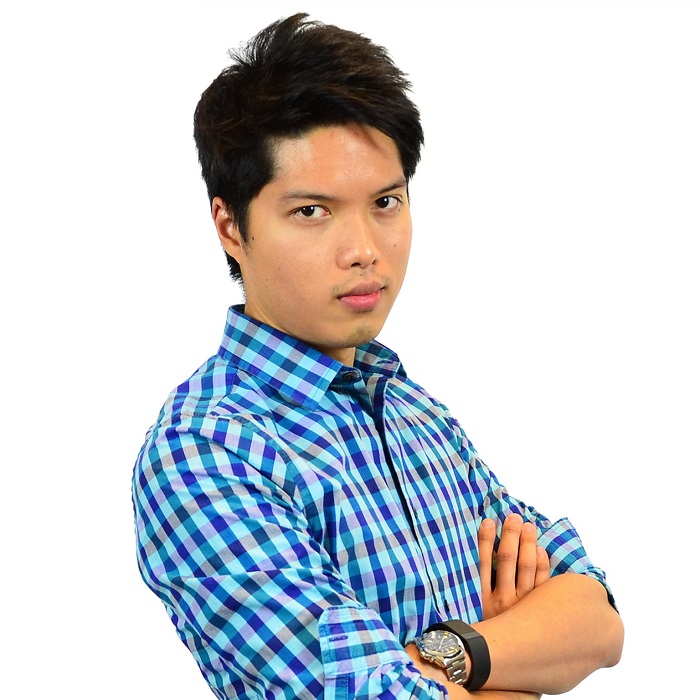 Digital Video Producer, AVIXA 
@narinternet and @AVIXA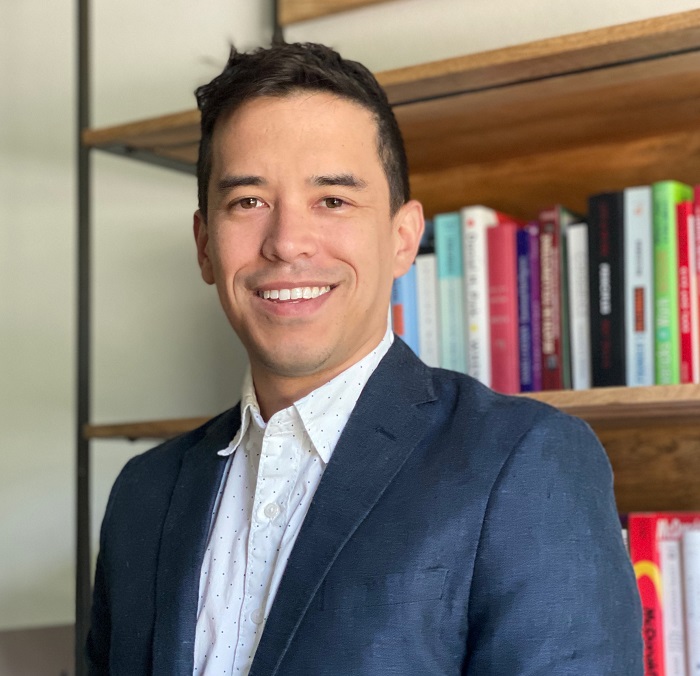 Founder and CEO, Newgentek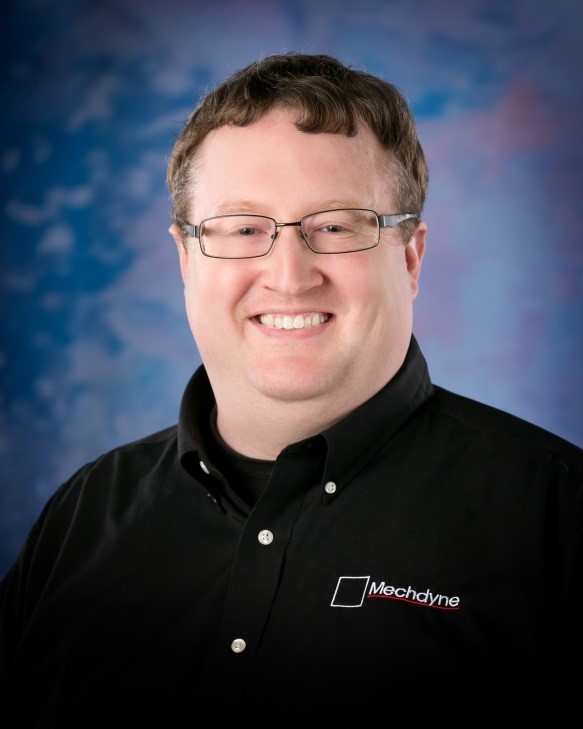 Solutions Engineer, Mechdyne Corporation 
@_AVAP and @Mechdyne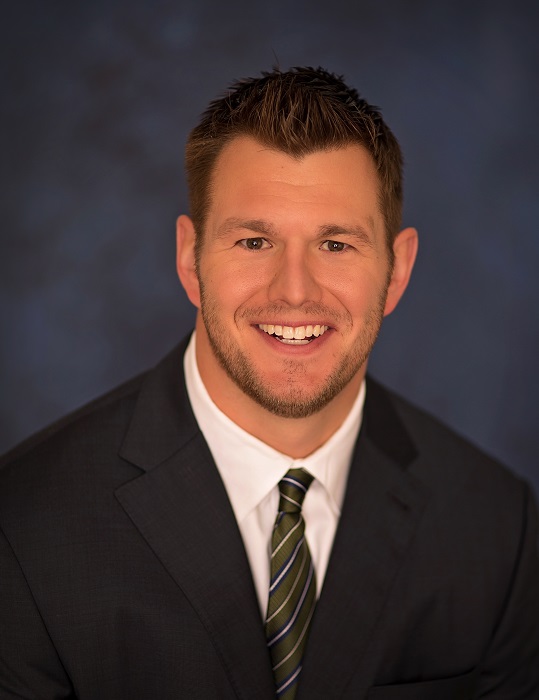 Director of Sales, CCS Presentation Systems 
@ZachPotterTE and @ccsprojects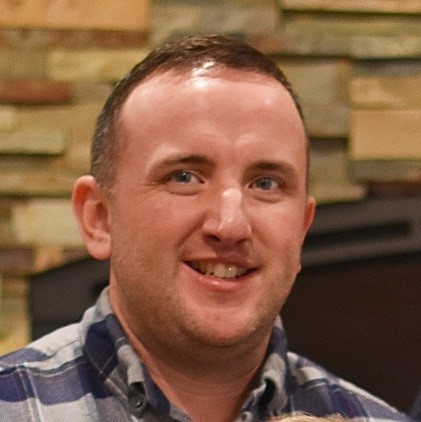 Field Integration Supervisor, Red Thread 
@RedThreadSpaces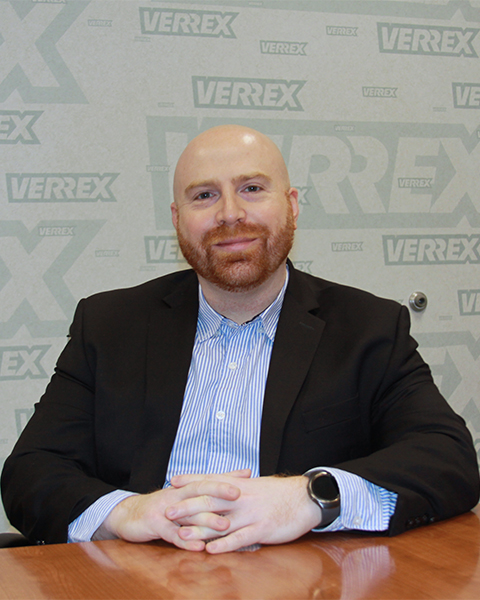 Design Engineer, Verrex 
@Verrex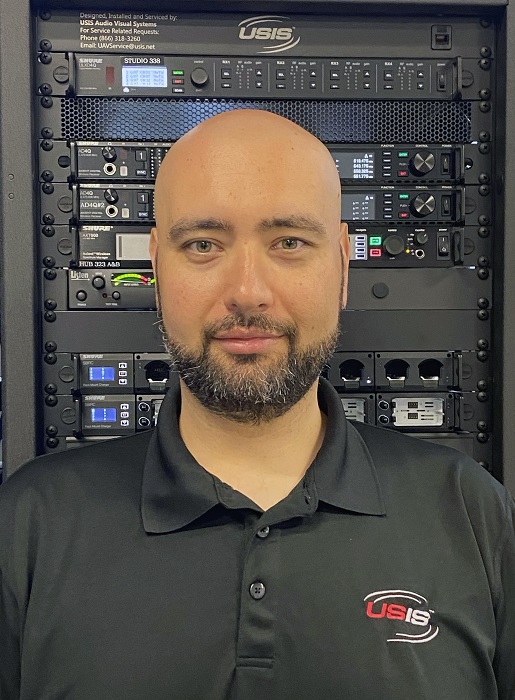 Senior Field Engineer, USIS AudioVisual Systems 
@USIS_AV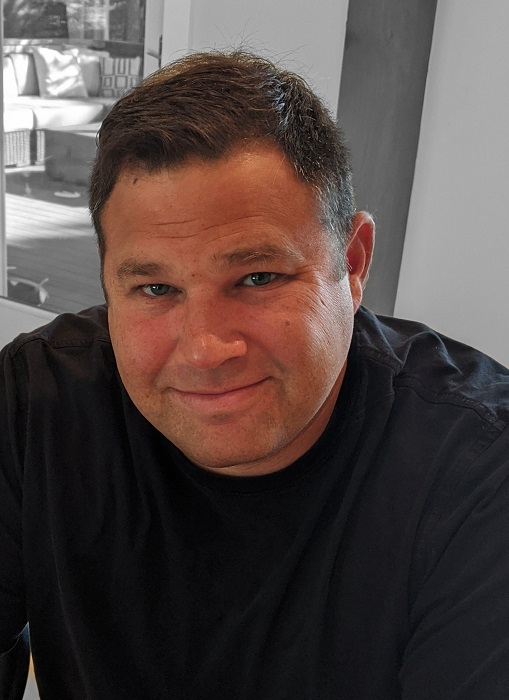 CEO and Owner, SAGE AVT 
@AVSage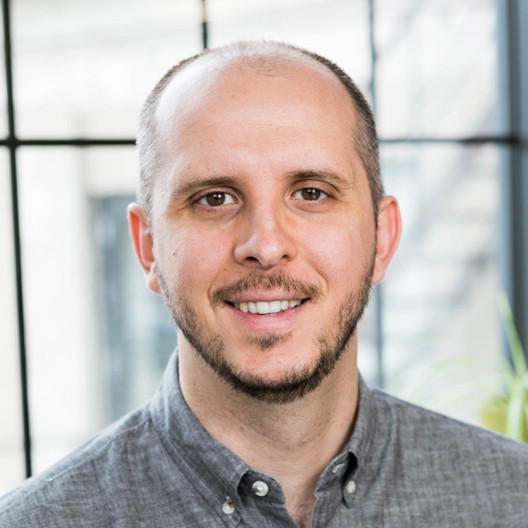 Principal, Float4 and RealMotion 
@float4_mtl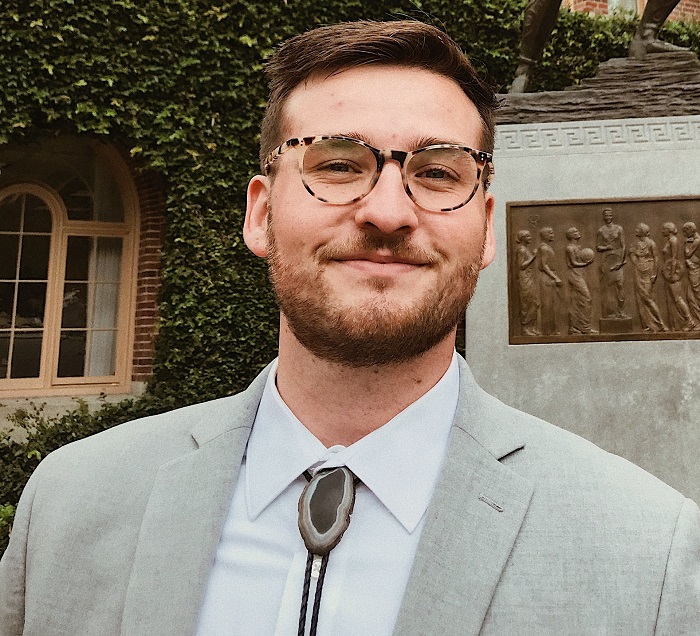 Senior Learning Environments Support Analyst, University of Southern California 
@jimy_singleton and @itsjoesjoe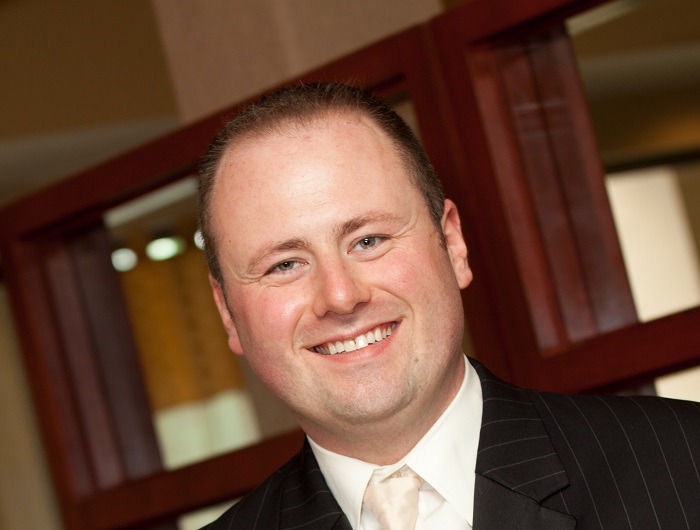 Service Designer – Digital Workspace, CIBC 
@slack_mathew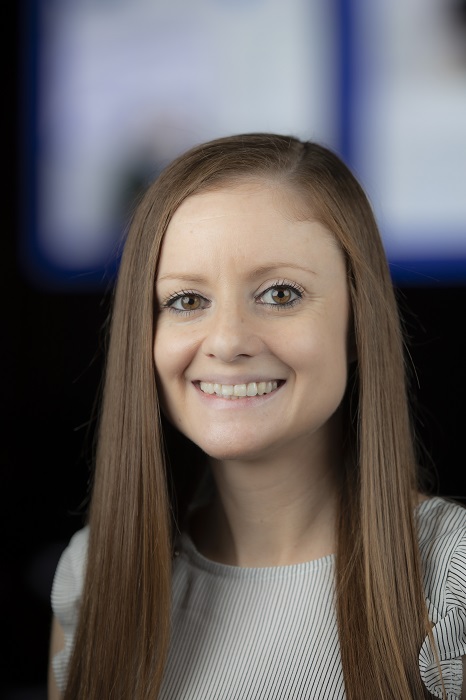 Director of Legal and Compliance, HB Communications  
@hbcomm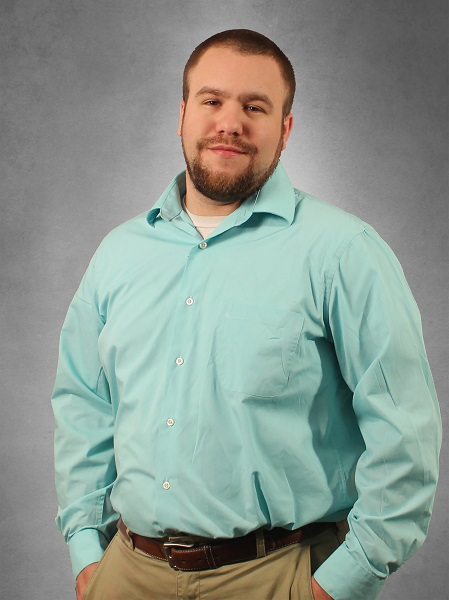 Designer, BrightTree Studios 
@BTreeStudios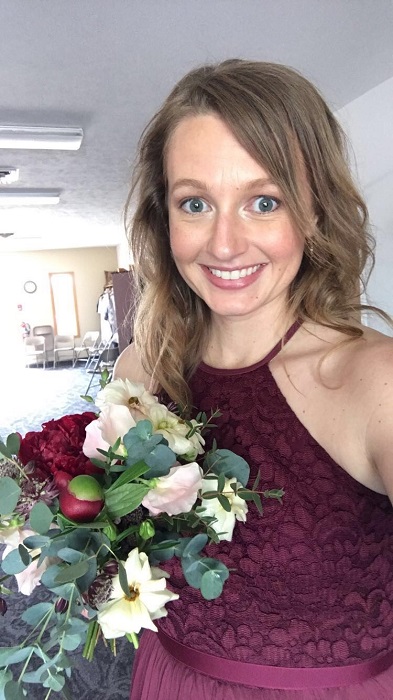 AV Design Engineer, RoomReady 
@summers_chels and @room_ready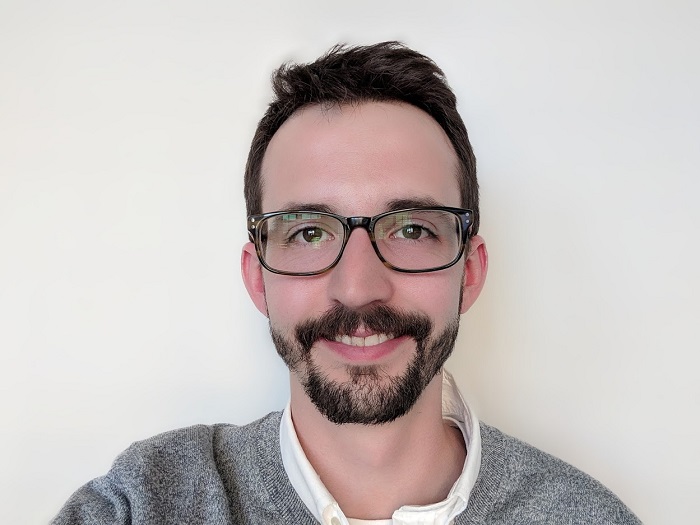 Design Engineer, Solutionz, Inc., Southeast 
@SolutionzInc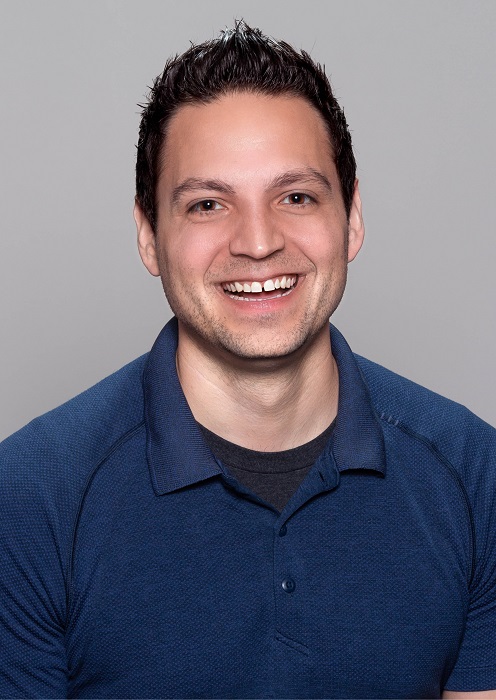 President, Diem Digital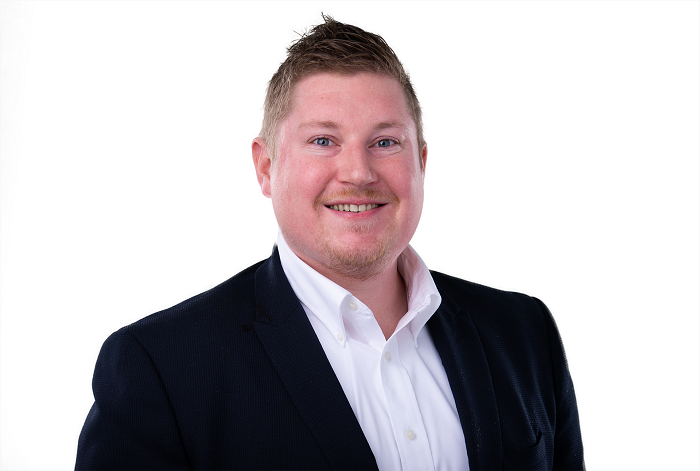 Director of Marketing, McCann Systems 
@wilsonmat612 and @McCannSystems 
This article was originally posted on Aug 17, 2020
If you enjoyed this article and want to receive more valuable industry content like this, click here to sign up for our digital newsletters!