Watch the AV Industry React to Quarantine in These Uplifting Ways
The live events and AV industries are facing rough times — which is why it's so incredible to see some reacting with hope, humor, and bravery.
Leave a Comment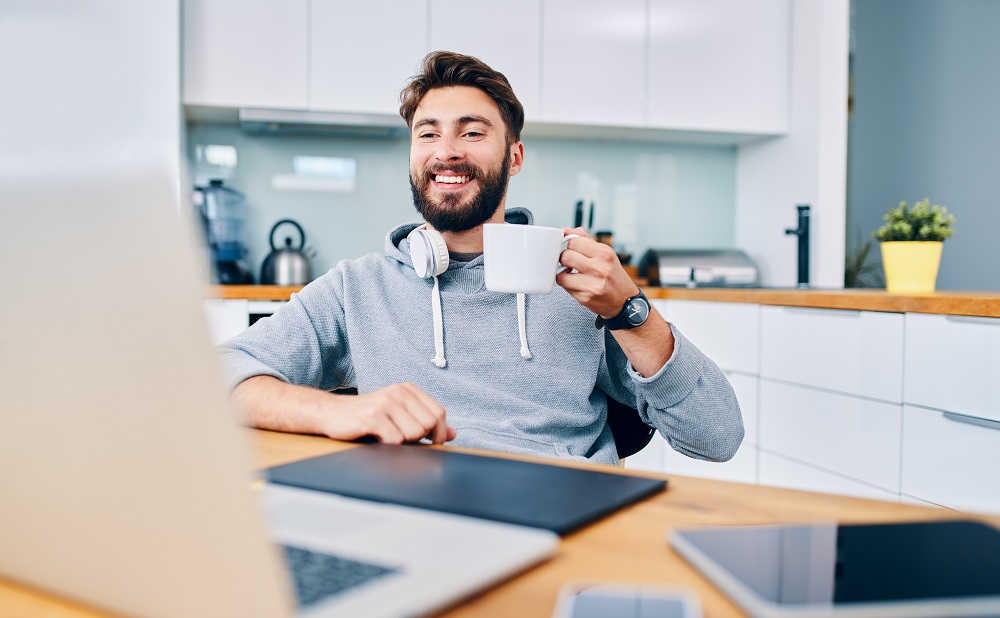 We've been online a lot (some would say too much) lately. We know many of you have been, too. Quarantine — and the resulting business stresses so many are facing right now — has many in the AV industry pretty stressed out and constantly checking their feeds and communicating with coworkers.
Stress can bring you to many kinds of places: it can take over completely; but it can also inspire you to do some really uplifting, productive, or even humorous things.
I was really intrigued to see what members of the pro AV, live events, and related industries were doing to pass the time; I didn't know just how many awesome things I'd find.
But first: there's obviously a pressing need to think about how to keep your business strong in this really rough economy — and we've provided some business resources for you here. But it's also something of a relief to see business owners, managers, and technicians respond with something positive and light-hearted.
So let's take a look at how some of you are passing the time and making the most of it:
Putting those wiring & programming skills to work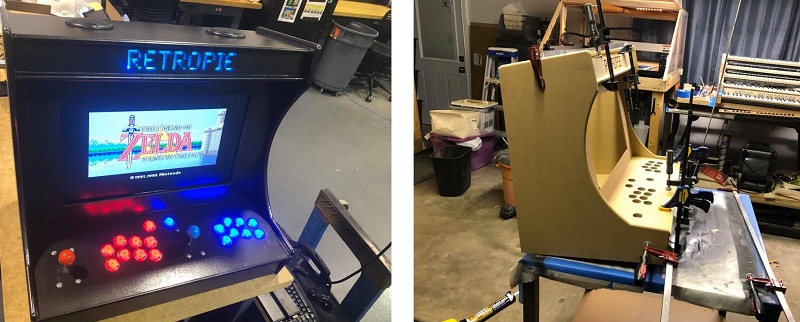 This clever individual from the "AV Install Nightmares" Facebook Group custom-built a RetroPie system, which allows them to emulate thousands of classic arcade games from the comfort of their couch.
Listen: Good News: There's Something You Can Do to Stay Afloat: Episode 97 of AV+
A little fun with a projector (and a furry friend)
This AV Install Nightmares member found that their cat enjoyed tinkering with the projector screen, too.
A song against quarantine
Some employees at Harford Sound riffed off the "Friends" theme by poking fun of the things we're all dealing with while stationed at home.
Finding humor in a stressful time
So many of you came up with some pretty great gags against the isolation of #Quarantine2020. Here are just a few of them.
This Facebook user made an important self-discovery: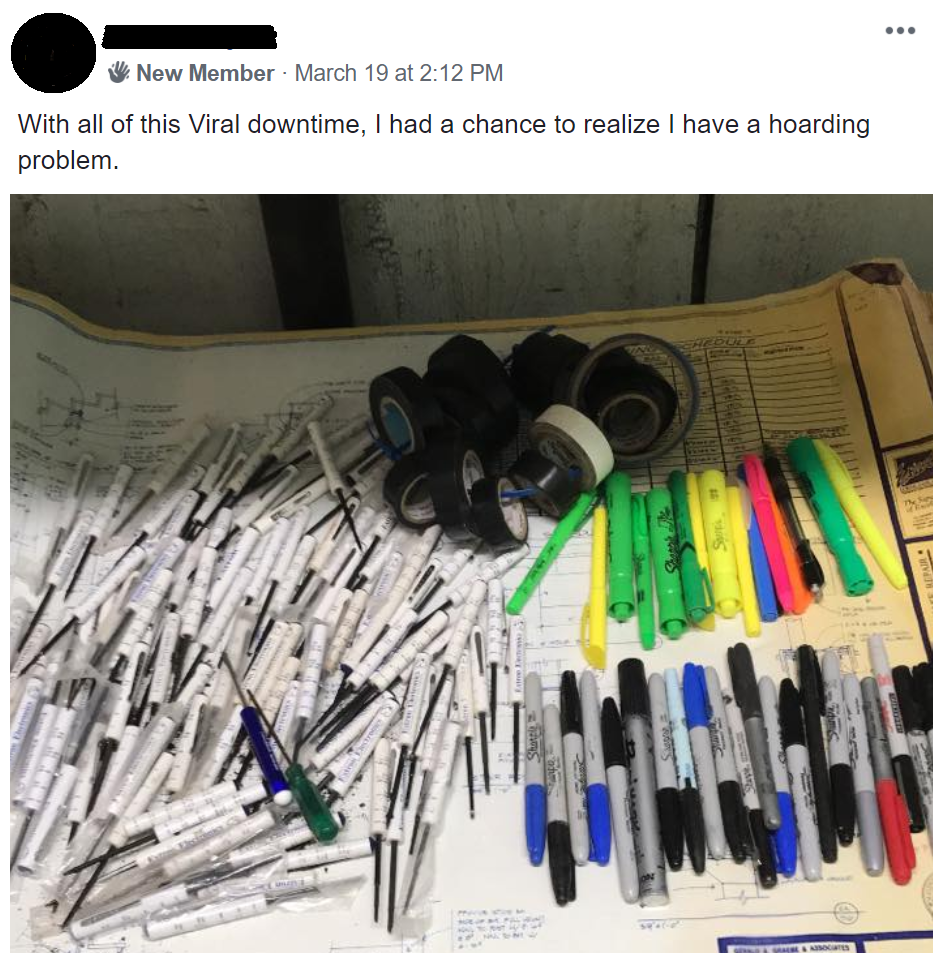 Another shared a familiar meme… but with a videoconferencing twist: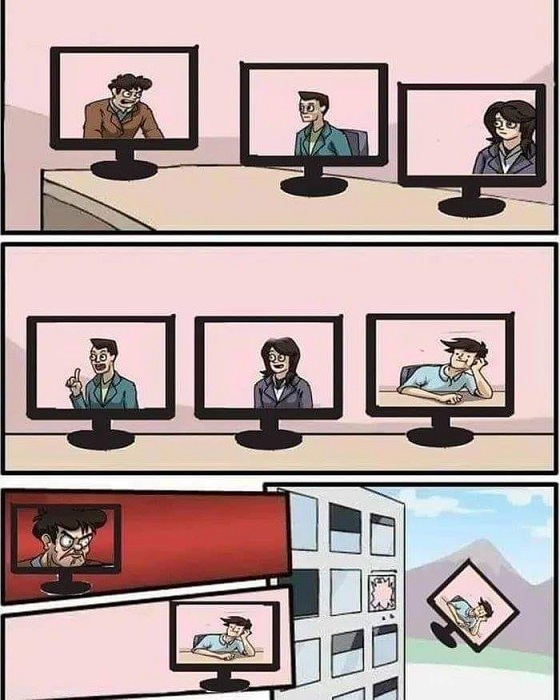 More classic videoconferencing mentalities: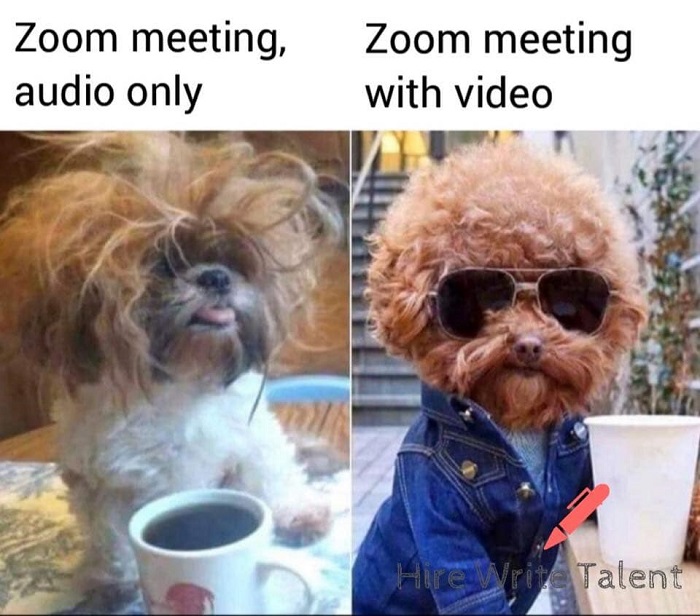 … and did we mention videoconferencing memes?
Just Saying! @zoom_us #HigherEd #AVTweeps pic.twitter.com/dY7C1NH2GX

— Justin R Dawson CTS (@justinrdawson) March 23, 2020
And then there's these goons (our own coworkers Shawn & Zach):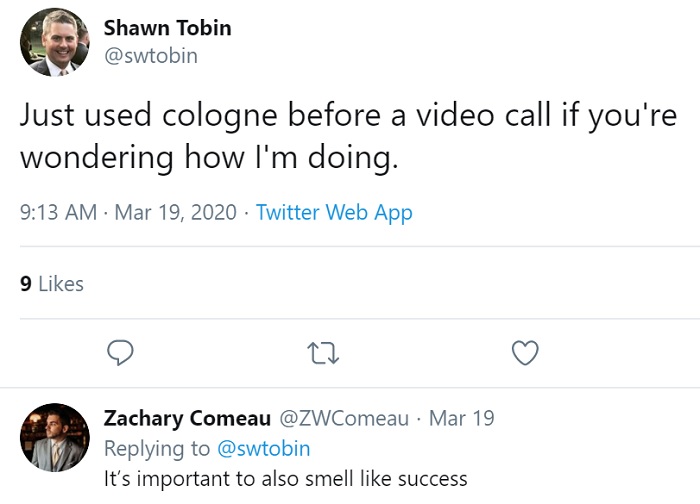 Have your coworkers done something productive, funny, or uplifting to pass the time during quarantine? Show us in the comments below, or email: adam.forziati@emeraldexpo.com