AV Integrators, Are Your Projects Some of the Finest Out There? Find Out Here
2020 Integration Awards will honor the best work made in the pro AV industry. Integrators: does your work lead the pack? Only one way to find out!
Leave a Comment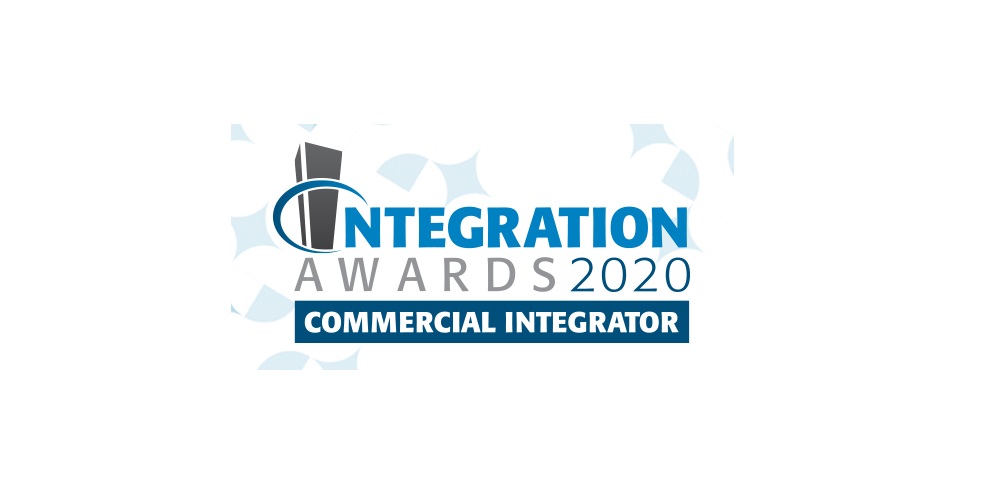 This is a very technical industry, but it's about so much more than little black boxes which transport signals. Audio visual technology is about providing true solutions to complex, human-centered problems. And we want to celebrate true solutions once more with our 2020 Integration Awards.
So, AV integrators: do you think your AV projects make the cut?
Enter the 2020 Integration Awards here by 5/1/20
Each spring, Commercial Integrator honors stand-out, problem-solving installations that address commercial customers' needs.
We hope that, by highlighting these impressive installations, our coverage will inspire new ideas and carry lessons for other integration firms to lean on.
What You Get if You Win One of these AV Project Awards
Considered for coverage on CommercialIntegrator.com and MyTechDecisions.com: Your project may be featured on CommercialIntegrator.com, the leading site for commercial integration industry news and analysis, and on MyTechDecisions.com, our site that engages with end users (read: your prospective customers!)
Extensive Marketing Campaign: For integrators, your work will be promoted to more than 20,000 online newsletter readers plus more than 48,000 unique end users through CommercialIntegrator.com. Your cutting-edge solutions will be showcased and publicized, giving you an edge with prospective employees and customers.
All entries are automatically entered as candidates for TechDecision's Project of the Week, our deep-dive coverage that highlights an integration firm's excellent work on a project prominently featured for our extensive end-user audience.
Winning projects are covered in the July issue of Commercial Integrator magazine.
Winning projects are celebrated even more with longer, more multi-media coverage on CommercialIntegrator.com.
Recognition during InfoComm 2020: Awards will be announced on commercialintegrator.com during the show.
Use of the 2020 Winner's Logo will show off your achievement on your company's website and in your email signature.
Enter the 2020 Integration Awards here by 5/1/20
What You Need to Enter
Name, title of contact within customer's organization
Project overview
Initial contact, connection between the customer and integrator
Solution description highlighting unique features and benefits
Installation description, including challenges, length of time and interaction with other parties
Customer reaction
Equipment list
Images: up to ten 300 dpi, high-resolution images with photo credits
Video URLs, if any
Publishing/client permission
See all of last year's Integration Awards winners here