AVI-SPL Challenge Gave Bright Integrators An Experience They Won't Forget
The AVI-SPL Challenge proved that it's about time that interactive experience at AV industry events go far, far beyond a claw machine at a vendor booth.
Leave a Comment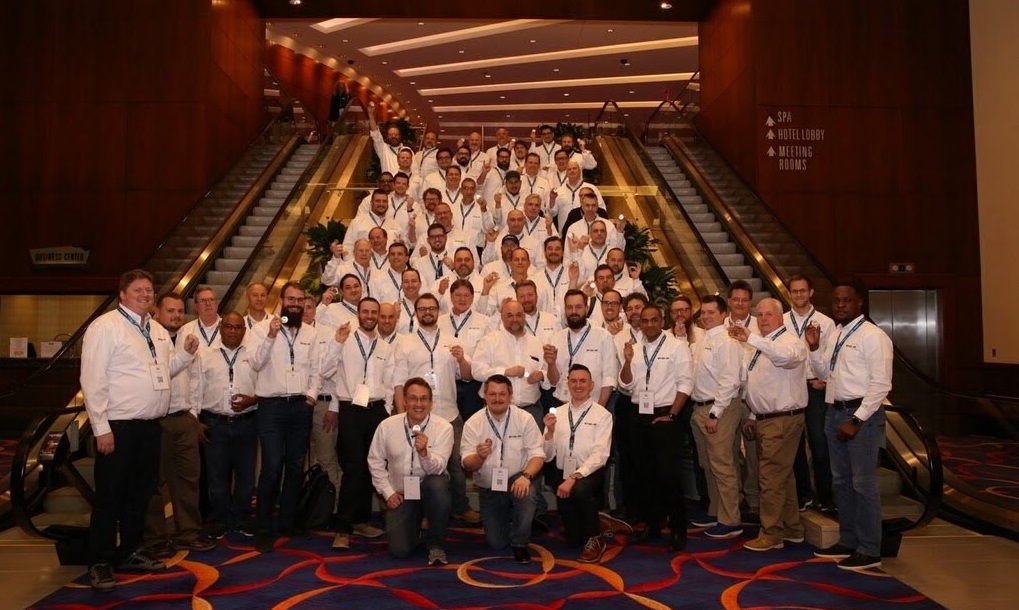 Challenge coins? Trivia? Puzzles? A heavy-handed dose of playful deception? Are these what you think of when you picture attending an AV industry training event? Likely not — but Crestron Masters 2019 wrapped up recently with buzz surrounding the AVI-SPL Challenge.
We've already explained why Crestron Masters isn't your average training event. But an idea from AVI-SPL VP of programming David Thorson and his team had over 20 percent of the show's 1,200 attendees creating fake SSID's, answering tough trivia, and vying for coveted coin collectibles.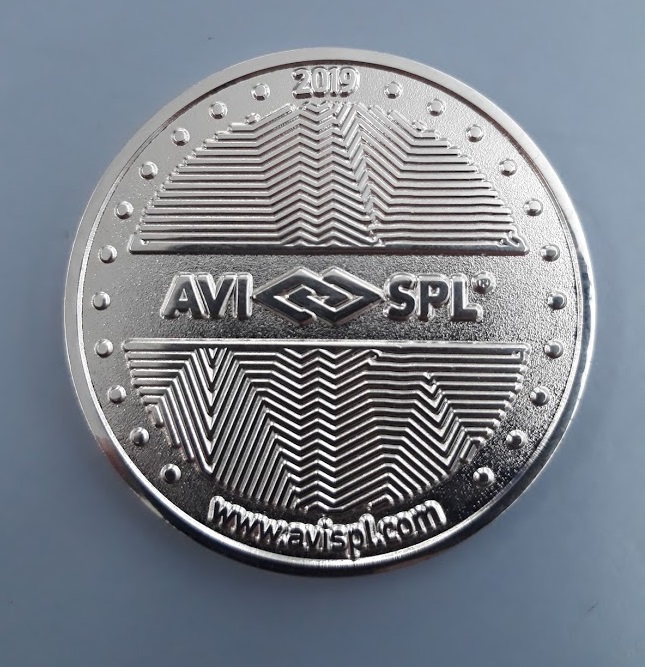 How It Started
Thorson says he wanted a way for AVI-SPL to get to know integrators. His original thought was to create an AVI-SPL challenge coin.
For those who aren't familiar, these are specially-made coins, typically bearing some kind of group insignia. They're given as a symbol of respect and recognition to those who embody the group's mission in some way or pull through in a challenging circumstance.
AVI-SPL's coin bears some of the company's values in morse code.
But there was an even greater opportunity for AVI-SPL here. A chance to prove that training events don't have to be dry and formal.
Part of the "Hackathon"
Every attendee at Crestron Masters 2019 was told about the opportunity to partake in challenges… and not much else in the way of details was provided. Once they visited Crestron's event website, they found challenge after challenge awaiting them, including: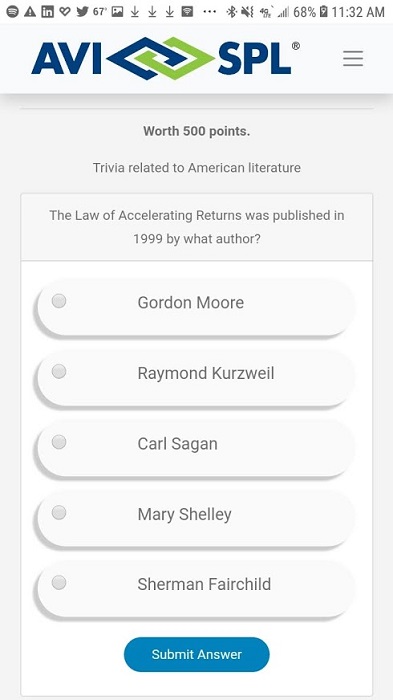 Trivia — both technologically-themed and general
A CSS challenge
"Name That Function" — where participants had to disassemble and analyze bits of code
A memory challenge, basically an altered "Simon" game
Short-form mathematics questions
A Scavenger Hunt — participants searched for clues in SSID codes and at vendor booths
The SSID-location part of the scavenger hunt was a particular fan favorite. The challenge was to locate 5 pre-programmed HooToo portable WIP's which were carried around in backpacks by AVI-SPL employees.
While everyone was searching for the 5th SSID, employees reset it for an extra challenge. Some clever attendees who found it decided to create bogus ones to throw off the competition.
Why This Is Important
Prior to experiencing the AVI-SPL Challenge, the highlight of some integrators' "fun" at trade shows and training events might have been a claw machine or trinket handed out by a vendor.
If the AV industry is all about providing experiences for its customers, why is it that trade events tend to skew a bit dry and monotonous?
Crestron Masters 2019 and AVI-SPL figured out ahead of time that the event could be more successful if attendees feel especially engaged and motivated to solve problems.
Thorson says AVI-SPL has already received interest from organizations who wish to use these games as a model for employee training. And while the AVI-SPL Challenge isn't likely to see an InfoComm debut this year, Thorson says he and his time are working to improve the event for future appearances.