CI's Quest for Quality Awards
As everyone in commercial AV knows, integration businesses are wrestling with challenges. Yet, some manufacturers and distributors are rising to the occasion and executing creative strategies to help.
Leave a Comment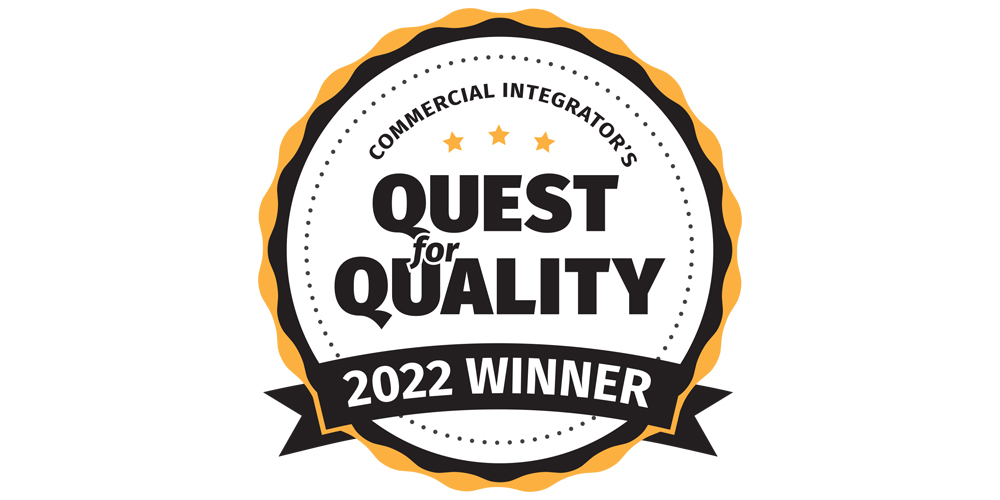 Photos & Slideshow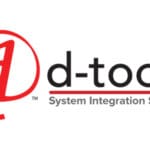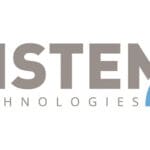 ---
Throughout the year, Commercial Integrators and other media outlets take pains to spotlight revolutionary products, innovative manufacturers, dazzling technology applications and future-focused integration firms. But if you've been part of the commercial AV family for long, you know that ours isn't an industry centered on technology but, rather, one that revolves around people. That's why CI created the Quest for Quality Awards — namely, to celebrate the manufacturers and distributors that go above and beyond to serve their integrator partners. In that way, a Quest for Quality Award recognizes not only the organization but also every tech-support person, sales-support professional, website creator, customer-service rep and warehouse worker who powers that company. 
And those employees have had their work cut out for them in recent years, what with all the macroeconomic challenges that have cascaded down to our industry. If you work in commercial AV, you know that integration businesses are wrestling with rampant inflation, a supply-chain crisis, a labor market in flux, a microchip shortage and more. That makes a Quest for Quality Award especially meaningful this year. Think of it this way: It's one thing to look like a superstar when it's effortless to do so; it's another thing when it requires genuinely innovative approaches and uncommonly strategic thinking. 
Please join CI and the industry community in honoring these manufacturers and distributors for catering to the channel and helping integration businesses like yours. Click on the links below for best manufacturer and distributor to see what each company has to say about their win.
Best

Manufacturer

Category
Customer Service/General Communication: D-Tools
Technical Support: Listen Technologies
Shipping/Delivery: Salamander Designs
Warranty Policies: Yamaha Unified Communications
Training Programs: Biamp
Dealer Portal: Jabra
Best Distributor Category
Customer Service/General Communication: Exertis Almo
Technical Support: Snap One
Shipping/Delivery: Starin
Training Programs: ADI Global Distribution
Dealer Portal: Exertis Almo
Credit Where It's Due
Each of the winners deserves immense credit for accruing the most votes in these highly competitive contests. However, CI also wants to spotlight a sampling of the positive, affirming comments that integrators made about other manufacturers and distributors in response to our write-in questions. These verbatim quotes underscore just how many vendors and distributors meaningfully helped integrators succeed this year. The comments that follow — just a handful of those we received — reveal other praiseworthy commercial AV companies. 
Describe one or more instances when providers (either manufacturers or distributors) demonstrated superior quality service. 
"AVProEdge has demonstrated a superior level of customer service in onboarding us and making sure that we have the information we need to succeed, [as well as] bending over backward to make sure we are taken care of."

 

"Extron's reliable service and customer service are always there if I ever need it."

 

"Sony has replaced TVs which have [an] expired warranty."

 

Samsung: I can always get in contact with my rep and receive a response in a timely manner."

 

"MSE Audio: Customer service and technical support is always top of the line. Real, live representatives are always responsive and willing to help."

 

"Grandstream has always been excellent whenever I've had issues. Their support team is great when it comes to getting back to me for technical troubleshooting, and really great at explaining more technical aspects."

 

"AudioQuest allows for substitution for out-of-stock items at lower-tiered product pricing."

 

"Wisdom Audio's sales manager is available to assist while on the job [and] takes the time to make sure the dealer and end users understand exactly how everything works."

 
 Supply-Chain Shortages
Please tell us how a specific manufacturer or distributor provided support in response to the supply-chain shortages. 
If you enjoyed this article and want to receive more valuable industry content like this, click here to sign up for our digital newsletters!