ClearOne BOD Terminates CEO Zee Hakimoglu
Derek Graham, current senior vice president of R&D will serve as the interim CEO of ClearOne, replacing Zee Hakimoglu.
Leave a Comment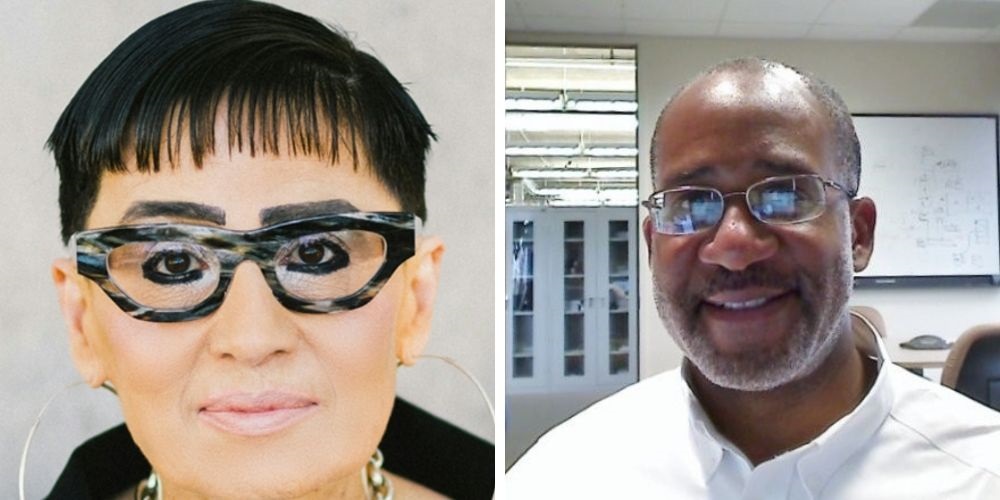 The Board of Directors of ClearOne Inc., announced the appointment of Derek Graham, currently the senior vice president of research & development, as the interim CEO amid termination of CEO Zee Hakimoglu.
Hakimoglu, having spent a 19-year career at ClearOne, started in 2003 as VP of Product Line Management. In 2004, she became president, CEO and chairman.
In February 2022, Eric Robinson, then director of ClearOne since July 2015, was appointed by ClearOne's Board of Directors to serve as chairman of the Board, a position Hakimoglu previously held.
Derek Graham appointed as ClearOne's interim CEO
Graham joined ClearOne in 2003 and has overseen the development and introduction of multiple generations of ClearOne products and has authored many patents.
"[Graham] will bring fresh perspectives to the challenges faced by ClearOne, energize our employees, and connect with our partners with trust and care," says Robinson.
Graham says, "I am pleased to be entrusted with this opportunity and thank our Board of Directors for their confidence in me. I have no doubt that ClearOne will overcome the current challenges with the combined strength of our team, products and solutions, intellectual property, brand value, and channel relationships."
ClearOne's Leadership Team
Derek Graham will work alongside with ClearOne's management team which consists of the following members:
Narsi Narayanan, chief financial officer, who has been with ClearOne since 2009 will continue to lead finance, manufacturing operations, partner support, and information technology teams.
Ketan Merchant, vice president of video technologies, who has been with ClearOne since 2015 will continue to lead video engineering, technical support, and marketing teams.
David Lambert, vice president of audio technologies, who has been with ClearOne since 1986 will continue to lead the audio engineering team.
David Wang, vice president of sales for APAC, who has been with ClearOne since 2004 will continue to lead the Asia Pacific Sales team.
Grifiths Zachariah, vice president of sales for Europe, Middle East, India, Africa and Oceania, who has been with ClearOne since 2011 will continue to lead the respective sales teams.
Jim Mergens, promoted to vice president of sales for Americas has been with ClearOne since 2003.
ClearOne is the Salt Lake City, Utah provider of conferencing, collaboration and network streaming solutions.
If you enjoyed this article and want to receive more valuable industry content like this, click here to sign up for our digital newsletters!