Residential Market Leader Control4 Acquires Ihiji & Drops Recurring Fees for Remote Network Management
By acquiring Ihiji remote monitoring/management system, automation manufacturer Control4 eliminates its monthly fees for pros.
Leave a Comment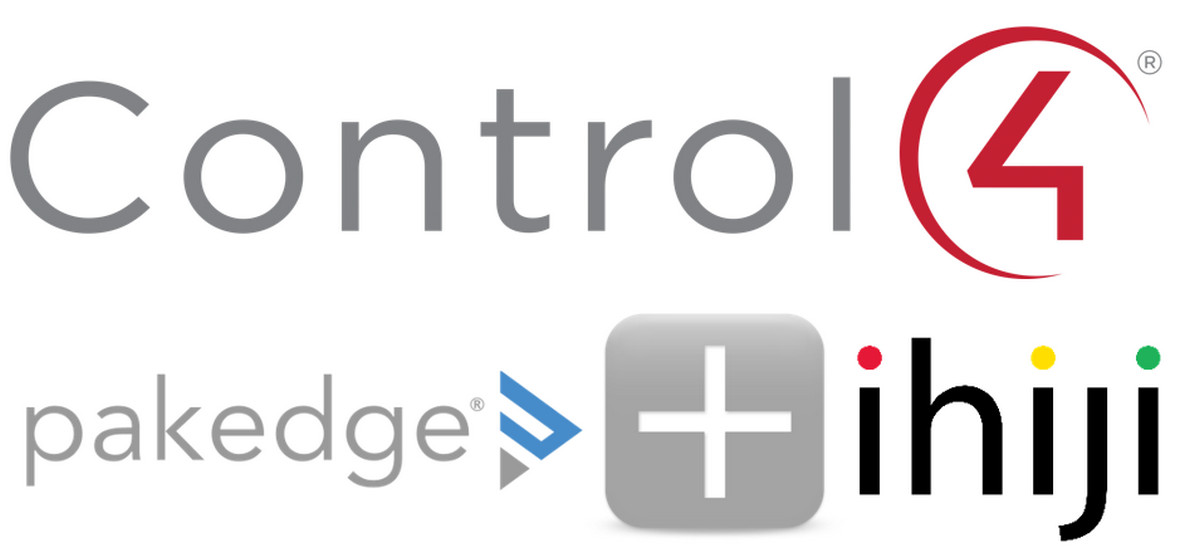 Leader in home automation Control4 is acquiring Ihiji with the goal of becoming the top remote systems management provider. Ihiji is a provider of remote monitoring services for the home-technology channel which also heavily targets the commercial market.
Coupling Ihiji with Control4's Pakedge networking solutions will give dealers a one-stop shop for managing both IP networks and IoT ecosystems remotely.
Elimination of Recurring Ihiji Invision Fees
Control4 is eliminating the recurring fees associated with Ihiji's Invision service. "That big obstacle is gone now," says Ihiji founder and CEO Stuart Rench of the erstwhile fees that have discouraged so many dealers from implementing remote services – whether Ihiji's or others.
The largest competitor, OvrC from SnapAV, eliminated its own recurring fees shortly after launching its remote management service.
The other notable competitor in the channel, Domotz, charges just a few dollars per month for its service.
Ihiji's 2,000 Integrations
Ihiji has relationships with most of the major home-automation companies. A long-time exhibitor at InfoComm, Ihiji also courted relationships with channel-friendly networking and power-management companies in the commercial space.
Software drivers written for these third-party providers enable dealers to tap into their clients' networks and see not just the IP systems but all the connected devices as well.
Dealers can diagnose connectivity issues and fix many problems remotely. They can reboot individual devices or reset an entire network if necessary … and charge for the service, thanks to Ihiji's ServiceManager software.
Control4 says these integrations will continue after the acquisition, even if those other home-control and networking companies compete with Control4.
Ultimately, however, Control4 believes once dealers are exposed to its own solutions, they will want more of it.
Later this year, Control4 will combine Ihiji's Invision and Pakedge's BakPak services into one integrated platform that will "blow everything else away," Control4 marketing SVP Susan Cashen says.
"No one else is going to come close to us when it comes to that platform."
Later this year, Control4 will make the new integrated service platform available to all Ihiji, Control4 and Pakedge dealers through a software update prices for supported devices, including Ihiji's APP-750, and any Pakedge router/gateway that supports BakPak (NX-1, NK-1, RK-1, WR-1.)
This story premiered on our sister publication, CE Pro.