Digigram Acquires AuviTran
The acquisition of AuviTran by Digigram strengthens its position in the audio pro market and marks the beginning of a phase towards critical communications.
Leave a Comment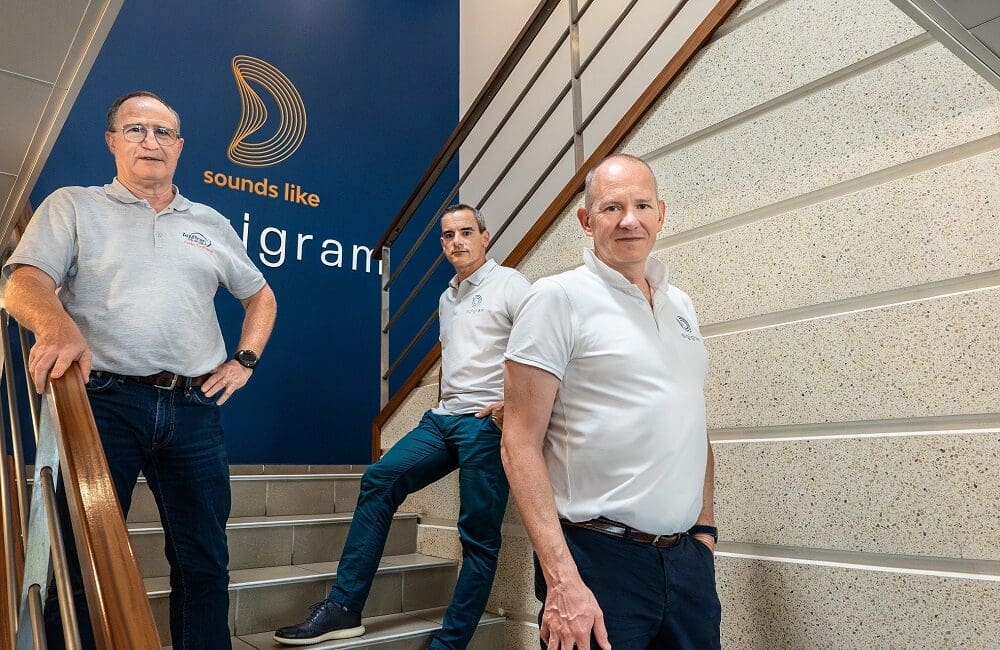 Digigram, provider of Audio-over-IP solutions has acquired Grenoble-based audio networking solutions specialist AuviTran. Per a statement, the acquisition strengthens Digigram's position on the audio pro market and marks the beginning of a development phase towards the market of critical communications.
With the completion of this operation, Digigram ambitions to increase its sales and double its revenues within three years.
Effective immediately, the acquisition reinforces the total headcount stretching from HQ offices in Montbonnot and Singapore. According to a statement, operational changes include the appointment of Yves Ansade, founder of AuviTran, to the position of global R&D director. In this position, Ansade will oversee the technical strategy for the new entity.
"Digigram and AuviTran combined R&D departments reach 40% of the global staff. Both companies will continue to operate their respective brands and clients, however the acquisition definitely strengthens our position on commercial audio, live sound, broadcast markets, as well as addressing the critical communications market with a large panel of solutions," states Ansade.
Founded in 2003, AuviTran has specialized in the development of audio networking solutions, per a statement. These solutions are applicable in installation, live sound and public-address markets. Engineered in Grenoble and produced in Europe, AuviTran solutions can operate at the Sydney Opera, New York Madison Square Garden or Paris Stade de France, per the company.
Since 1985, Digigram has been in the broadcast market with its critical audio solutions, the company acknowledges. These include digital sound cards and audio gateways designed in France. Its top clients include major public and commercial radios and TVs. It also includes blue-chip aerospace and public-safety companies worldwide.
Benefits to Critical Communications
"Both Digigram and AuviTran have long addressed the market of critical communications through their expertise and presence deeply rooted in live sound and broadcast," declares Xavier Allanic, general manager of Digigram. "Think radio broadcast or alarm systems. As soon as audio transmission is mission-critical, it appeals to our critical audio knowledge."
2023 marks the shaping of Digigram's efforts towards the critical-communications market. "The part of our business that we used to name 'Industrial' amounts for 35% of our turnover. We have rebranded that 'Industrial' share into critical communications as it actually describes best the real nature of these clients," states Jérémie Weber, president of Digigram.
"Acquiring AuviTran is a first step towards growth and a powerful leverage to amplify our presence on that broad market; as we keep developing high-end audio solutions to address demanding contexts and situations, broadcast or security likewise," adds Weber.
If you enjoyed this article and want to receive more valuable industry content like this, click here to sign up for our digital newsletters!