DSE 2020 is Postponed
The Digital Signage Expo planned for late March/early April has now been pushed back to sometime in the summer or fall, according to DSE 2020 officials.
Leave a Comment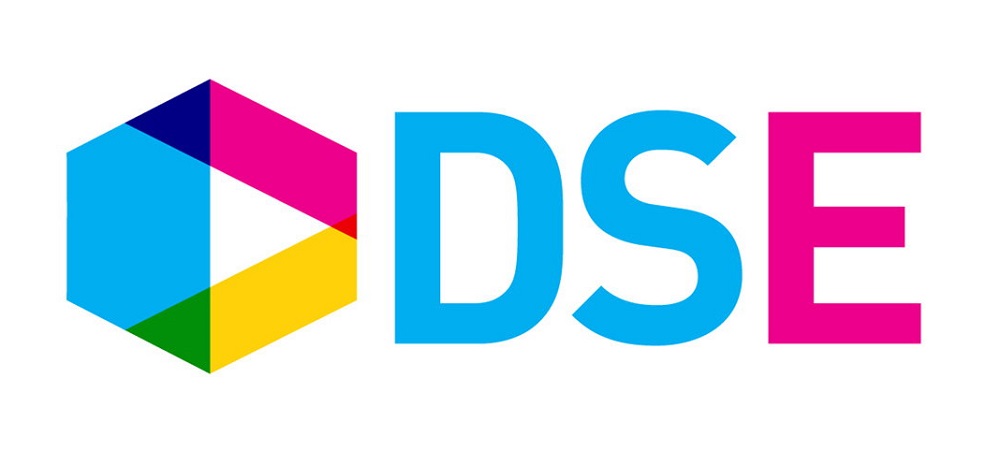 Digital Signage Expo (DSE 2020), which was staged for March 31-April 3 at the Las Vegas Convention Center, will now be postponed until late summer/early fall due to the Coronavirus.
The show's organizers say they will have a new show date as soon as possible.
The following is a letter from Exponation CEO Angelo Varrone:
Thank you for your help in letting your readers know so those who were planning to attend may adjust their travel plans – and those who were afraid they were going to miss out can re-register, just as soon as those dates are available.
More info on Digital Signage Expo 2020 being postponed:
We have decided to postpone DSE 2020 to the late summer or early fall.

This was not an easy decision to make, but the escalation of travel bans and Coronavirus cases dictates this action. We are working with the Las Vegas Convention Center to secure new dates for DSE 2020 and will be making that announcement in the near future.

More details will follow, we just wanted you to know this as soon as possible.

— Angelo Varrone, CEO