Exertis Almo Gears up for Northeast E4 Experiences in Washington D.C. & Boston
CI contributor Alesia Hendley catches up with Exertis Almo's Melody Craigmyle to learn details of all the exciting plans for the E4 Experiences this fall.
Leave a Comment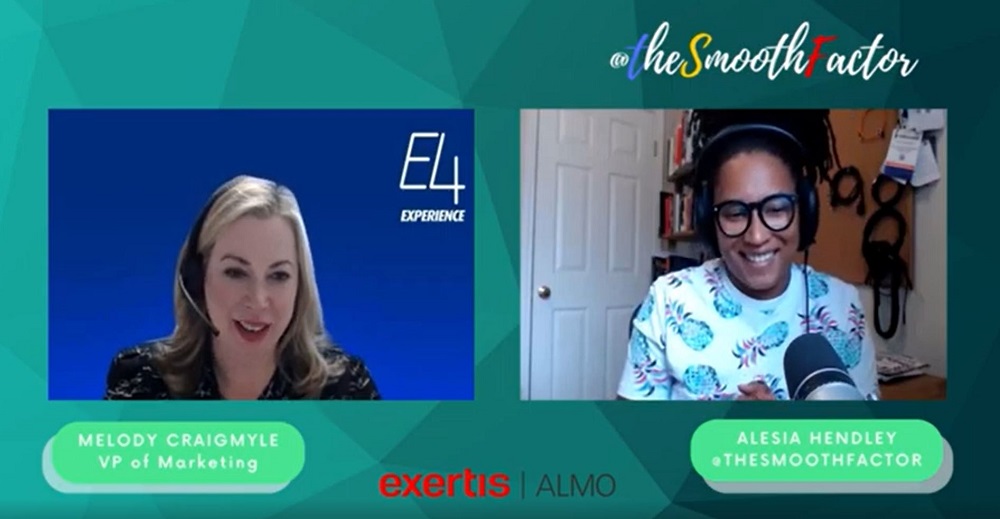 Exertis Almo will begin its fall E4 Experience this week on Friday, September 23 in Reston, Va., just outside Washington D.C.. The Hyatt Regency Reston will play host to the hundreds of integrators and their clients who attend.
Then, just under a month later, on Thursday, October 20,  Exertis Almo will bring the E4 Experience to the northeast at Newton, Mass., just outside of Boston. Located in the Newton Marriott, the northeast AV community will come together for the E4 event. Both events, of course, will feature the usual Exertis Almo mix of education, product exhibits and networking.
Commercial Integrator contributor Alesia Hendley (@thesmoothfactor) caught up with Melody Craigmyle, vice president of marketing with Exertis Almo, to learn details of all the exciting plans.
In the video interview embedded below, she offers hints of why the E4 Experience is a can't miss event. Whether or not you're new to industry, the free event is a great way to jumpstart a career in AV or hone in on a specific skill. The event features a plethora of classes integrators can take along with over 50 technology exhibitors. It's projected to be a jam-packed day of networking and learning in both Washington D.C. and Boston.
Commercial Integrator editors Amala Reddie and Alyssa Borelli will be on hand for the Boston show. Connect with us there!
For previous Commercial Integrator coverage of Exertis Almo and its E4 Experiences, check out our website archives.