Hall Technologies Expands Solutions Portfolio with Ranger for BYOD Collaborations
Ranger joins Hall Technologies' portfolio of USB workflow solutions by creating inclusive meetings and work collaborations.
Leave a Comment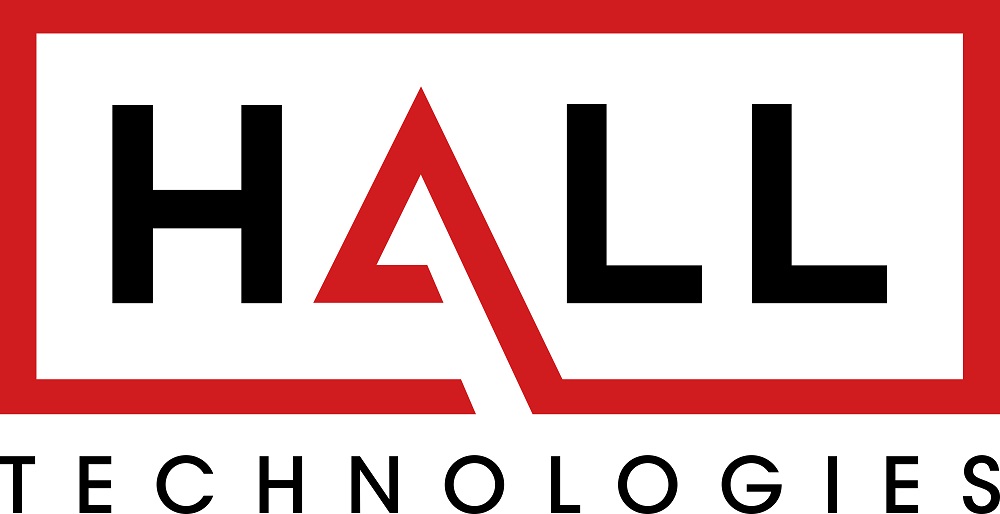 Coppell, Texas-based Hall Technologies has added Ranger to its portfolio of USB workflow solutions. Per the company, Ranger is a 4K multiview presentation switcher that can simplify collaborations for both the corporate and education sectors. Hall Technologies is, of course, a global AV company specializing in unified communications application.
This device is utilizable as a standalone product or as an upgrade for any system with wireless casting, 4K and USB-C connectivity.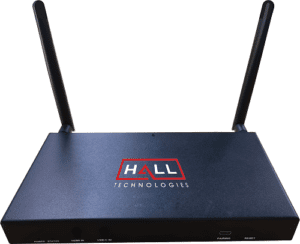 "Making meetings more inclusive and interactive is really the premise behind Ranger," Hall Technologies' vice president of technology, Ken Eagle, says. "With Ranger, you can BYOD and cast without any software, or you can connect with HDMI or USB-C inputs for a fluid collaborative experience. Ranger partners with USB workflow solutions in meeting spaces as well as interactive displays in educational environments."
Also Read: Hall Technologies Debuts Atlas, All-in-One Conferencing Solution
Ranger is a collaborative presentation switcher that can be useful for meeting rooms and work collaborations. It has three video inputs, HDMI, and USB-C with a maximum input timing of 4K@30Hz 4:4:4. The third input is Wi-Fi casting for Airplay Mirroring and Miracast. In this case, it can work as a BYOD receiver.
This device offers two simultaneous video processing channels. Here, the outputs can be combined into one video signal for sharing multiview layout on the display. Ranger is also compatible with Apple and Android devices to wirelessly share different media.