Honeywell Building Technologies Earns ISA/IEC Certification
Honeywell Building Technologies earned ISA/IEC 62443-4-1 Process Certification for its software development lifecycle.
Leave a Comment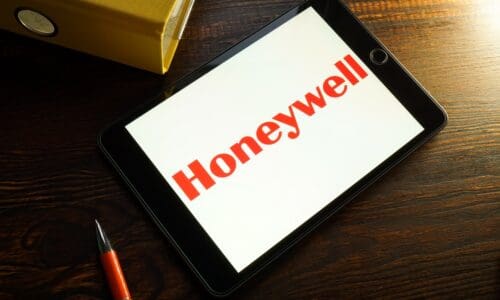 Editor's Note: This post, focusing on Honeywell Building Technologies' ISA/IEC certification, originally appeared on April 13, 2023. We updated it on April 17, 2023, to include additional information.
Honeywell Building Technologies (HBT) has earned ISA/IEC 62443-4-1 Process Certification for its software development lifecycle. The ISA/IEC 62443-4-1 certification underscores HBT's commitment to following best practices and standards in developing secure, cyber-resilient products, says the company.
What are the ISA/IEC 62443 standards?
The ISA/IEC 62443 standards define requirements and processes for implementing and maintaining electronically secure industrial automation and control systems. The certification standards set best practices for security. They also provide a way to assess the level of security performance. They thus require a holistic approach to cybersecurity, which includes bridging the gap between operations technology and information technology. It also bridges the gap between process safety and cybersecurity. The implementation also offers a significant level of assurance that products developed by the organization are resilient to cyber threats.
"We start with a secure- and privacy-by-design approach for every product we develop. Our aim is to strengthen the environment into which our products are placed," says Udaya Shrivastava, vice president and chief technology officer, HBT. "Obtaining this level of certification is a testament to the commitment of the HBT product cybersecurity team to integrate security throughout every step of the product design process."
As of April 2023, HBT is one of only 19 companies to gain this certification.
As part of the certification process, an ISA/IEC assessor conducts a deep dive into the company's defined processes. It then compares them against the criteria of the 62443 standard. Here, they pick and inspect projects at random with the intention of gathering substantial evidence to confirm whether it has followed declared processes. This thorough assessment can take several months.
Honeywell's certificate is available at HBT Certificate (62443-4-1).
To check out previous Commercial Integrator coverage of Honeywell Building Technologies, check out our website archives.
If you enjoyed this article and want to receive more valuable industry content like this, click here to sign up for our digital newsletters!