Jetbuilt Invests in Project Quality, Launches Engineering 'Scrub'
Jetbuilt added functionality to require projects are scrubbed by an engineer, enhancing the platform's sales and project management solution.
Leave a Comment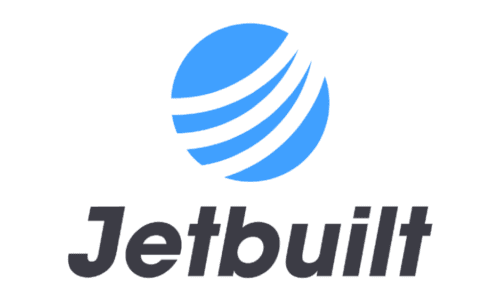 Newport Beach, Calif.-based Jetbuilt, global AV project software, recently added functionality to require projects are "scrubbed" by an engineer. This, the company says, enhances the platform's sales and project management solution. This optional workflow can be set to occur either before the proposal stage or before the install stage. At that point, the project remains locked until scrubbed.
According to Tom Peters, Jetbuilt director of business development, this essentially enforces a technical review as part of the workflow. He, in fact, describes it as a tool for "…ensuring every item is approved before it goes out the door."
Jetbuilt Enables Engineer Scrubbing
It all starts when a salesperson migrates a project to engineering. This creates a task for the engineer assigned to that project. The engineer receives notification that the project is ready for review. The engineer can filter the project by locations and systems. Then, they can approve, swap or add items to the project in order to achieve the designed functionality.
Jetbuilt's "Comparator" display shows the goal or contract budget. Therefore, the engineer can monitor the over-under and stay within budget, when possible. They can also ask the salesperson design questions directly, using the project's discussion thread.
The partial release function allows the engineer or project manager to release any batch of items that the engineer has approved. Thus, the system alerts the purchasing department that certain items are ready to order. This is helpful for larger projects for which there might be several days of engineering work. This function allows release of items for immediate purchase when a project might entail early installation or long lead times. When the engineer completes the scrub, the project manager receives notification. Then, the project may proceed to the next stage.
Paul Dexter, Jetbuilt Founder and CEO, emphasizes his excitement to empower companies with this control and reassurance. "While this review may be part of their internal workflow, we are thrilled to help enforce and accommodate this within the platform," he adds.
Scrub will launch at the BICSI Winter Conference in Orlando, Fla. from Jan. 30 to Feb. 3. Jetbuilt will exhibit at booth #1336.
For previous Commercial Integrator coverage of Jetbuilt, check out our website archives.