Korbyt Gains Major Investment from Clearhaven Partners
The investment from Clearhaven will bolster the position of Korbyt in digital signage and workplace experience software.
Leave a Comment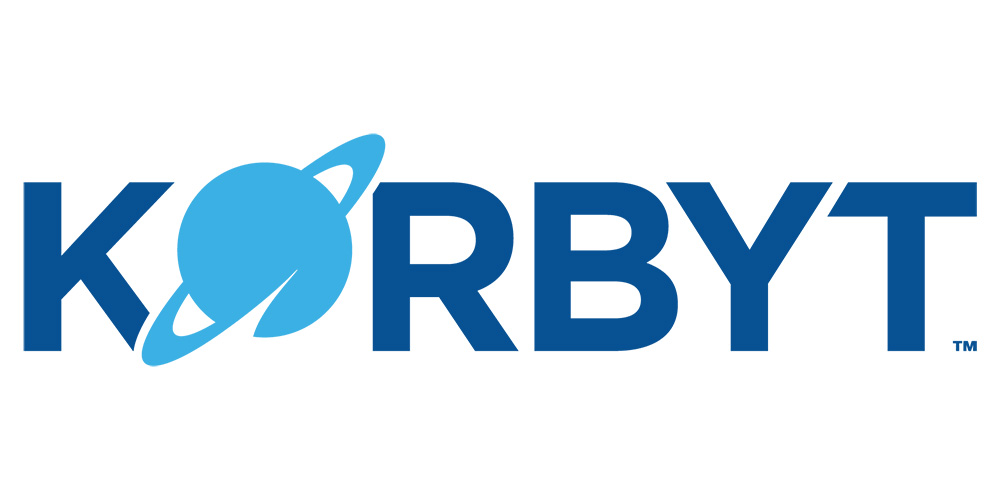 Korbyt, the Dallas, Texas-based provider of digital signage and workplace experience software, announced that it has received a significant growth investment from Clearhaven Partners ("Clearhaven"). Per a statement, the latter is a dedicated software- and technology-focused private equity firm based in Boston. The partnership with Clearhaven will thus accelerate Korbyt's growth trajectory. Here, it will expand reseller and technology partnerships and facilitate customer support growth. It will also support additional innovation in Korbyt's cloud-native SaaS platform. According to a statement, financial terms were not disclosed.
Korbyt adds that its cloud-based Korbyt Anywhere SaaS platform is a prominent next-generation technology platform for corporate omni-channel communications and content management. Thus, it enables organizations to create and distribute compelling messages and visualize mission-critical data. With this, it helps boost contact center agent and frontline worker productivity.
Korbyt also noted that it is the workplace experience technology partner of choice for 400 global enterprises, including 60 of the Fortune 100 companies across many verticals. These include financial services, manufacturing and distribution, healthcare, retail, insurance and higher education.
Additionally, the Korbyt Anywhere platform shares content and data seamlessly across multiple channels. The list comprises digital signage, employee desktops, mobile devices, meeting rooms and more. Korbyt's customers also benefit from a single, highly configurable platform with robust native integrations and machine-learning technology. This empowers communications, IT, marketing and operations teams to visualize real-time content and better engage with both employees and customers.
Investing in Korbyt
Clearhaven Partners is a growth-oriented software and technology private-equity investment firm. Clearhaven says it invests exclusively in software and software-driven companies across major thematic areas driving business software demand. The firm thus brings experience and operating support to its portfolio companies to help them scale profitably and realize their next-stage potential, per a statement.
"We are thrilled to partner with Clearhaven Partners in this next chapter of our company's growth," says Ankur Ahlowalia, CEO of Korbyt. "Clearhaven's deep software industry expertise and shared vision for growth align well with our strategic objectives. Together, Korbyt and Clearhaven will accelerate momentum as the leading provider of cloud-native digital signage and corporate communications software; further invest in the product portfolio and our experienced and passionate team; and continue exceeding customer expectations through best-in-class customer support."
Christopher Ryan, managing partner at Clearhaven Partners comments, "At Clearhaven, we see an enormous opportunity in workplace experience technology. Legacy solutions no longer meet enterprises' growing need for enhanced communication and engagement solutions for distributed employees and customers. Korbyt [has the potential] to capitalize on this tremendous market opportunity through its innovative platform that allows organizations to natively deliver market-leading workplace experience technology across a diverse set of endpoints and use-cases through a single integrated platform."
New Era of Growth and Innovation
"Clearhaven's investment in Korbyt marks an exciting starting line for the next era of the company's growth and innovation," remarks Michelle Noon, co-founder and managing partner of Clearhaven.  "We were impressed with Korbyt's product vision and success in bringing a true cloud-first approach to address the digital communication demands of the modern workplace. Our alignment with Ankur and the management team underpins our enthusiasm for this partnership and investment."
The Korbyt Anywhere platform features more than 200 native connections with databases and enterprise applications. As a result, it helps drive outcomes across a variety of use cases and to reach anyone, anywhere, with relevant content, information and KPIs.
Per a statement, McAfee & Taft acted as legal counsel to Korbyt and Virgo Capital. The latter also remains a minority investor in the business. Kirkland & Ellis LLP acted as legal counsel to Clearhaven Partners in the transaction.
If you enjoyed this article and want to receive more valuable industry content like this, click here to sign up for our digital newsletters!