Kramer Scales Up Operations in Americas With New Leadership, Strategic Vision at InfoComm 2022
Kramer appoints new leadership, increases R&D budget, and pivots to focus more on AVoIP and UC&C technologies for end-to-end experiences.
Leave a Comment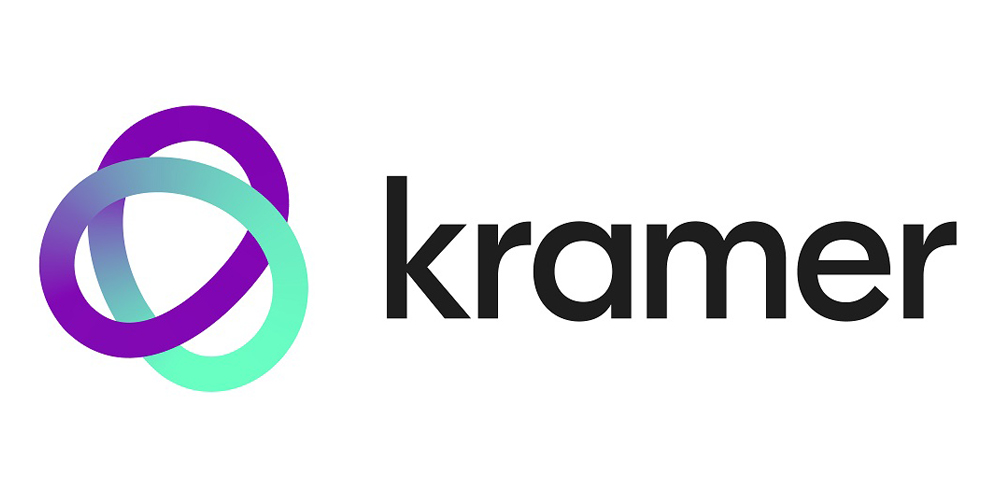 Kramer, the Tel Aviv, Israel-headquartered audiovisual experience provider announced a new business transformation for its Americas region at InfoComm 2022. Kramer can be found at Booth W723, West Hall, Exhibit Hall.
With over 40 years of experience and 20+ offices worldwide, Kramer has recently undergone a strategic evolution. The company has launched a new vision for the future, increased its R&D budget, and broadened its target markets to education, government, defense and enterprise.
Kramer's global headquarters has also created a regional structure across EMEA, APAC, and the Americas, including the opening of a new regional EMEA office in Amsterdam, to uphold stronger partner relationships and serve customers more efficiently than ever, says the company.
Meanwhile, Kramer has appointed Amit Ancikovsky as the new president of Kramer Americas, and set new goals to triple worldwide revenue over the next three years.
The New Kramer Vision
Visitors to Kramer's booth at InfoComm will experience first-hand the company's new brand and strategy. The new 'physi-digi' world requires products that drive productivity and collaboration, both virtually and in-person. Kramer's vision is to meet this demand by creating technology that powers the world's most intuitive end-to-end audiovisual experiences.
Kramer will launch a new corporate identity at InfoComm with an updated logo, color scheme and company value proposition.
Kramer's Solutions Portfolio
New products within Kramer's AVoIP, collaboration technology, and UC&C pillars will also be showcased at InfoComm.
Featured solutions include the KDS-7 range of high-performance and scalable AVoIP solutions, the new line of Kramer collaboration devices, and upgrades to the VIA platform. Plus, the company's latest software solutions will be demonstrated, including the first US showcase of new acquisition UCWorkspace within the Kramer portfolio.
On-site Kramer Experts and Spokespeople
Kramer CEO, Gilad Yron, and President of Kramer Americas, Amit Ancikovsky, will host an informal media session at the Kramer booth on June 9th from 10 am, in which they will introduce the 'new' Kramer and share insights into their vision for the Americas region.
Kramer experts will also be available to discuss current trends in the industry, how they are reshaping organizations worldwide, and ways in which Kramer's technology can help visitors to navigate the future of communication and collaboration.
"Now that we're living in a truly hybrid, physi-digi world, Kramer has pivoted to become the end-to-end technology partner for organizations worldwide, powering global creativity, expression, and connectivity. I'm delighted to showcase this evolution at InfoComm and introduce our new Kramer Americas president, Amit, who has an outstanding record of leading major business transformations," says Gilad Yron, CEO at Kramer:
Amit Ancikovsky, president of Kramer Americas, says, "Our end-to-end technologies support organizations and individuals to create more immersive connectivity experiences than ever, regardless of their location. I'm thrilled to join Gilad in showcasing our new vision, brand, and solutions at InfoComm 2022."
Kramer will be exhibiting at Booth W723, West Hall, Exhibit Hall from 8th – 10th June.
If you enjoyed this article and want to receive more valuable industry content like this, click here to sign up for our digital newsletters!