People & Places: QSC Founders Awarded, ConnectWise Consulting Moves, and More AV News
AV news this month includes QSC founders receiving the Adele De Berri Pioneer of AV award from AVIXA, Yorktel's new COO and ConnectWise's consulting moves.
Leave a Comment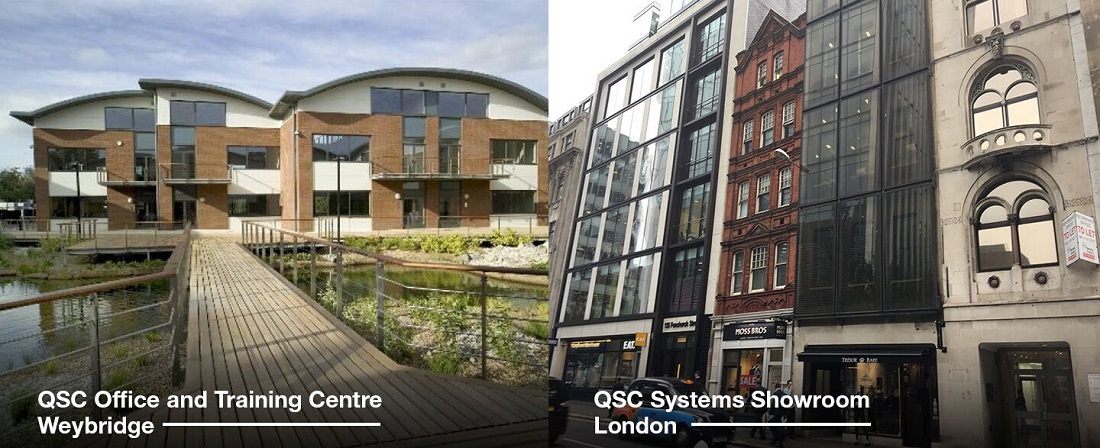 Photos & Slideshow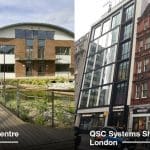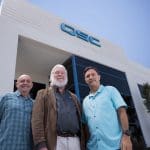 ---
AV news this month includes two big announcements from QSC, updates to ConnectWise's consulting plans, and Yorktel's new COO.
QSC News
The company has opened two new facilities in the UK – the QSC Showroom in London and a QSC Office and Training Centre in Weybridge.
As QSC continues to focus on building direct relationships with end customers and channel partners, these facilities allow QSC to expand its footprint in the UK and bolster in-region training, demonstration and support services for system customers.
Additionally, QSC founders Pat Quilter, Barry Andrews and John Andrews were awarded the 2018 Adele De Berri Pioneer Award recipients by AVIXA for "scientific breakthroughs resulting in new AV technology that impacts our industry," according to a QSC press release. See more QSC news in the slideshow.
ConnectWise Consulting Plans
Brad Schow has been appointed vice president of consulting at ConnectWise. In this newly developed position, Schow will lead a team that is expanding the company's current product-focused consulting service into an end-to-end offering designed to help technology teams, businesses and leadership reach growth goals.
Arnie Bellini, CEO, ConnectWise, said the decision to transform the company's current offering into one that provides its worldwide partners with comprehensive end-to-end consulting was a natural next step after ConnectWise's acquisition in January of HTG, a worldwide consulting, coaching and peer group organization.
Schow said that in addition to expanding ConnectWise's individualized remote and onsite consulting, plans are in place to expand educational content available via the company's online university.
New COO for Yorktel
Former Integrator of the Year Yorktel announces Mike Brandofino as Chief Operations Officer (COO), overseeing global operations for the organization.
Brandofino has over 20 years of industry experience, having held executive positions with leading audio/video communications and unified communications companies. As Yorktel's COO, he will drive efforts to expand and enhance Yorktel's service offerings, improve operational efficiency and increase overall customer satisfaction.
Click here to see more recent AV news