Top AV/IT Talent, Currently Available for Hire
Commercial Integrator and The IMCCA have partnered to create this "Available For Work" listing of AV/IT talent who have been laid off.
Leave a Comment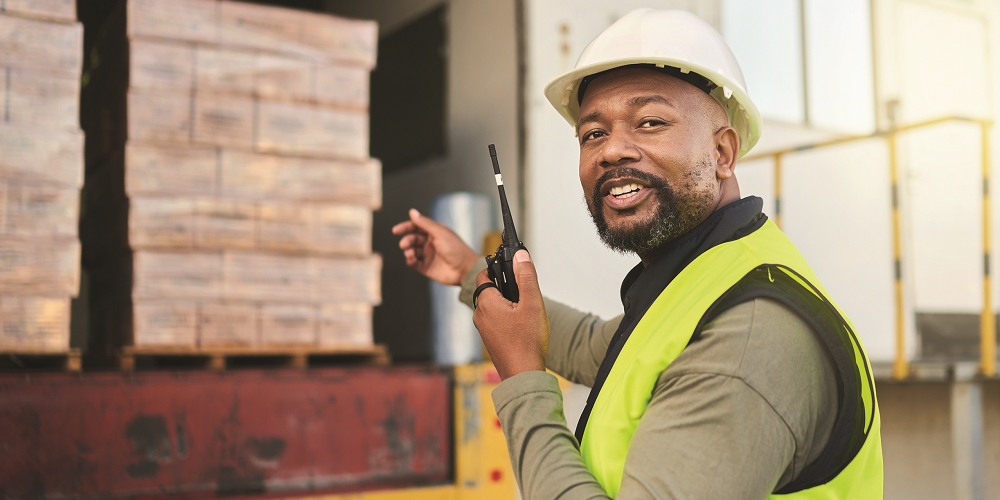 Editor's Note: This story was originally published on Feb. 16, 2023 and has been updated as of March 2, 2023 with the addition of more AV/IT pros available for hire.
With all the terrible news about layoffs and reductions in force in the commercial AV industry and related technology fields, Commercial Integrator and The IMCCA have partnered to create this "Available For Work" listing of AV/IT talent. We've invited affected individuals to share their name, experience, desired next position and contact details. We will update this post regularly as more talented technologists find themselves seeking their next professional home.
If you'd like to add your name and details to this listing, please go to our webform.
Available For Work
Cary Bran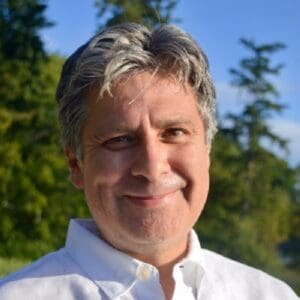 Cary is currently seeking an executive/leadership role in our industry. He is a results-driven, versatile executive with over 20 years of industry expertise within videoconferencing and the collaboration market. He has a history of delivering success leading new product innovation, corporate strategy, business development and sales overlay organizations. He is proficient in synthesizing technologies, customer expectations and multi-vendor ecosystems. Cary is also passionate about building and leading high performing, cross-functional teams.
He is reachable at cary.bran@gmail.com and by phone at 206-661-2398.
John Harmyk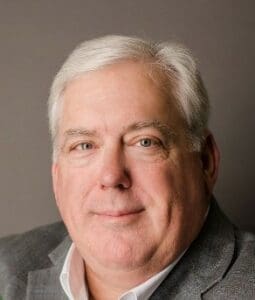 John is looking for a VP of sales, sales director or regional sales manager position. He describes himself as a confident leader, and he excels in growing business. He loves our industry and enjoys building long-term business relationships.
John can be reached at harmykj1@mchsi.com and by phone at 707-815-0162.
Bryan Hellard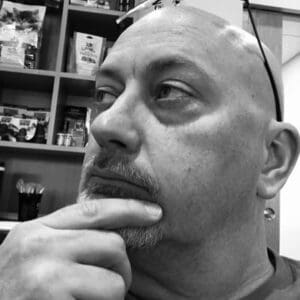 Bryan seeks opportunities for freelance/contract testing and analysis for hardware and/or software meeting services. His specialty is objective testing, benchmarking and analysis of UC/AV gear. The products he can test range from anything installed in a meeting room through anything used in a home-office situation. This can include videoconferencing cameras, room or personal audio devices, touchscreen displays, integrated rooms systems (Zoom Room/MTR kits) and more. Hellard is looking for contract work, not a permanent position.
He may be contacted at bhellard@gmail.com and by phone at 513-252-8517.
Scott McNaney
Scott seeks opportunities in channel sales with a manufacturer or service provider or direct sales. He has been in the AV unified communications industry for about eight years with direct and channel experience always over, achieving his targets with new business development and can hit the ground running at any organization he joins.
He is reachable at s.mcnaney@yahoo.com or 770-330-2244.
Lance Patterson
Lance's areas of expertise include engineering, programming and installation. He has been in the industry in various roles for years. Thus, he can easily adapt to a job position as needed.
If you'd like to reach out to Lance, email him at lpattersonmail@gmail.com or via phone at 415-935-0149.
Robert Pleasant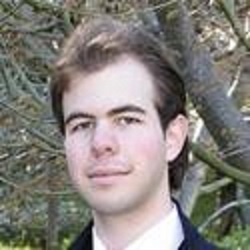 Robert is currently looking for writer/editor positions — any kind of role that gives him the opportunity to put pen to paper. He is a writer with experience in UCaaS/CCaaS, AI, App Store Optimization and even pop culture. He has written blogs, case studies, landing pages, outreach emails and even a few advertisements. According to Pleasant, if you need something written to clearly convey a message, reach readers and maybe even put a smile on their faces, he's your guy.
Robert is reachable at robertjpleasant@gmail.com and by phone at 707-217-3000.
Carlos Martin Schwab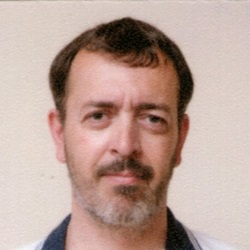 Carlos is looking for a role as a technical translator to Spanish. His core competencies and unique skills include technical-translation services from English-to-Spanish, Italian-to-Spanish and Portuguese-to-Spanish. He has a specialty in pro sound, musical instruments and stage lighting.
Feel free to contact Carlos at tribaltch@gmail.com or via phone at +49 (17) 5999-6071
Eduardo Andres Travi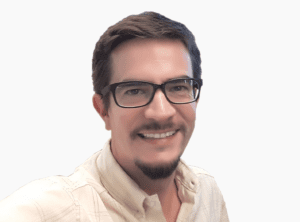 Eduardo is seeking a job in the following categories: senior sales engineer, unified communications & collaboration, corporate audiovisual integration and technical sales. His is a technical sales specialist, with experience in UCaaS platforms, communications and collaboration hardware, and VoIP knowledge. He has deep knowledge of audiovisual equipment and has held a CTS certification since 2007. He has 17 years of experience in product presentation and UCC platforms, demonstrations and pre-sales engineering. Eduardo is passionate about developing solutions, and he has very good English language skills and excellent communication skills, both verbal and written. His colleagues recognize his creativity for the elaboration of solutions. In fact, he says, his friends tell him, "You find solutions where others don't."
Email Eduardo at travi.eduardo@gmail.com or reach him via phone at +54 (11) 5958-8604.
John Tzikas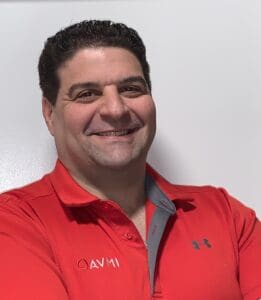 John is seeking placement in an account executive role. He has over 20 years of management experience in the business technology/collaboration sector. He has extensive experience in communication technology infrastructure design, project and account management, as well as consulting services for client collaboration requirements. He has served clients ranging from small firms to Fortune 100 companies, and he has excelled in meeting their needs. He prides himself on his ability to communicate effectively with all team members — from technicians to top-level executives. He has proven to be successful in efficiently addressing problems and adhering to mandated deadlines, all while maintaining strict attention to detail.
John's strengths include organizational skills, analytical abilities and communication skills. He holds an MBA degree from St. John's University with a specialization in executive management. Specialties: listening to his customers, relationship building, global collaboration planning and standardization, subcontractor negotiations, project team management and resolving procedural inefficiencies. He is a collaboration expert with the ability to integrate AV to optimize meeting/learning/training environments.
Reach out to John at jtzikas22@gmail.com or via phone at 917-733-7554.
Your Name Here
Does your name not appear here? We can fix that! Please fill out our short questionnaire, and we'll gladly share your availability with the world. Note that all information provided originates with the submitter, and Commercial Integrator does not seek to verify any specific claims.
If you enjoyed this article and want to receive more valuable industry content like this, click here to sign up for our digital newsletters!