Collaboration and Digital Signage Customers Search for This More: Episode 11 of AV+, the Pro AV Podcast
If you only use AV keywords like digital signage and collaboration tech to describe your business, it's time to rethink your marketing. Tune in ep. 11 of AV+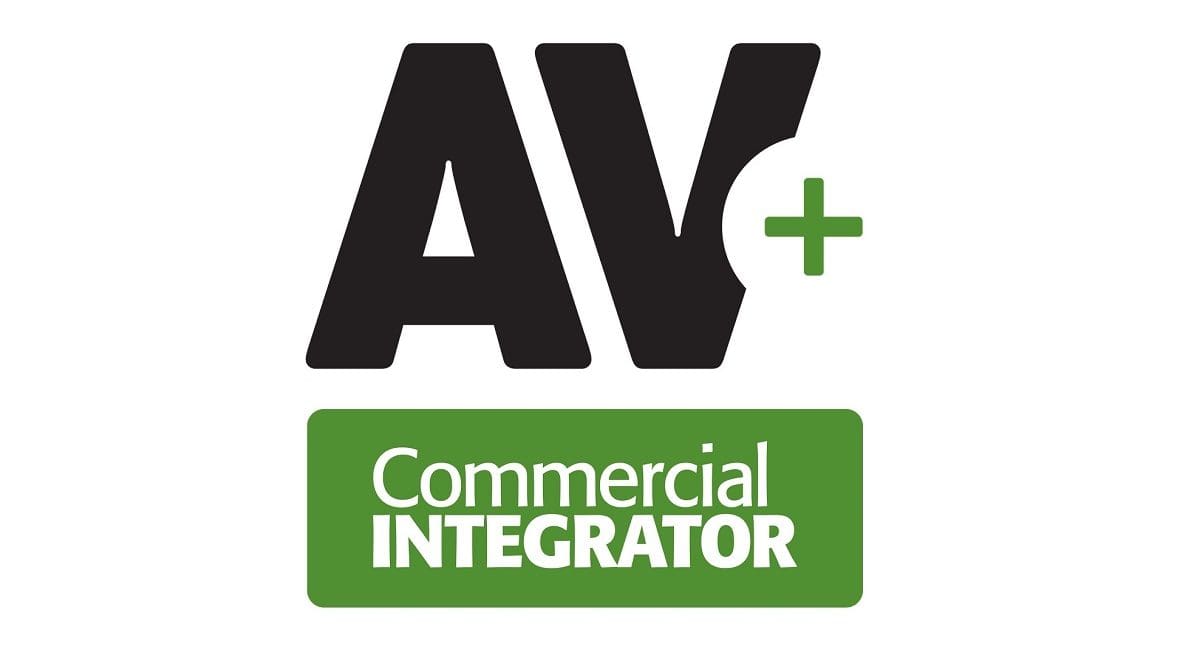 Listen to this podcast using the embedded player below.
Can your collaboration tech or digital signage customers FIND you? Well, they might have an easier time if you think about how they might search for the solutions you provide and respond with better AV keywords. After all, if you're only referring to a video board as a "digital signage solution," you may be speaking too technically…Tune in to AV+
On Episode 11 of AV+…
Adam reveals some of his research into what potential clients are searching for to find AV services: specifically, in the Collaboration tech and digital signage realms
CI recommends AV keywords that can help you expand your client base in these two popular sections of the industry
Stories Mentioned in this Episode
The Commercial Integrator Podcast
The phrase 'pro AV' doesn't do justice to all of the integration crowd, so we at Commercial Integrator wanted to create a pro AV podcast that speaks to all of those areas (and more!) under the umbrella of commercial tech integration.
The host, web editor Adam Forziati, has a background in radio and is looking forward to providing listeners with an entertaining, informative audio forum for all topics affecting the AV industry.
AV+ Podcast Release Schedule
We plan to release a shorter, single-topic episode once every week or two on Fridays (just like this episode). But at the end of each month, we'll also drop a longer, in-depth episode with features like Editor's Desk, CI Monthly News Spotlight, CI's Project of the Month, and more.
We hope you'll share your thoughts on Twitter using the hashtag #AVPlusPod!
Prefer mobile? Find AV+ on iTunes!