Better AV Integration Cybersecurity: Episode 140 of AV+
Today on AV+ we speak with Frank Padikkala of Diversified about how to avoid cybersecurity breaches in AV projects.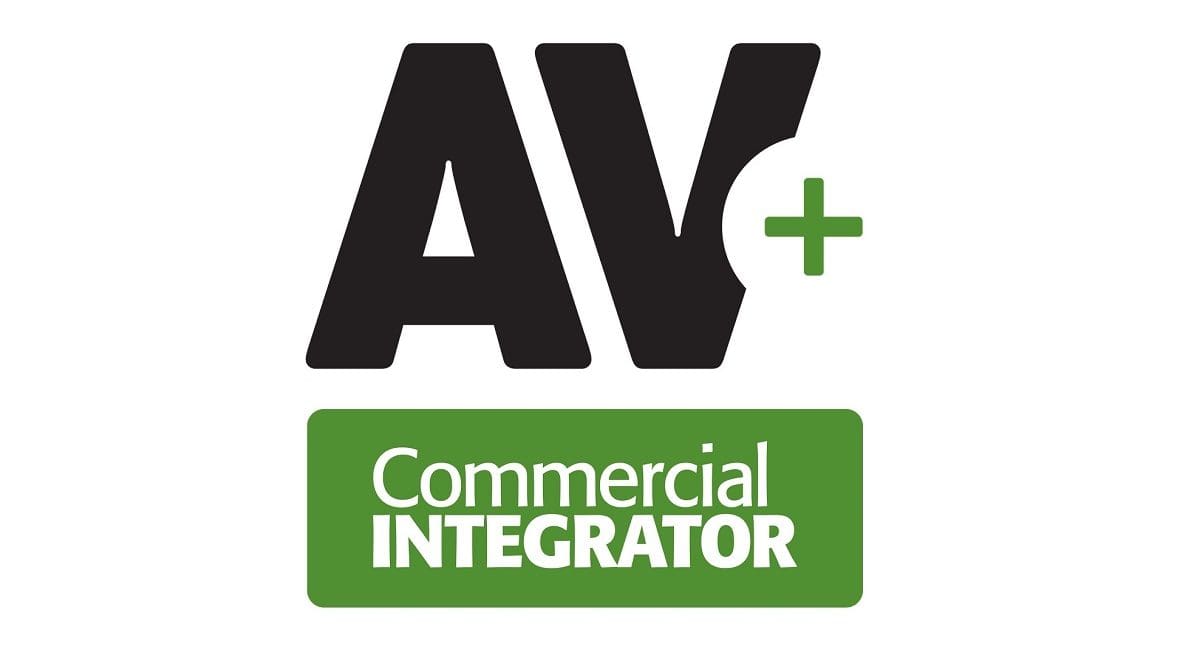 Listen to this podcast using the embedded player below.
Last December, we first started hearing about this information breach at Solar Winds, a major information technology company that serves many clients.
The breach apparently went undetected for months, and we're still uncovering more information about who was affected and to what degree they were. Hackers in other countries, some of whom the US government believes are from Russia, were able to use the breach to spy on private companies' data.
This incident brings up yet again the unique risk that cyber-attacks themselves pose. The fact that a breach often results in a one-to-many impact. A single cyber breach at a vendor not only affects them, but may cascade and effect their customers, partners, or vendors.
On Episode 140 of AV+…
Today on AV+, my colleague Zach Comeau speaks with Frank Padikkala of Diversified about how to avoid breaches in your own projects
Stories Mentioned in this Episode
The Commercial Integrator Podcast
The phrase 'pro AV' doesn't do justice to all of the integration crowd, so we at Commercial Integrator wanted to create a podcast that speaks to all of those areas (and more!) under the umbrella of commercial tech integration.
The host, web editor Adam Forziati, has a background in radio and is looking forward to providing listeners with an entertaining, informative audio forum for all topics affecting the industry.
Podcast Release Schedule
We plan to release a shorter, single-topic episode once every week or two on Fridays (just like this episode). But at the end of each month, we'll also drop a longer, in-depth episode of the AV podcast with features like Editor's Desk, CI Monthly News Spotlight, CI's Project of the Month, and more.
We hope you'll share your thoughts on Twitter using the hashtag #AVPlusPod !
Prefer mobile? Find us on iTunes!