HDBaseT vs. AVoIP (And Why There's No Need to Fight About It): Episode 27 of AV+
On episode 27 of AV+, we hear from the HDBaseT Alliance and why they think it's silly to pit them against the various forms of AVoIP for AV networking.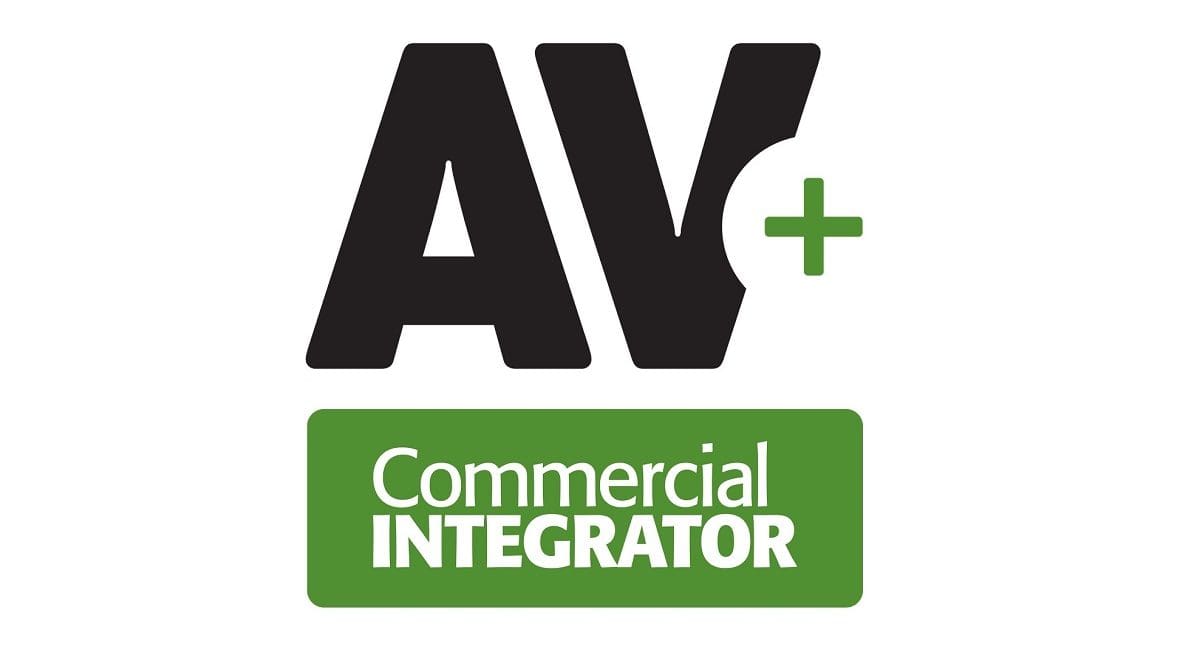 Listen to this podcast using the embedded player below, or use the link to download (right-click to save) or to listen using your system's media player. On mobile devices simply click the Download this Audio File link below and your devices player will automatically play the file.
Listen to this podcast right now.
Format: mp3 • Length: 7:11 • Filesize: 6229823
We are a little late in getting episode 27 of pro AV podcast, AV+, published. Sorry for missing you last Friday. Today, we hear from the HDBaseT Alliance on the perceived "battle royale" between them and various forms of AV over IP. But the Alliance says both have a legitimate place in AV networking.
"HDBaseT is the de facto standard in AV connectivity right now in terms of convergence and distance replacing all of the cables that an installer has in his work, in his installation and replace them with a simple category cable that can go very, very much farther than any of those individual cables actually could," says  says Daniel Shwartzberg, director of customer experience, HDBaseT Alliance, in this interview with Commercial Integrator.
On Episode 27 of AV+…
Daniel Shwartzberg busts the notion that the HDBaseT Alliance is out to only dominate AVoIP and explains situations where each have a place in AV networking
Stories Mentioned in this Episode
The Commercial Integrator Podcast
The phrase 'pro AV' doesn't do justice to all of the integration crowd, so we at Commercial Integrator wanted to create a pro AV podcast that speaks to all of those areas (and more!) under the umbrella of commercial tech integration.
The host, web editor Adam Forziati, has a background in radio and is looking forward to providing listeners with an entertaining, informative audio forum for all topics affecting the AV industry.
AV+ Podcast Release Schedule
We plan to release a shorter, single-topic episode once every week or two on Fridays (just like this episode). But at the end of each month, we'll also drop a longer, in-depth episode of the AV podcast with features like Editor's Desk, CI Monthly News Spotlight, CI's Project of the Month, and more.
We hope you'll share your thoughts on Twitter using the hashtag #AVPlusPod !
Prefer mobile? Find AV+ on iTunes!