AV Project Bidding Tips: Episode 141 of AV+
We speak with the owner of DMI Technologies, who does things a little differently when it comes to bidding on AV projects.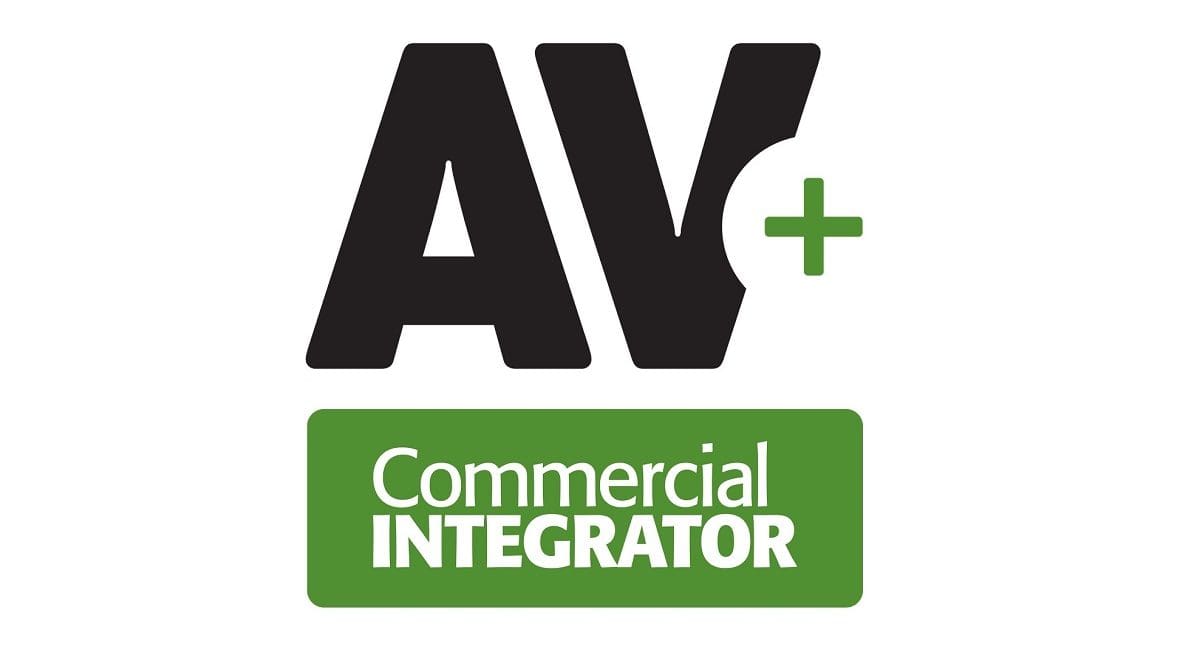 Listen to this podcast using the embedded player below.
When responding to RFPs, integration firms are typically bidding on systems that have no design yet. To bid for the audiovisual work, integrators have to design and create a system just to formulate a quote.
And if you win the job, the time creating and designing the audiovisual system was well spent. If a competitor does, though, that's valuable time that could have been spent elsewhere.
But what if you could engage clients on the front end with consulting and design services to put them in a more accurate bidding situation while also managing their expectations for a system's budget?
On Episode 141 of AV+…
Today on AV+, my colleague Zach Comeau speaks with Travis Olding, owner of a two-person integration firm called DMI Technologies who does things a little differently when it comes to bidding on AV projects
Stories Mentioned in this Episode
The Commercial Integrator Podcast
The phrase 'pro AV' doesn't do justice to all of the integration crowd, so we at Commercial Integrator wanted to create a podcast that speaks to all of those areas (and more!) under the umbrella of commercial tech integration.
The host, web editor Adam Forziati, has a background in radio and is looking forward to providing listeners with an entertaining, informative audio forum for all topics affecting the industry.
Podcast Release Schedule
We plan to release a shorter, single-topic episode once every week or two on Fridays (just like this episode). But at the end of each month, we'll also drop a longer, in-depth episode of the AV podcast with features like Editor's Desk, CI Monthly News Spotlight, CI's Project of the Month, and more.
We hope you'll share your thoughts on Twitter using the hashtag #AVPlusPod !
Prefer mobile? Find us on iTunes!