AVI-SPL Acquisition of Interactive Solutions Proves AV Acquisitions Don't Have to Be Scary
AVI-SPL acquisition of Interactive Solutions sees latter company's founder now working under his son (but it's all good). Why it happened and more on AV+.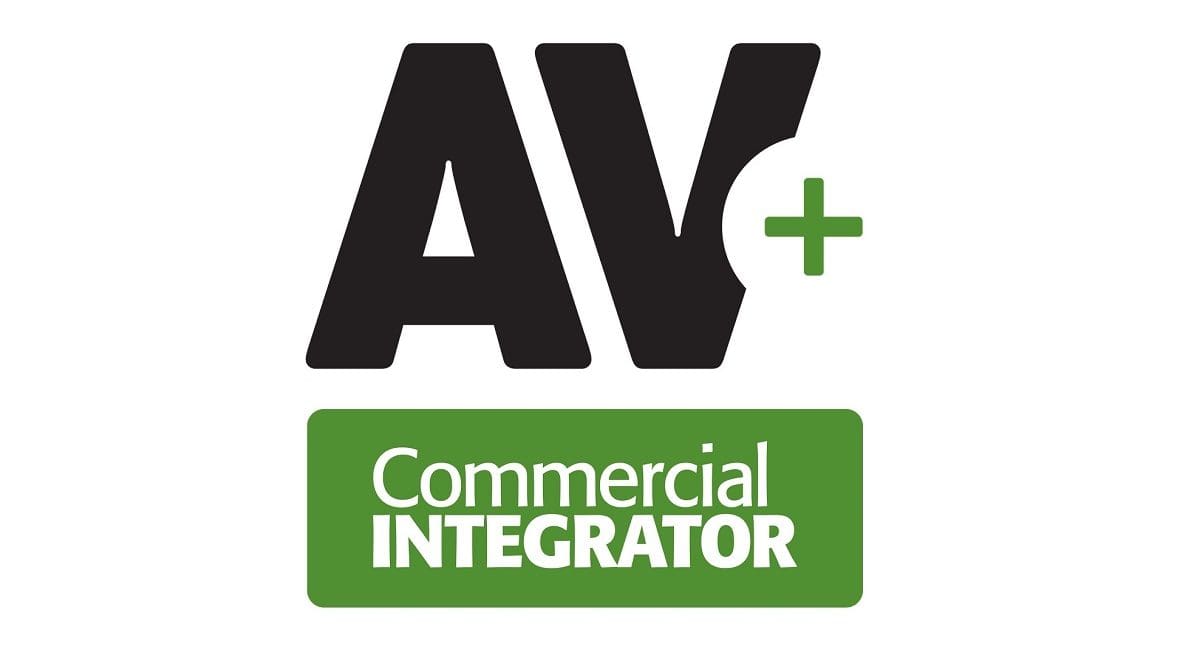 Listen to this podcast using the embedded player below.
There are always stories within stories leading up to every acquisition, and such was the case with the AVI-SPL acquisition of Tennessee-based Interactive Solutions, Inc. (ISI), which was announced yesterday.
It's, of course, the latest in a steady stream of acquisitions for North America's largest AV integration firm, which prior to CI's "Fast-Growing Firms" coverage in August reported that it was on pace for 2018 revenue of $805 million.
Picking up Memphis-based Interactive Solutions, 50-plus employees and its founder/CEO Jay Myers as business development manager does a lot more than bolster AVI-SPL as it builds closer to that $1 billion revenue milestone.
Commercial Integrator editorial director Tom LeBlanc talked to Myers, AVI-SPL CEO John Zettel and senior VP of sales Dale Bottcher for the AV+ podcast. They shared some insight about what makes the AVI-SPL acquisition of Interactive Solutions unique.
Jay Myers Now Reports to His Son
Although he doesn't expect it to enter into the Thanksgiving conversations much, Myers is in the unique position of reporting to his son. Jordan B. Myers had been an account manager at Interactive Solutions and is now a regional general manager for AVI-SPL.
In talking about his role with AVI-SPL, Jay Myers is excited.  "I'm going to try to help leverage the relationships that I've had for the past 20-plus years on these accounts and in businesses in the area to help build sales and revenue – frankly to make AVI-SPL and my son successful," he says in the podcast.
"I'll do everything I can to make that happen. We have an excellent professional relationship. Even though it's a father-son thing we have a mutual respect."
AVI-SPL Acquisition Brings Much-Needed Geographic Complement
For Zettel, adding Interactive Solutions' two Tennessee locations – Memphis and Nashville – were much needed. There are a lot of reasons why the acquisition is a good fit, he says during the AV+ podcast, highlighting that founder-run Interactive Solutions brings the right cultural match for AVI-SPL.
However, he hammered home the geographic fit. "Our nearest office to this region is in Atlanta," he says. "Geographic presence continues to be very important to us — speed to get to the customer whether it's for project or for services."
Zettel talks about visiting Interactive Solutions in Tennessee and noticing a nearby AVI-SPL vehicle. Upon some investigation he realized that the vehicle had driven 500-plus miles from AVI-SPL's Dayton, Ohio office. "Case in point, right there," he jokes.
The Commercial Integrator Podcast
The phrase 'pro AV' doesn't do justice to all of the integration crowd, so we at Commercial Integrator wanted to create a pro AV podcast that speaks to all of those areas (and more!) under the umbrella of commercial tech integration.
The host, web editor Adam Forziati, has a background in radio and is looking forward to providing listeners with an entertaining, informative audio forum for all topics affecting the AV industry.
Prefer mobile? Find AV+ on iTunes!
If you enjoyed this podcast and want to receive more valuable industry content like this, click here to sign up for our digital newsletters!