CEDIA Technology and Highlights for Commercial: BONUS Episode of AV+
CEDIA 2018, a consumer/resi show, also features commercially-relevent trends. Here are some CEDIA technology highlights we think will spill over.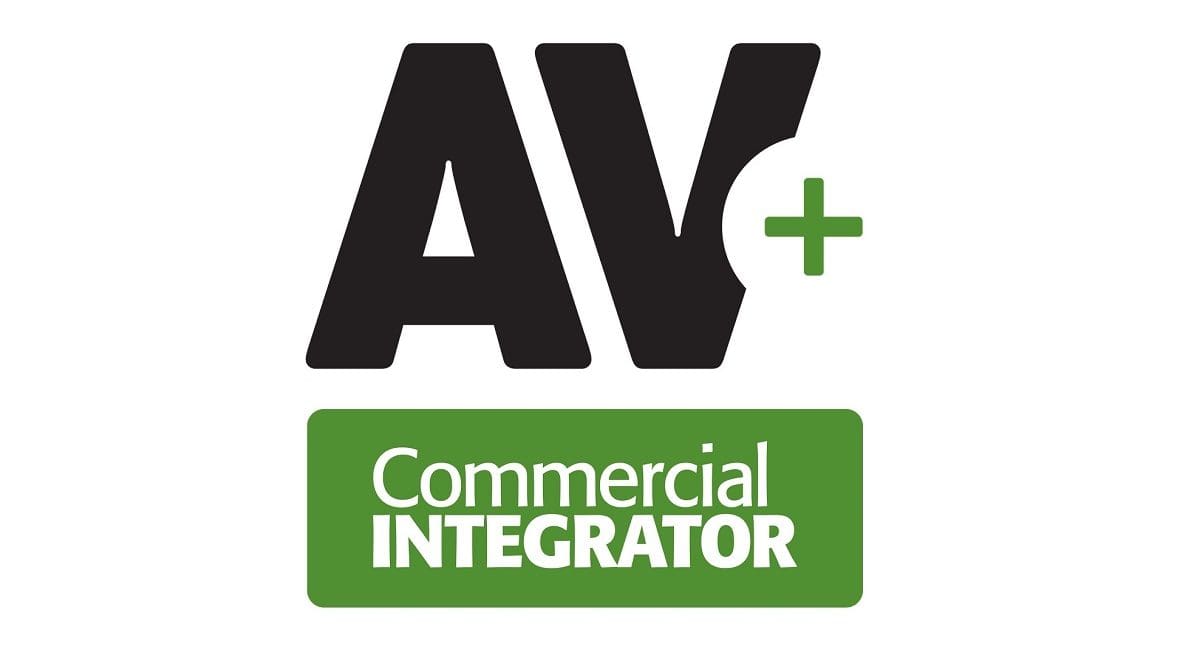 Listen to this podcast using the embedded player below, or use the link to download (right-click to save) or to listen using your system's media player. On mobile devices simply click the Download this Audio File link below and your devices player will automatically play the file.
Listen to this podcast right now.
Format: mp3 • Length: 4:18 • Filesize: 3744527
A few weeks ago, we asked a pool of over 30 integrators if they thought there'd be any important tech highlights for the commercial space at CEDIA 2018. All of them said no. Well, this CI editor found a few excellent examples of CEDIA technology that he thinks could easily spill over into the commercial space.
Ok, look, our name is "Commercial Integrator" – we KNOW we don't normally focus on residential/consumer based stuff, but here's the thing: if you install in conference or board rooms, you probably have installed iPads or IoT devices before. And those technologies all gained footing in the consumer market first.
Tune in to hear more CEDIA highlights direct from the show floor.
On This Bonus CEDIA Technology Episode of AV+…
Web editor Adam Forziati talks tech trends and CEDIA highlights worthy of coverage for the commercial market
Companies at CEDIA 2018 like Streamlabs, Leaksmart, Savant, and Modus VR are all making products that commercial customers could demand in the near future
Stories Mentioned in this Episode
The Commercial Integrator Podcast
The phrase 'pro AV' doesn't do justice to all of the integration crowd, so we at Commercial Integrator wanted to create a pro AV podcast that speaks to all of those areas (and more!) under the umbrella of commercial tech integration.
The host, web editor Adam Forziati, has a background in radio and is looking forward to providing listeners with an entertaining, informative audio forum for all topics affecting the AV industry.
AV+ Podcast Release Schedule
We plan to release a shorter, single-topic episode once every week or two on Fridays (just like this episode). But at the end of each month, we'll also drop a longer, in-depth episode of the AV podcast with features like Editor's Desk, CI Monthly News Spotlight, CI's Project of the Month, and more.
We hope you'll share your thoughts on Twitter using the hashtag #AVPlusPod !
Prefer mobile? Find AV+ on iTunes!