Have AV, Networking, Cabling, or Other Skills? Join This Group: Episode 81 of AV+
The ITDRC is trying to help communities struck by disasters get their connections back. Can you do anything to help? The answer is probably "yes."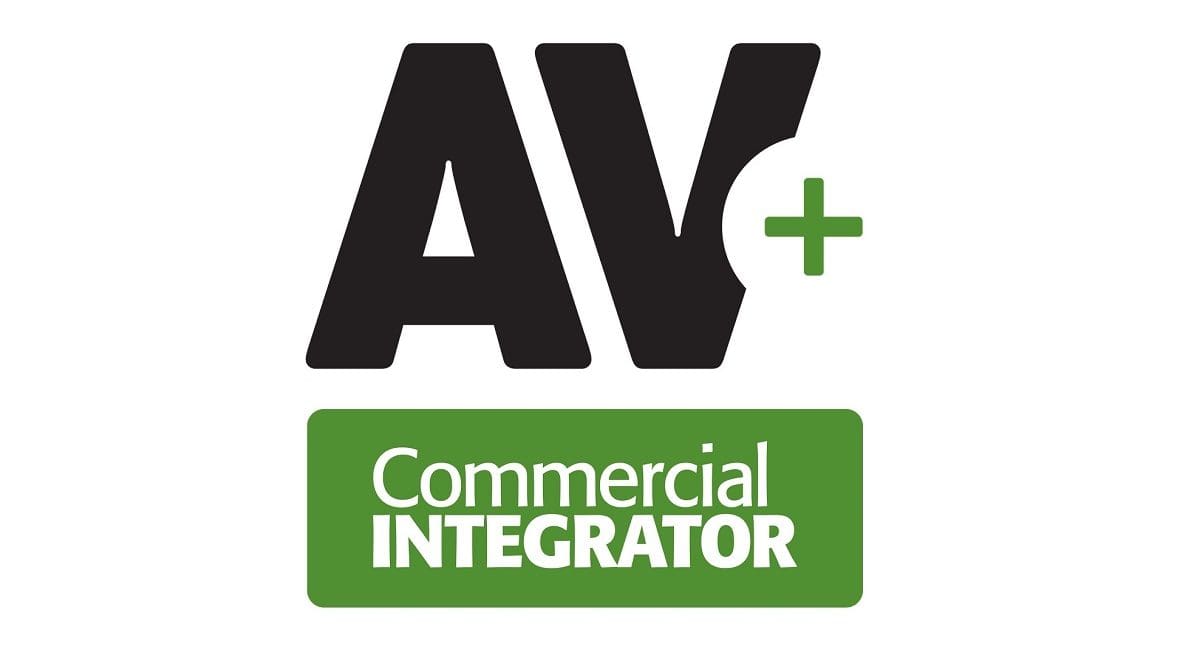 Listen to this podcast using the embedded player below.
All volunteers for the ITDRC (Information Technology Disaster Resource Center) are expected to have some kind of experience in AV, IT networking, satellite, etc. when they sign up to relieve communities facing large-scale outages following disasters.
But no matter what technical expertise they bring, the volunteers have a huge learning opportunity on their hands when they're responding to such high-priority environments. It sort of puts a new spin on the phrase "mission-critical"…
On Episode 81 of AV+…
We learn what the ITDRC does to help re-connect struggling communities and what those with AV and other experience can do to help
Stories Mentioned in this Episode
The Commercial Integrator Podcast
The phrase 'pro AV' doesn't do justice to all of the integration crowd, so we at Commercial Integrator wanted to create a podcast that speaks to all of those areas (and more!) under the umbrella of commercial tech integration.
The host, web editor Adam Forziati, has a background in radio and is looking forward to providing listeners with an entertaining, informative audio forum for all topics affecting the industry.
Podcast Release Schedule
We plan to release a shorter, single-topic episode once every week or two on Fridays (just like this episode). But at the end of each month, we'll also drop a longer, in-depth episode of the AV podcast with features like Editor's Desk, CI Monthly News Spotlight, CI's Project of the Month, and more.
We hope you'll share your thoughts on Twitter using the hashtag #AVPlusPod !
Prefer mobile? Find us on iTunes!
If you enjoyed this podcast and want to receive more valuable industry content like this, click here to sign up for our digital newsletters!