2021 NSCA Excellence in Product Innovation Awards Winners
Check out the winners of this year's Excellence in Product Innovation Awards from NSCA, highlighting incredible products from around the industry.
Leave a Comment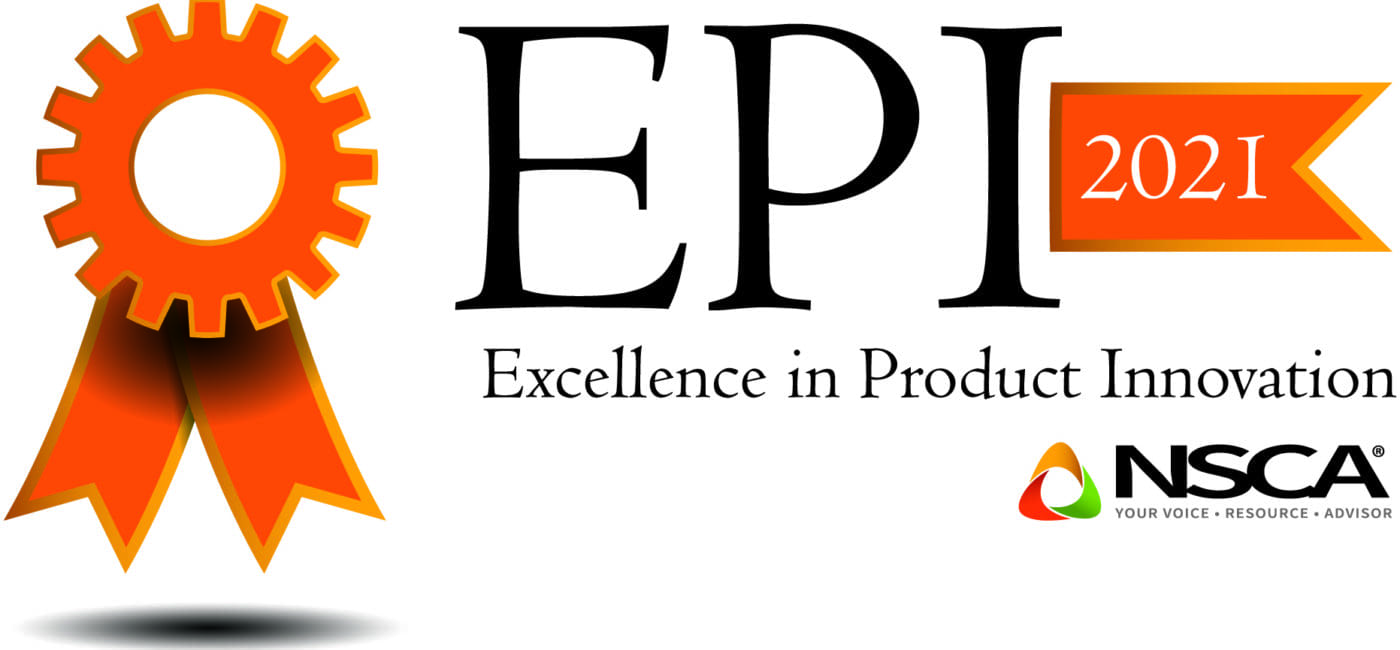 Every year, Commercial Integrator teams with the NSCA for the Excellence in Product Innovation Awards. This recognition program honors products that have a profound impact on systems integrators.
Announced at the virtual 2021 virtual Business & Leadership Conference, here are the winners in each category for this year:
Ease of Customization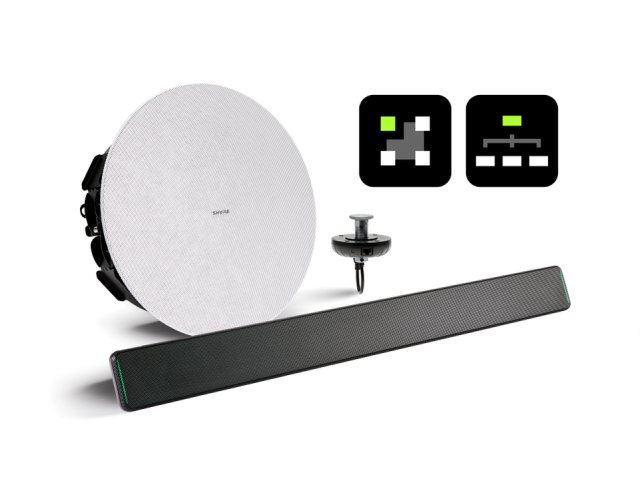 Shure Audio Ecosystem – Shure Incorporated
The Shure complete audio conference ecosystem is flexible across system architectures in all room types and ensures end users will experience a high-quality, unifying AV experience across an enterprise – regardless of location. By providing various product options, Shure has given integrators the opportunity to create AV installations that are a perfect fit for their needs.
New Revenue Potential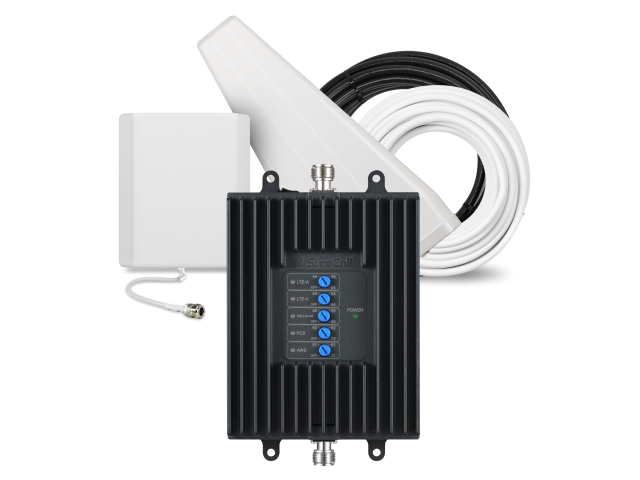 Fusion Professional – Surecall
The Fusion Professional is the most customizable home booster, with full automation and control, that gives customers the best experience based on their individual needs and allows integrators to add unique value due to its customizability. With the highest system gain in its class, combined with the strongest outdoor Yagi antenna, the Fusion Professional boosts voice and 4G LTE data signals on 4G and 5G phones and devices in the most challenging signal environments.
Recurring Revenue Potential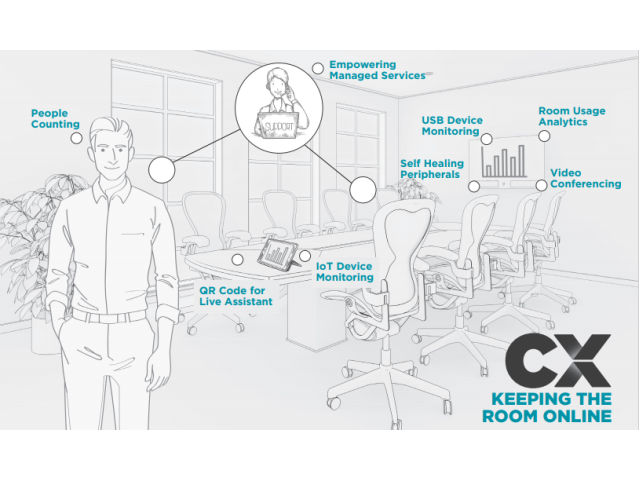 CX Detect – Liberty AV Solutions
CXDetect simplifies remote system and device management support with a single user interface for UC service and device management, while drastically decreasing your service or system downtime. This tool can replace five or more UC management tools such as CUCM, TMS, Clariti Real Presence, Zoom Dashboard, Logitech Sync, and other network monitoring tools.
Retrofit/Installer Friendly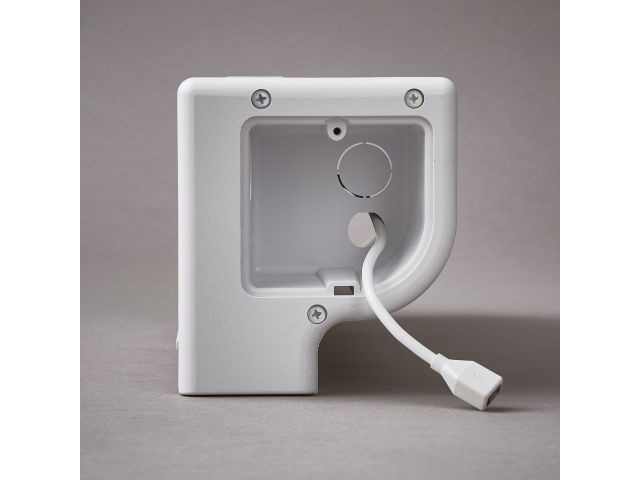 Tensioned Designer Contour Electrol with Agility Battery Motor – Da-Lite
The Tensioned Designer Contour® Electrol® is a ceiling or wall-mounted electric screen offering simple installation with the benefit of a smaller housing. A variety of finishes and options make this a seamless addition to any room. With all the benefits of an electric screen but the flexibility of wire-free installation, there's an alternative for challenging wired screen installations.
Technology Platform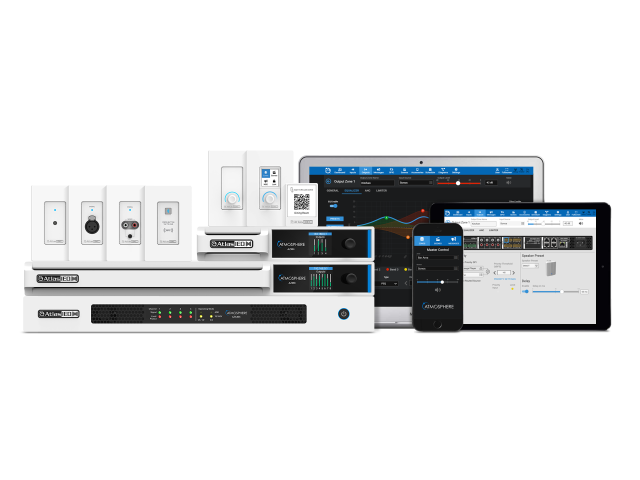 Atmosphere – AtlasIED
AtlasIED's digital audio platform, Atmosphere™, sets a new standard for digital audio control, management, and distribution through the integration of innovative technologies including touch-less controls, artificial intelligence, and automation. Comprising these technologies is a complete suite of products, including digital signal processors, amplifiers, graphical user interfaces, programming software, and controls. Designed and engineered to work seamlessly together, the suite of products minimizes training time and installation, configuration, and programming headaches.
Trail-Blazing Innovation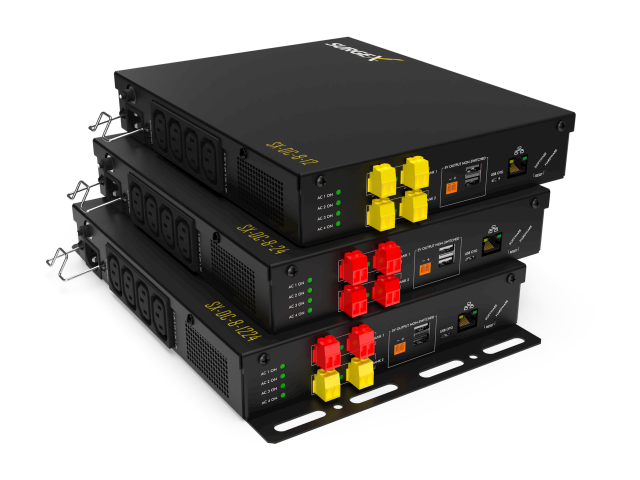 Squid – SurgeX
A streamlined solution for residential, commercial, and resimercial AV installs, Squid combines both AC and DC outlets with advanced surge protection, power conditioning, boxed network control, power management and analytical software in an extremely compact form factor, so integrators no longer need to install a product for AC, another for DC, and yet another to monitor and control the power environment. As a result, Squid can support more projects than other devices in the category, with a flexible, competitively priced, compact power management solution ideal for any AV installation.
Overall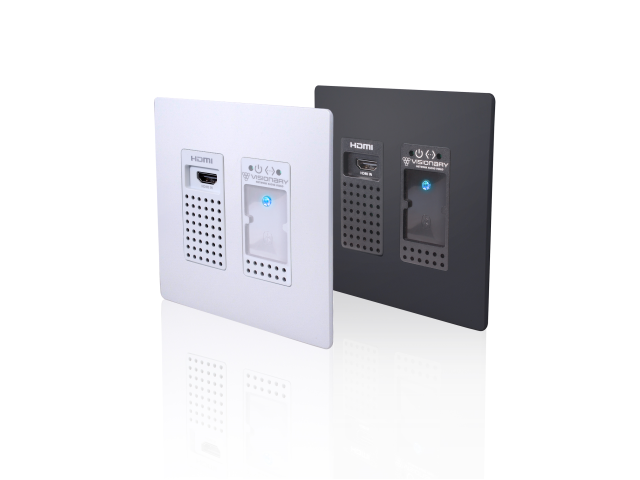 PacketAV Duet Wallplate Encoder w/ Bluetooth® – Visionary Solutions
The new PacketAV Duet Wallplate Encoder is the world's first HDMI over IP wall plate with built-in Bluetooth connectivity.  The PacketAV Duet Wallplate Encoders provide powerful 4K UHD Video and Dante™ /AES67 Audio over a single Gigabit Ethernet port, now with built-in bi-directional Bluetooth® wireless audio connectivity. The PacketAV Duet Wallplate Encoder is the only AV over IP wallplate available that will fit into a US electrical box mud ring without modification.