AtlasIED InfoComm 2019 Preview: The 'Best Looking Speaker' in AV, IP End Points, and More
The AtlasIED InfoComm 2019 booth will showcase the SHS (Strategically Hidden Speaker), IP End Points, and more. See them at booth #5653.
Leave a Comment
The AtlasIED InfoComm 2019 booth will showcase what it calls "the best looking speaker in the Industry," the SHS (Strategically Hidden Speaker); a new line of IP end points, and a sound masking solution that includes background music and paging. Read our interview with VP of sales Michael Peveler to learn more about the company's trade show plans. Find them at booth #5653.
CI: 1) What is the top product at the AtlasIED InfoComm this year, and what makes it unique or special?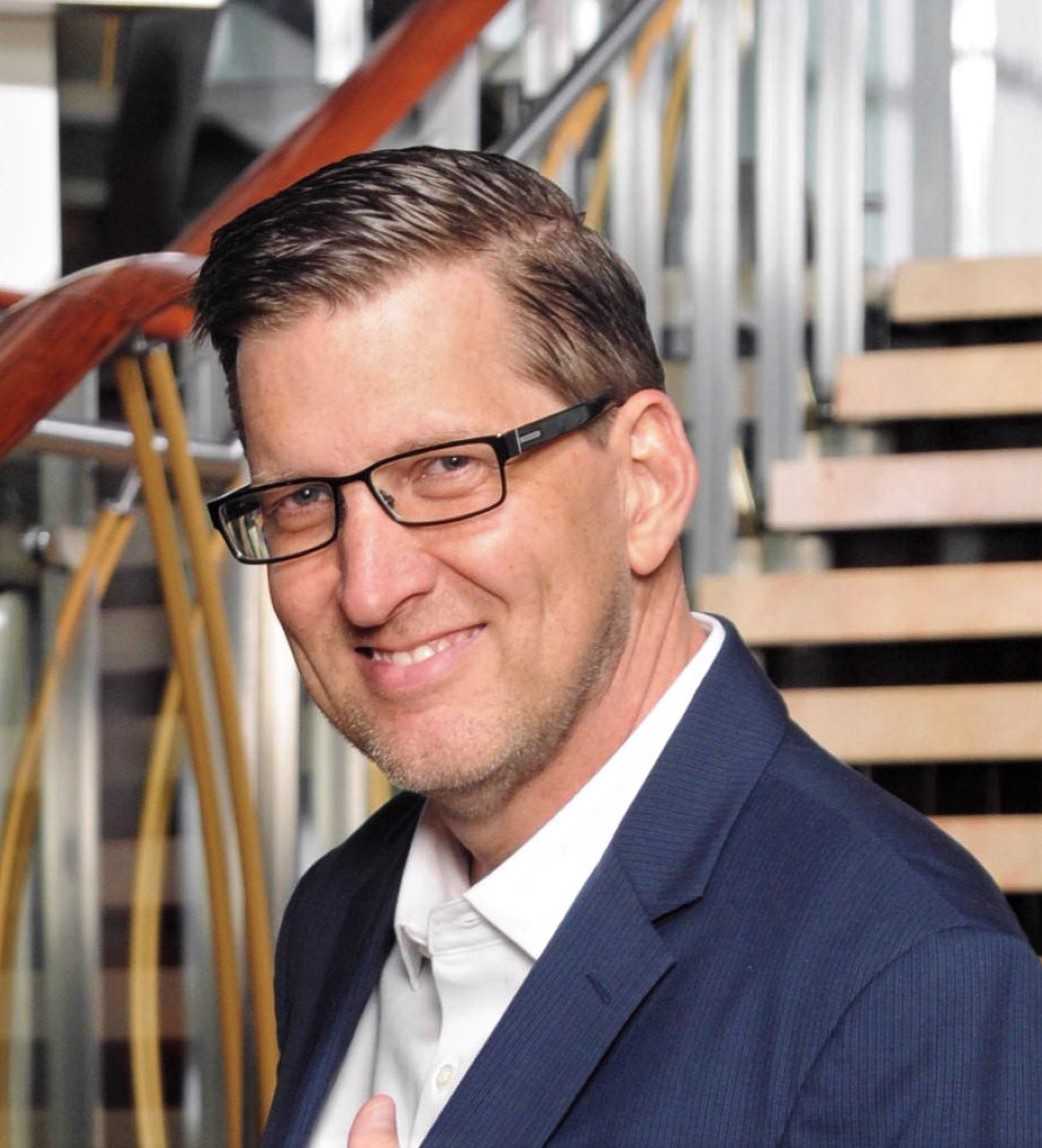 We will be focused on our showing our complete, end to end vertical market solutions for Education, Healthcare, Transportation and Corporate.
Specifically, we'll be talking about our new line of IP End Points, IPX, our new Sound Masking Solution (that includes background music and paging) Z Series and the best looking speaker in the Industry, the SHS (Strategically Hidden Speaker).
CI: 2) What other products or offerings would you like to highlight, and what are some of their unique qualities?
IPX is a family of IP End Points that have many built in features that benefit the end customer and has changed what the industry should think of when they think of an IP Speaker.
IPX ties in natively with Cisco VoIP phone systems, have built in speakers, Flashers for visual alerts, scrolling LED screens with multiple color options, come in form factors for rooms, hallways and even all-weather options for outside.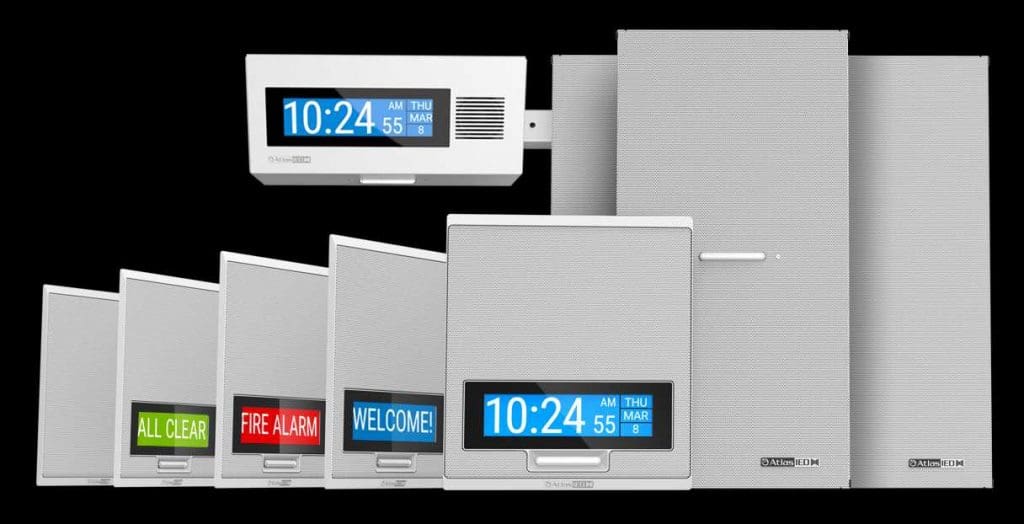 Z Series is an all in one sound masking, paging and back ground music option that ties in nicely with our many sound masking speaker options. It allows customers to get everything they want with a single head end while AtlasIED continues to offer sound masking speaker options to fit any work space environment.
SHS (Strategically Hidden Speaker) is often referred to as the Sprinkler Head Speaker because its visual appearance to the end users is so small.
With our innovative design, integrators can choose one of three lenses which allow for different dispersion patterns of the audio and if the end user wants the speaker truly hidden, AtlasIED offers a one of a kind service called DesignLab which allows the lenses to be color, pattern and textured matched to the customers ceiling.
CI: 3) What else is new or noteworthy about the company for 2019?
Our CEO, John Ivey, Jr. has made many investments in the last year throughout the company including new engineering teams in Salt Lake City and Elkhart, Indiana. The AVIXA community can expect many new offerings to be announced as we move forward in 2019.
CI: 4) What do you see as some of the top opportunities in the marketplace right now and how can you help integrators/consultants tap into them?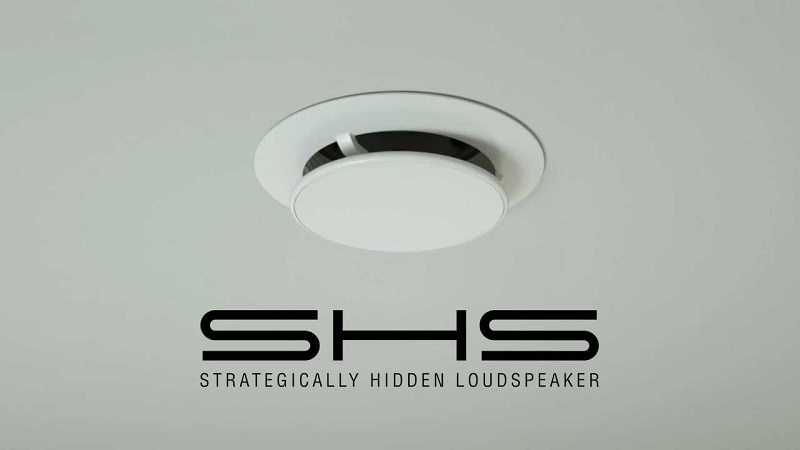 We believe that customers are looking for a single solution that will provide them confidence in the products performance. To that degree we are focused on the Education (both K12 and Higher Education) and Healthcare markets where we have many installations and years of innovation and success.
Both vertical markets are growing rapidly with security and communication being key issues for funding. Our IPX and GlobalComm solutions focus on security and communication and can be a key revenue component for the AVIXA channel.
CI: 5) What's the one lasting impression you'd like integrators to have after visiting the AtlasIED InfoComm 2019 booth?
AtlasIED is growing and evolving. Over the last 18 months our CEO has made major investments in technology, facilities and headcount.
Many integrators may think they know what we do because we have such a long history within the industry but I strongly recommend they come to the AtlasIED InfoComm booth to see us and what we have developed. I believe they will walk away with a new impression of who we are and what we do!