Pro AV Manufacturers, Submit to the 2022 BEST Awards to Gain Your Product Major Recognition
If you manufacture pro AV products, here's your chance to earn recognition in the systems integration community.
Leave a Comment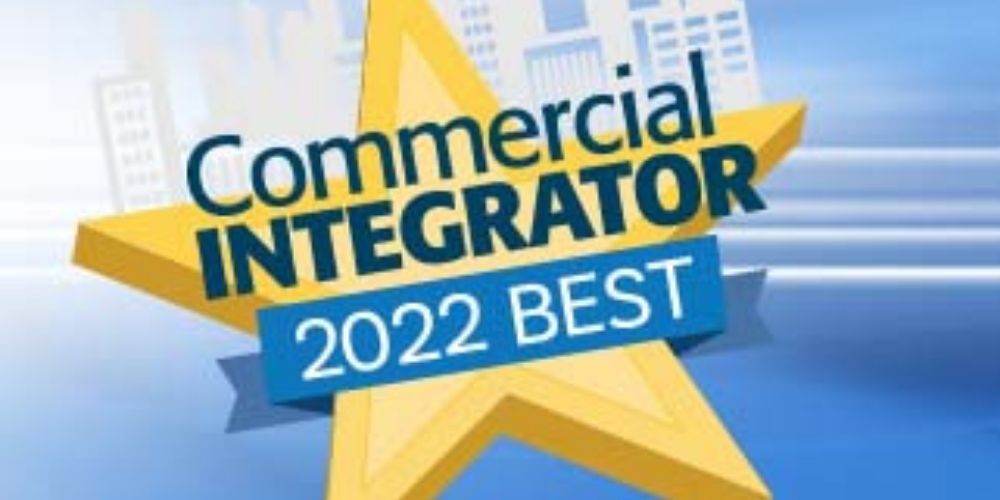 The Commercial Integrator BEST Awards recognize outstanding new products, solutions and services that can affect commercial integrators' businesses. Criteria for winning products include innovation, functionality, competitive advantages and benefits to the installer.
Winning manufacturers across various product and service categories will be announced in a webinar on Commercialintegrator.com and in the July issue of Commercial Integrator magazine.
The BEST Award winners are chosen by a panel of industry experts, integrators and the editors of Commercial Integrator.
PR Benefits for All Entrants
All entries will be highlighted on the CommercialIntegrator.com award page, by category with a link to your site, product image and promotional description.
All entries will be promoted on social media
Additional Benefits for Winners
Have your products and technologies highlighted in the July issue of Commercial Integrator magazine.
Be granted use of the Commercial Integrator Award Winner Logo.
Receive a beautiful Commercial Integrator BEST Awards trophy.
Have your winning products covered individually on CommercialIntegrator.com with an article and slideshow. The feature is great for sharing!
Be featured in a webcast announcing the winners.
Enter the 2022 BEST Awards here