16 AV Installations from 2018 That AV Integration Firms Can Learn From
We put plenty of AV installations in the spotlight this year. Here are some of our favorite AV integration projects in a range of vertical markets.
Leave a Comment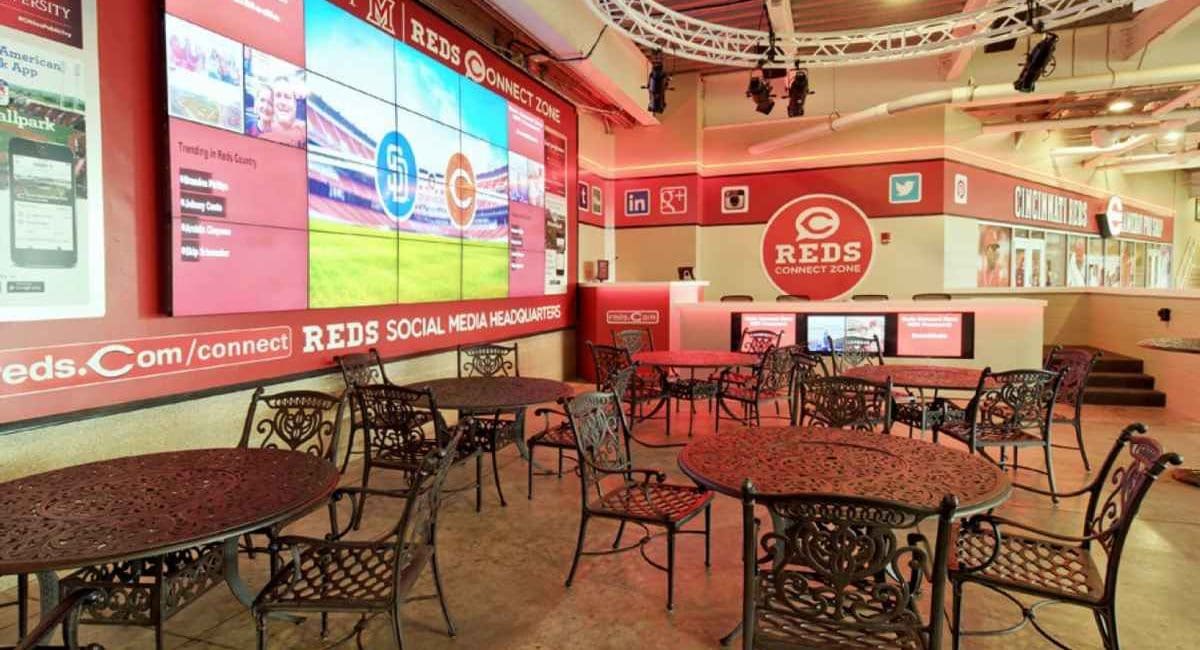 Photos & Slideshow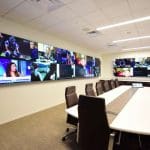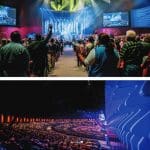 ---
Commercial Integrator has a couple of vital roles for the AV installations community — at least, we see it that way. As the "business handbook for technology professionals," we write about innovative business practices and AV integration projects by integrator firms.
Secondly, and perhaps as important, we make it a priority to write about (and share photography of) the coolest and most innovative projects delivered to customers by these AV integraiton firms. At the end of the day, that's why integration firms are in business — to solve their customers' unique challenges.
Today's AV integration markets demand intense customization, and each of the AV integration firms listed below exceeded expectations.
Some of our favorite stories each month in CI are project-based, in which we get to show off the work of our integration firm readership. And while the "wow" factor
We even devote tons of energy to our annual Integration Awards, which honor top projects in areas such as restaurants & bars, large venues, higher education, hotels, museums, retail establishments, houses of worship, health-care facilities, corporate campuses and more.
Beyond those winning marvels, some of our favorite pages each month in the printed Commercial Integrator magazine are the two-page "Taking a Shot" and "TechDecisions Project of the Month" departments, in which we get to show off the AV installations of our integration firm readership.
Integrators are implementing commercial technology in all sorts of creative and efficient ways to meet the demands of today's wide-ranging clientele.
The following 16 solutions are among our favorite projects covered by CI and TD during 2018. Want to see your projects covered? So do we. Reach out and discuss what you did in your last AV project and why you think it deserves attention. Who knows? Your company's project could end up on a list like this in the near future.