Security Product Options: Access Control Products You Should Know
A wide variety of access control products are available to improve the safety of your clients' workplaces. Check out these highlights from ISC West 2019.
Leave a Comment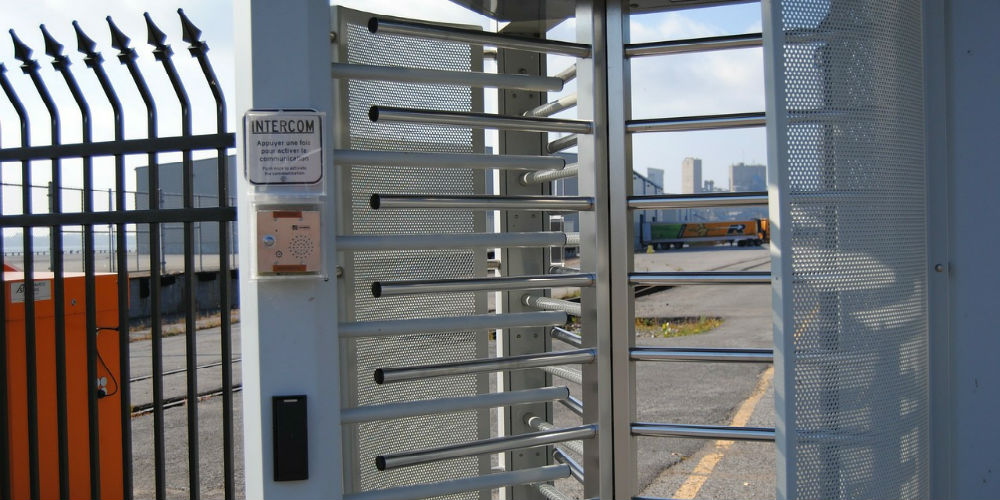 Photos & Slideshow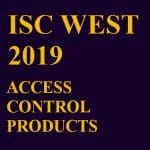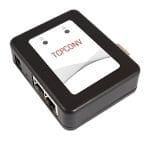 ---
Which access control products are worth your time? Quite a few, depending on the application, but we wanted to create a list from the most basic to the most sophisticated with advantages and disadvantages of each.
HID Global senior director, strategic partnerships Brandon Arcement notes it's usually a blend of three different modes of authentication that works best.
"Something you have (such as a badge, keyfob or credentials carried on a mobile phone), something you know (such as a code to punch into a reader), and something you are (biometric information provided by fingerprint, iris and facial recognition technologies)."
Trends in Access Control Products
The Cloud
Coud-based monitoring and management of access control systems a boon to small and mid-sized companies.
"Instead of making a huge capital investment, they can pay a much smaller recurring monthly fee for the cloud service," says Drew Alexander, director of product management at  Stanley Security.
Listen: The Big Picture of Access Control & Where It's Going: Episode 37 of AV+
Automation
Increasingly, access control systems are being integrated with other technologies on-premise, such as surveillance cameras, lighting, security system, and more.
Nemerofsky offers this example:
"Let's say an employee comes to work on a Saturday—after is card has been identified, he is the door to the parking garage opens, as he puts a card to a reader in the elevator, he is given access to log onto the company network, and the lights to his office turn on."
Analysis
When the cloud and automation combine, administrators are able to glean a very clear picture of how and when certain areas of a facility are used. This can lead to significant cost reductions and better workflow management.
Nemerofsky continues: "You can start to accumulate some very important data; for example, if you see that more people enter though a certain door than another, you can invest more of your security dollar where it matters most."
ISC West 2019: Product Highlights
What better way to see what's hot in access control products than to see our highlights from the ISC West 2019 show floor?
If you enjoyed this article and want to receive more valuable industry content like this, click here to sign up for our digital newsletters!