Customers Want to Know About Your Integration Firm's Cybersecurity
As IT providers become a favorite target of cyber criminals, customers are beginning to ask tough questions about security practices. Pro AV could be next.
Leave a Comment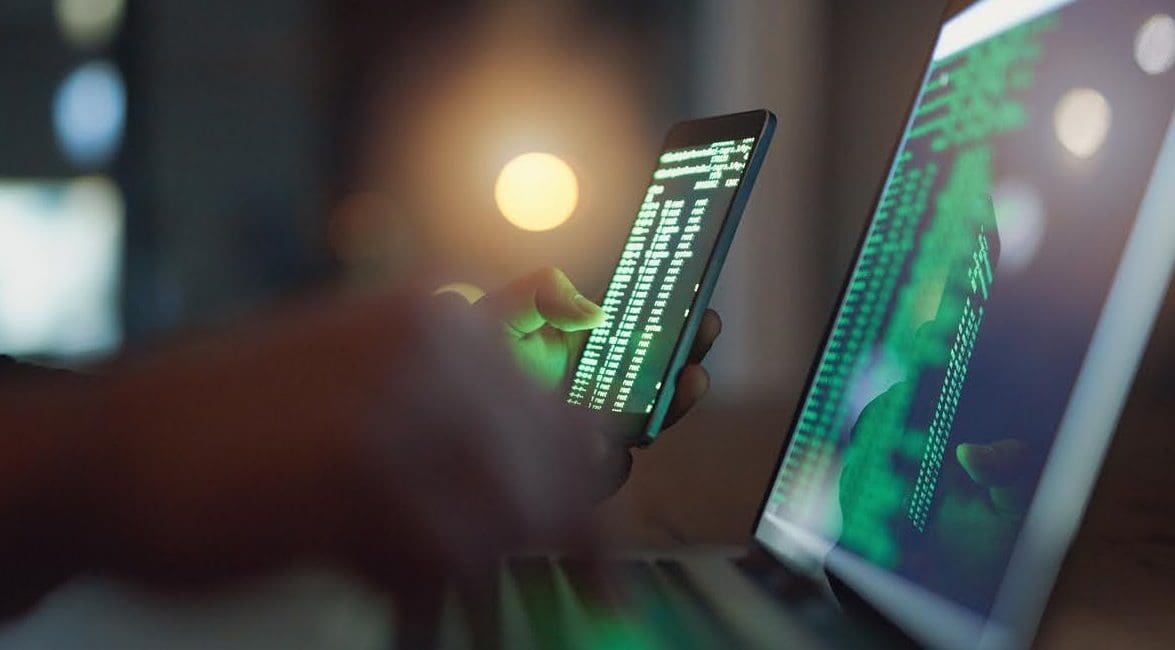 For Commercial Integrator's sister website, My TechDecisions, I wrote an article this week featuring cybersecurity experts from IT trade organization CompTIA on how customers should select managed service providers (MSP).
The article comes as MSPs are increasingly becoming a favorite target of hackers. Depending on their size, they hold the key to hundreds of customer networks and an endless amount of data.
If you've ever filed a ticket, there's a good chance your provider accessed your computer remotely. Imagine if hackers had that ability.
Quite often, business are compromised due to a lapse in security at the company they hired to protect their well-being.
Here are just a few examples:
You know which industry is essentially parallel to the IT industry and MSPs? You guessed it.
AV integrators can similarly provide remote support on their customers' networks and fix issues with the network-connected systems they install. Anecdotally, there are stories about AV integrators losing clients and weeks of revenue due to ransomware and other attacks.
Why Cybersecurity is Crucial for AV Integrators
It's only a matter of time before bad actors realize that AV integrators hold many of the same keys as MSPs.
Now, customers are asking tough questions about cybersecurity practices before contracting with an MSP, and liabilities stemming from a cyberattack and being built into service-level agreements.
Do you want your company to be plastered all over the news because you weren't secure enough and allowed a customer to be hacked?
That answer is of course, "No."
Educate your employees on best practices and how to spot phishing attempts. Use two-factor authentication on everything you log into. Hire a full-time security-focused IT employee for on-site support.
Make cybersecurity a top priority for both your own company and your clients. It could even become a valuable marketing opportunity if potential clients see just how committed you are to security.
We hate to beat a dead horse on this topic, but it's one that could save you time, money and clients.