Alan D. Weinberger Discusses Recent Book on Cybersecurity
Commercial Integrator interviewed Alan D. Weinberger of The ASCII Group about his new book on cybersecurity, "The Doctor's In: Treating America's Greatest Cyber Security Threat."
Leave a Comment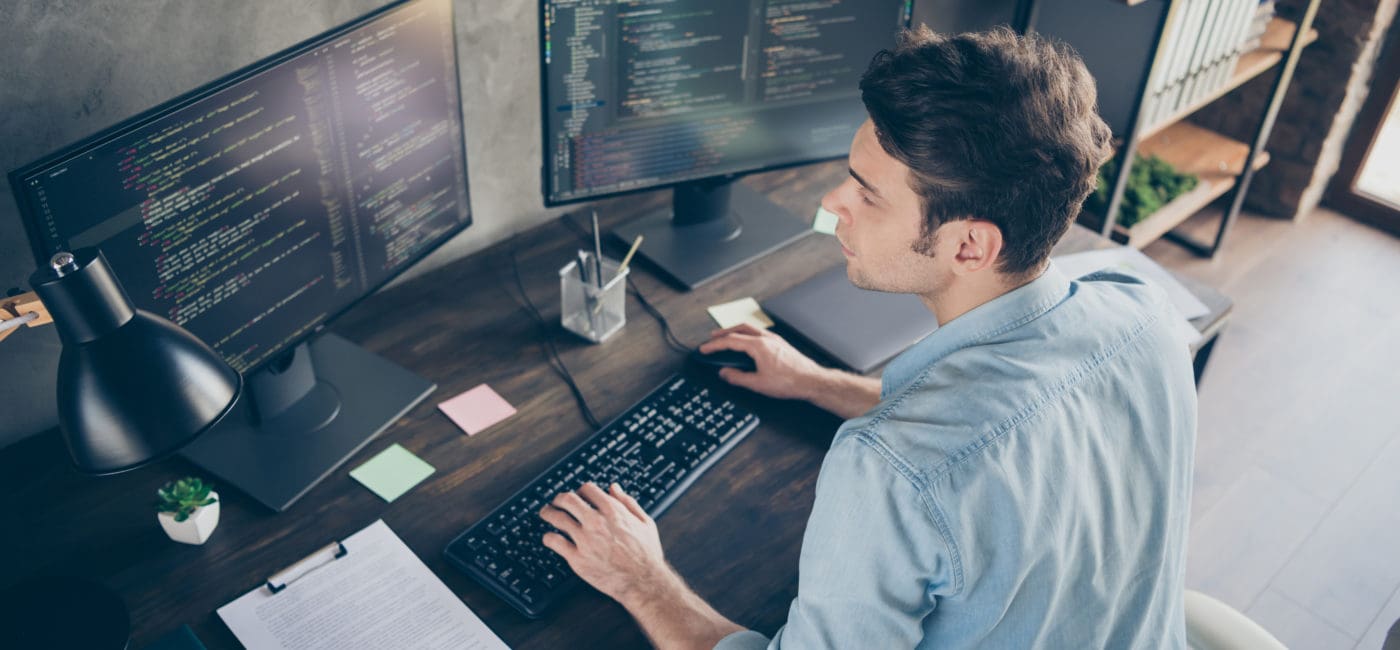 Commercial Integrator got the chance to speak with Alan D. Weinberger, Chairman and CEO of The ASCII Group, about his new book "The Doctor's In: Treating America's Greatest Cybersecurity Threat."
CI:  MSPs handle all manner of IT services for customers. What inspired you to write a book about cybersecurity specifically?
AW: Data is being stolen at record-breaking rates and we have all heard stories about businesses who failed to secure their important information. The "reseller" channel and all of those providing services to end-users are crucial, now more than ever, to the health and well-being of our economy. I wanted to inform and educate the public of the critical role that Managed Service Providers play in keeping businesses and systems up and running. When the "PC Revolution" arose in the early 1980's and then through the start of the "Internet Revolution" of the late 1990's, the role of the reseller was thought of as being a pure middleman, not an integral part of the business' success. In 2021, this is no longer the case, and the public should be aware of this change.
CI:  What is the most important thing people need to understand about cybersecurity in this day and age?
AW: The Internet will never have 100% failsafe security, this is simply because of its nature (like a biology of a human). Bad results can overcome best intentions, because of omission or commission by a bad actor. The statistics are clear that almost everyone will fall and be hurt one way or another by cybercrime, again, like a virus or disease in biological terms, and the best defense is to be educated on how to protect your personal digital data and that of your business. This book is an easy read to start everyone on that path.
CI:  How does the book discuss the importance of being an MSP?
AW: The book discusses the fact that the IT industry and its services, unlike most other types of services (even those of medical doctors), is so rapidly changing with new technologies hitting the market, that the ongoing peer-to-peer learning is a must for MSPs and much of that is accomplished in MSP communities. The book discusses the importance of MSPs by explaining their historical context, and then examining the critical role they play in the deployment and maintenance of IT in businesses of all sizes. At the heart of it all, MSPs help protect us in our new digital age.
CI:  Is this book only valuable to MSPs, or would others find useful information in it as well?
AW: The book is valuable to MSPs in the sense that it reinforces to them how important their function is in our society today. Yet, I would say the general population will find it even more useful as it is an easy-to-read business book about the details of how our growing digital infrastructure works (and why it is so vulnerable). The main takeaway of the book is how crucial it is for businesses to work with a Managed Service Provider.
CI:  What do you hope readers walk away with after finishing The Doctor's In: Treating America's Greatest Cyber Security Threat?
AW: To read about the reality of the great disruption that daily cyberattacks do to our "life, liberty and pursuit of happiness" in real time, today. Also, to see how the MSPs are the ones best positioned to prevent, cure and educate all of us on the nature of this scourge. Today, they are just as vital as having a good lawyer or accountant or doctor when the need arises.  There is no difference in the wisdom of using the services of these experts, especially as our society become more and more complex.
If you enjoyed this article and want to receive more valuable industry content like this, click here to sign up for our digital newsletters!