Dark Cubed and Solutionz Launch SecureAV Cybersecurity for Remote Conferencing
SecureAV AV/UC security software enables managed service providers to help businesses better secure sensitive information transmitted over networks.
Leave a Comment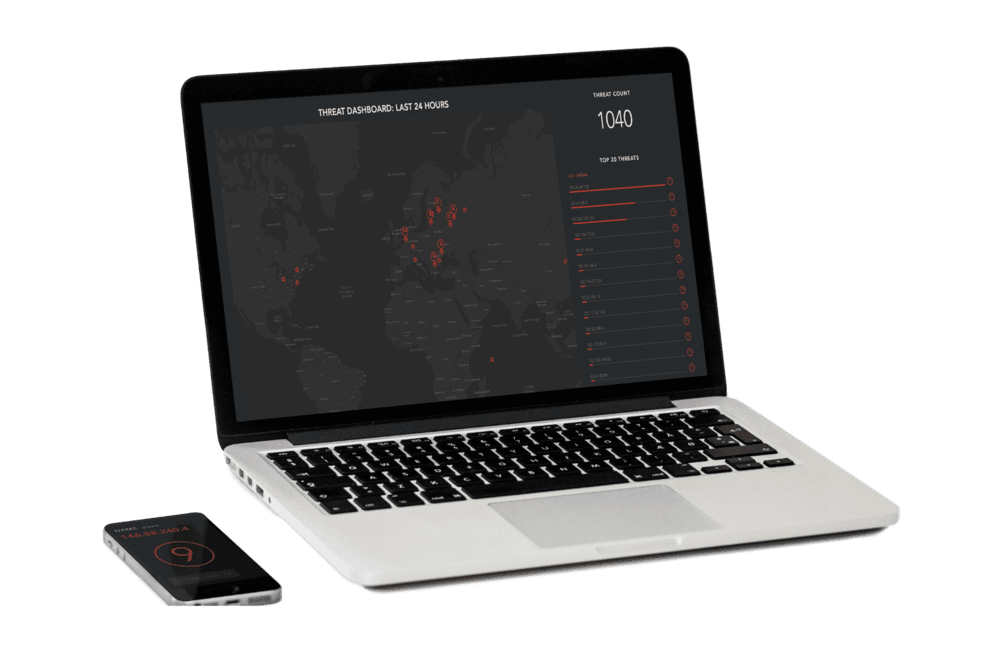 Dark Cubed has partnered with 2019 CI Integrator of the Year Solutionz, Inc., to elevate security for audiovisual (AV) and unified communications (UC) environments through SecureAV, a new product that fits the needs of those in both AV and unified communications.
SecureAV utilizes "cutting-edge cloud-based technology to detect and block malicious traffic targeting AV and UC equipment such as control systems, headsets, speakers, and video conferencing solutions," according to the joint announcement.
It also "protects companies by reducing exposure to hackers and keeping sensitive data private," the joint announcement says.
Solutionz built its cyber services division from the ground up, starting with subject-matter experts and partnering with best-of-breed providers to bring Solutionz SecureAV to market and meet these new workforce challenges head on.
"The vulnerabilities of IoT-based devices and network accessories such as AV equipment represent one of today's most critical cybersecurity challenges," said Dark Cubed CEO Vince Crisler in the joint announcement.
"There is an imminent need to secure this growing base of AV and UC environments and prevent malicious actors from compromising data through these often-unprotected entry points," he said.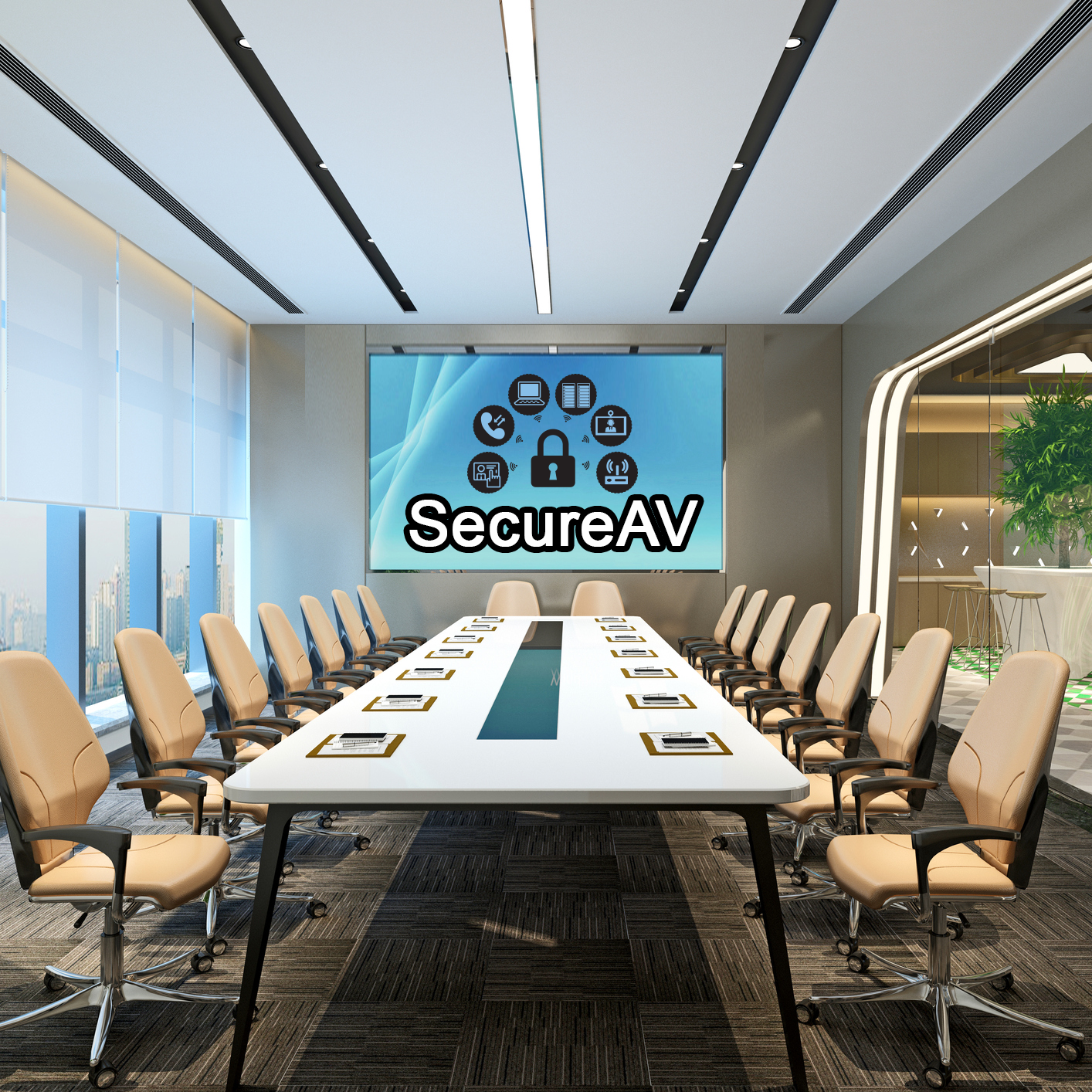 How SecureAV Helps
"We are seeing the convergence of AV and IT as the AV world has become part of every
organization's IoT environment," said Shawn Fernandez, VP of business development of Solutionz, Inc., in the joint announcement.
"Our customers simply started asking the question, 'How will you protect us from the known vulnerabilities of AV equipment on our network?' We are pleased to partner with the innovative team at Dark Cubed to bring SecureAV to market."
Solutionz announced the launch of SecureAV in April.
"We have been watching and assessing the ever-growing problem of malicious threats to the IoT environment for some time now, and are acutely aware that AV is now a part of every organization's IoT landscape," said Fernandez in the spring.
"We feel that it is imperative to respond with a service that will protect our customers from these growing threats," he said.
If you enjoyed this article and want to receive more valuable industry content like this, click here to sign up for our digital newsletters!