This Breakthrough in Drone Technology Could Impact U.S. Integration Markets
The "world's first" production hydrogen drone, the MMC Hydrone 1500, was first adopted by UK firm uVue and is poised to upset drone technology.
Leave a Comment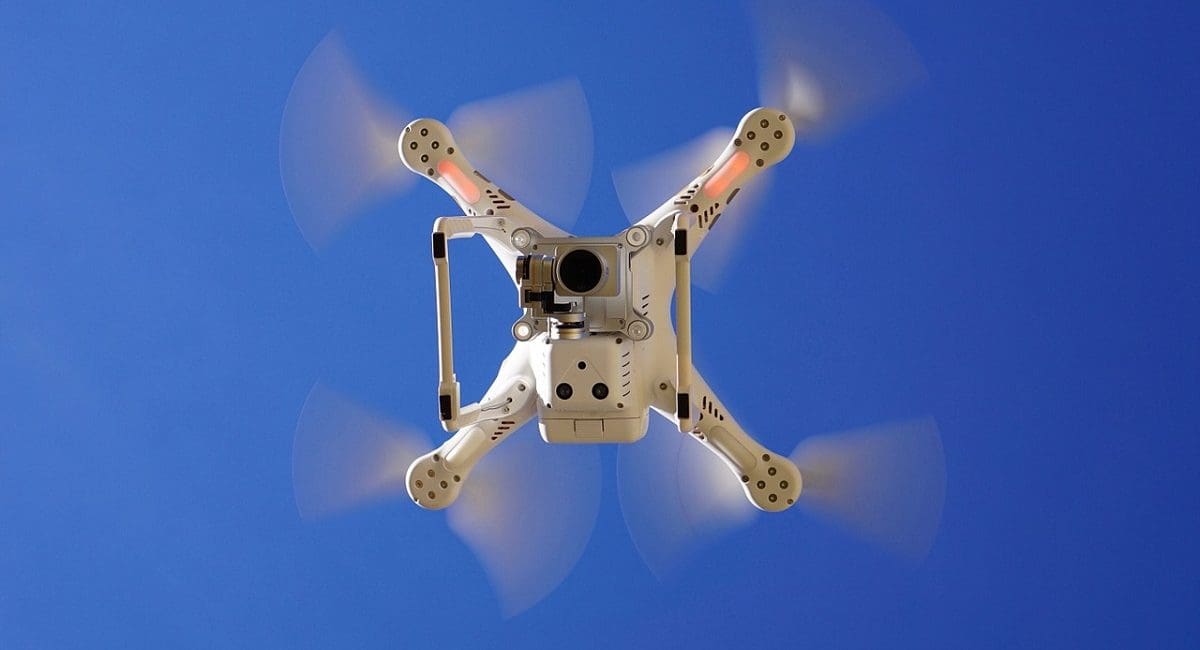 Service provider uVue has taken delivery of what is believed to be the world's first ever production hydrogen drone – the MMC Hydrone 1550 – a move which the company claims ushers in a new era for drone technology services in the UK.
According to uVue, the MMC Hydrone 1500 is a huge breakthrough for the drone services industry because it is now a viable alternative for many service providers using manned helicopters and light aircraft.
As a comparison, current battery powered drones average a 30-minute flight time with the voltage constantly dropping during flight.
This compares to the MMC Hydrone 1500's equivalent of three hours with a consistent voltage throughout.
The ultimate cost savings for many industries choosing an MMC Hydrone 1500 production hydrogen drone solution are said to be transformational.
Examples of applications that will benefit include:
precision agriculture
security/surveillance
emergency services
construction
Russ Delaney, director of Tech Ops at uVue, an ex-British Army helicopter instructor and drone pilot with 20+ years' experience with unmanned aerial vehicles (UAVs) comments, "after extensive research into drone technology and potential solutions, we are delighted to be the first company to have been appointed to distribute and licence this incredible machine in the UK."
"Aside from its robust performance, I am particularly impressed by the endurance of the MMC Hydrone 1500 – up to 3 hours flight time with a 2kg payload – making this a genuine game changer in our industry. The endurance of this particular Hydrone is so strong that it offers a real alternative to full-sized rotary aircraft."
The key focus for uVue during the introduction of the Hydrone 1550 was that all of the onboard systems met the very high safety standards required to operate the drone safely within the UK commercial drone airspace, while also remaining within the regulations set by the Civil Aviation Authority (CAA).
uVue is the exclusive licensed distributor for all MMC Drones and the MMC Hydrone 1550 is available to be bought or hired as a service proposition from uVue.
This article premiered on our sister publication, CI Europe.
If you enjoyed this article and want to receive more valuable industry content like this, click here to sign up for our digital newsletters!