ISC West 2018: Biamp Vocia Networking Paging and Voice Evacuation System
During ISC West 2018, Biamp Vocia networking paging and voice evacuation system will be showcased as a key component in a mass notification strategy.
Leave a Comment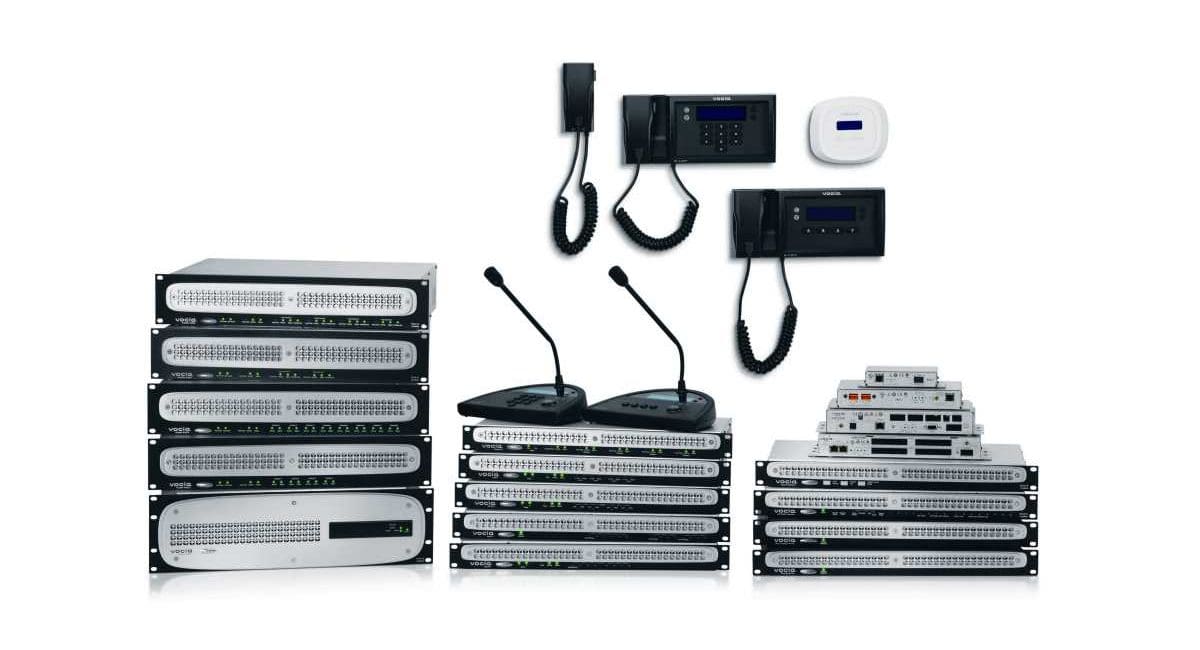 Security and AV professionals attending ISC West 2018 in Las Vegas are hopefully focused on finding solutions for their customers' mass notification strategies. Biamp Systems is positioning its Biamp Vocia networking paging and voice evacuation system as a key component of an MNEC (mass notification emergency communication) solution.
Biamp Systems will be at booth 22140 during ISE West 2018, which takes place April 11-13 at the Sands Expo in Las Vegas.
According to a Biamp Systems press release, the Biamp Vocia networking paging and voice evacuation system leverages a decentralized network architecture to eliminate the potential for a single point of system failure.
As such, the MNEC component is targeted as a reliable, future-proof emergency communication system (ECS) to:
Health care industry
Corporate offices
Convention spaces
High-volume transportation environments
More from the Biamp Vocia at ISC West 2018 press release:
Vocia's distributed networked approach gives security personnel unprecedented flexibility, scalability, intelligibility, and reliability to meet current and future ECS requirements. Vocia uses standard IP technologies such as CobraNet® and VoIP, and it integrates with existing IP networks for multi-site installations.

Vocia also meets the National Fire Protection Association's (NFPA) compliance requirements for voice paging in the United States, as set forth in the 2016 code revisions.
Why don't more AV-centric integration firms address their customers' mass notification emergency communications needs?
We know all too well from articles we've written and stories we've heard from integrators that those who install audio don't often get along with or even talk to those who install life safety and emergency solutions.
But if you're still among those who think an AV integrator can't add mass communications and emergency communications skills to your toolbox, you're wrong—and you're leaving a lot of money on the table, particularly at a time when codes are driving schools to upgrade their integrated systems.