Ohio School District Invests in Raptor Access Control Following Gun Incident
Marion City Schools in Ohio recently decided it needed to invest in access control systems from Raptor after a gun was discovered in a student's bag.
Leave a Comment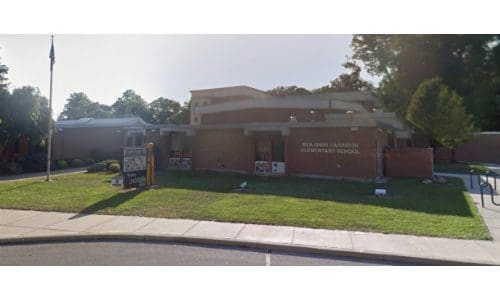 Marion City Schools in Ohio will make access control and other security management changes to its buildings after a loaded gun was found in a student's backpack two months ago.
District officials announced they plan to invest in the Raptor Visitor Management System and will be forming a community safety committee that includes parents.
The district also hired a consultant to conduct a safety audit on Marion City Schools, reports the Marion Star.
The changes were announced by Superintendent Steve Fujii Nov. 29 at a school safety forum where many parents expressed security concerns relating to the discovery of the gun at Benjamin Harrison Elementary School.
A student thought he saw a gun in a fifth grade classmate's backpack on Oct. 18. The student alerted a teacher, who discovered a loaded, small-caliber handgun inside the backpack.
Concerns Call for an Update to Access Control
The incident left many parents asking for increased safety measures at schools and complaining about what they perceived as a lack of communication with school officials.
At the safety forum, parents said that since the gun was discovered, they'd walked into district school buildings without being asked for their name or their reason for entering.
Marion City Schools' officials said they've been planning to upgrade their visitor management capabilities for a while, but the gun incident sped up that process.
By the time students return to schools in January following winter break, officials will have a new system in place that requires visitors to present a government-issued ID to staff in the front office that will be scanned by the Raptor system.
A visitor's badge with the person's picture and name will then be printed out.
"It will give us better knowledge of who is in our buildings," Fujii said. "This is a better way to check visitors, log them and ID them while they are in the building."
The district already requires everyone entering the school building to use a buzzer system connected to the font office to enter buildings. Fujii described the ID scanning as an "additional layer of security."
The safety committee will consist of parents and other community members to serve in an advisory role for district safety issues. The goal of the committee is to improve the relationship between district officials and the community.
This article premiered on our sister publication, Campus Safety.