The Craziest Stadium Surveillance Videos
While we sincerely hope the live events world is able to reopen soon, we also hope these stadium surveillance videos won't be repeated at future events.
Leave a Comment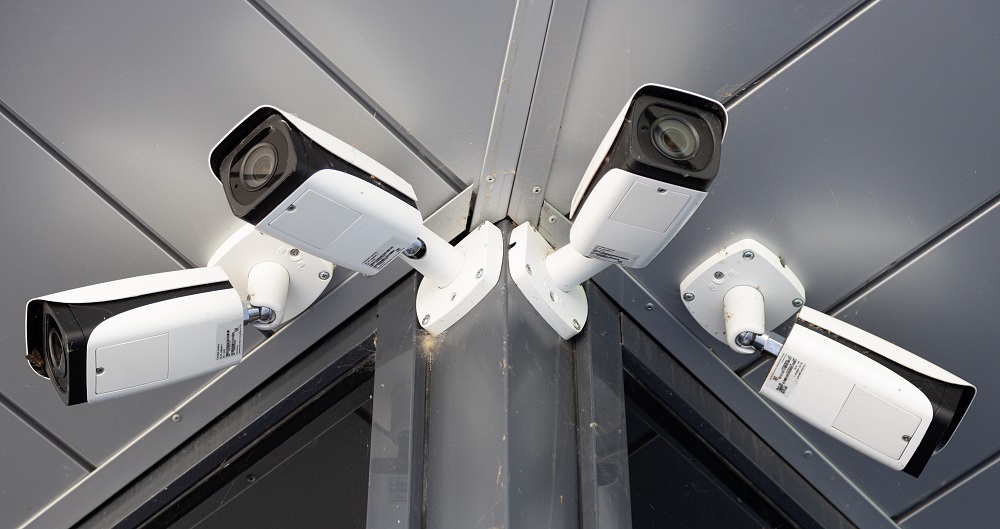 Remember stadiums? It's been such a long time since they were broadly open to the public, but they're still standing there, ready to be used (and ready to be outfitted with additional technology by integration firms).
It seems like later this year, we may start seeing widespread reopening of such massive public gathering spaces — and with that will come the need for enhanced security measures.
While surveillance cameras play an integral role in security, they can also be a (very strange) source of entertainment.
You'd be surprised how often people do dumb/crazy/illegal stuff and have no idea they are on camera, or just don't care. This is especially true in high-energy environments like stadiums and other events spaces.
Our sister site, Security Sales & Integration, compiles weekly recaps of some of the most entertaining, buck wild, or otherwise alarming security camera footage of all different kinds of spaces.
Given the world's collective yearning for a return to live events, we thought we'd comb those videos to find the most interesting stadium surveillance camera footage from a pre-pandemic world.
While we sincerely hope the live events world is able to reopen soon — for the sake of artists, guests, venues, and integrators alike — we also hope surveillance systems such as the ones used to capture these videos won't end up capturing anything too terrible in 2021 and beyond.