At-Risk Human Perimeter System Keeps Senior Residents Safe
Direct Supply monitoring solution features video surveillance, intercoms, and an at-risk human perimeter system at senior care facility.
Leave a Comment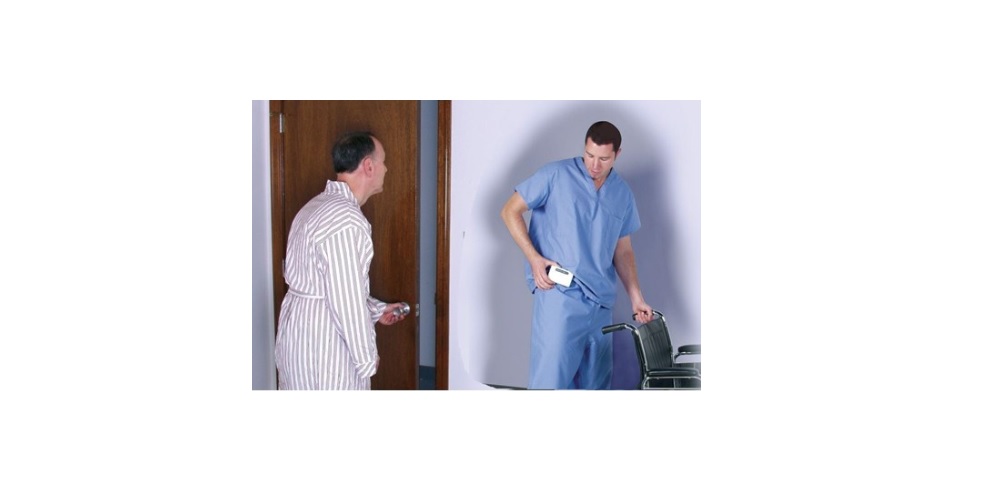 Unique life-safety solutions must be employed at senior living facilities to ensure the safety of residents. Direct Supply recently served a Florida facility by providing a top-down at-risk human perimeter system.
Selected by Lifespace Communities when it wanted to makeover its Abbey Delray location in Florida, Direct Supply integrated its access control with video surveillance, intercoms and an at-risk human perimeter system. The integration provided notifications to staff on handheld wireless devices.
"The client wanted residents to be able to call for help from wherever they were, so it was important we provided a wireless nurse call system," explains Calie Blanke, Direct Supply marketing manager.
"The client requested an emergency alert system to provide responses to emergency alerts on mobile devices, tablets, desktops and laptops. When residents use an emergency alert for a nonemergency issue, caregivers must be able to reroute calls to the appropriate staff or resolve the emergency without having to enter the room."
Because video surveillance and access control security systems can be ineffective when it comes to residents experiencing memory loss, a "wander system" was necessary.
"An electronic personal safety alarm annunciation system was designed and installed for elopement prevention with alarms upon resident approach of the at-risk human perimeter," says Blanke.
"This wander control system consists of passage-mounted wander equipment, exciters, keypads, wiring, connectors, hardware, supports, accessories, software, system programming and other appurtenances necessary for a complete operating system that provides the functional intent desired including integration with other systems."
Read Next: Learn How IT Firms Helped Transform a Convention Center into a COVID-19 Hospital … in Two Weeks
The video surveillance system installed features cameras at all exits to assist in locating wandering residents. The wander system and intercom were then integrated with the e-call system to provide alarm notifications with caregivers.
Direct Supply also installed Cat-6 cable for data drops, wireless access points, RG6 coax cable for television, 485 communication cable for wander management, and 12-strand OM3 armored multimode fiber-optic cable, RG11 coax cable, and 50- and 100-pair Cat-3 voice cable for backbone
This article premiered on our sister site, Security Sales & Integration.