12 Commercial Tech Products from ISE 2018 That Impressed Resi Market Guru Julie Jacobson
Julie Jacobson of CE Pro and residential market fame highlights her favorite commercial tech products seen on the ISE 2018 show floor.
Leave a Comment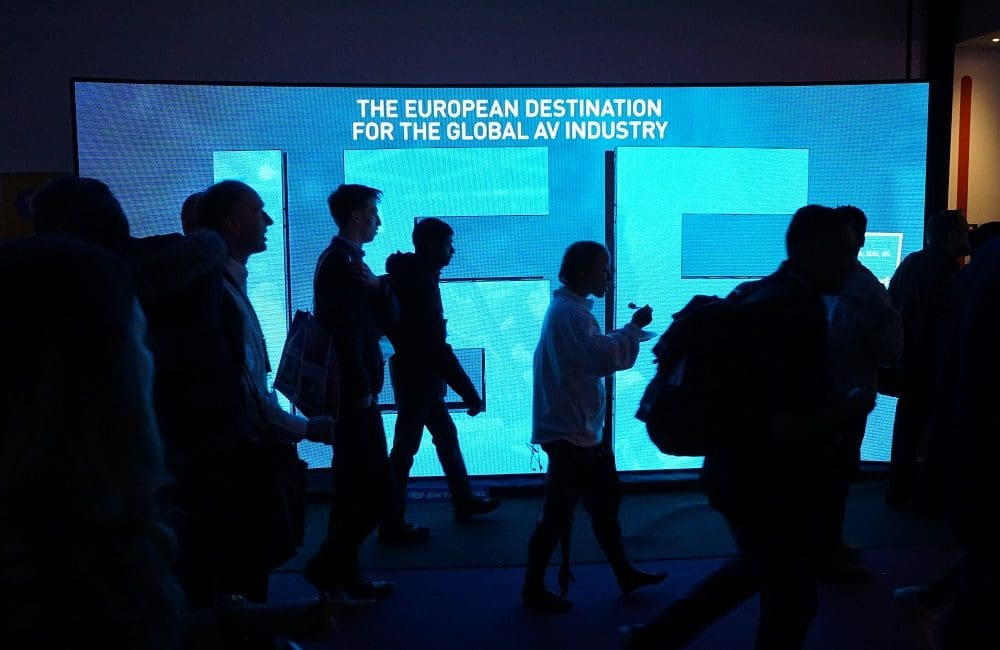 Photos & Slideshow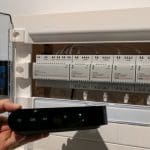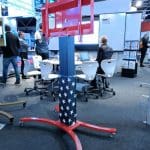 ---
You may already be familiar with residential market guru, Julie Jacobson. She went to ISE 2018 representing our sister site, CE Pro, but kindly made note of a few commercial tech products which impressed her.
Summarizing her experience, Julie Jacobson says on CE Pro: "motorized furniture, projection mapping, DIN rails, industrial TV mounts, retractable technology, POS kiosks and gorgeous acoustical treatments shown at ISE 2018 belong in smart-home installations, not just commercial spaces."
We couldn't agree more. See her top picks here.
She continues: "Some of these products, on display at ISE 2018, would be perfect for the smart home. Motorized furniture, architecturally interesting acoustical treatments, pop-up and drop-down microphones, and projection mapping are just a few of the gems we see at ISE and Infocomm, but rarely at consumer-oriented trade shows like CEDIA.
"Home-technology integrators should take a look at what's happening in commercial, and think about applying the designs to residential installations. At the same time, manufacturers should consider how to pare down their products and pricing for the home market."
Where the Commercial & Residential Markets Cross
When residential and commercial needs meet—such as they do in a senior living community—myriad audio-video elements can provide automation challenges.
Such was the case at The Garlands of Barrington, a luxury 55-plus residential living community with 31 acres, four dining venues, and a performing arts center in Barrington, Ill. – and such was the challenge for Palatine, Ill.-based integration firm Digital Home Technologies.
Firms that excel in residential and commercial include Kensington, Md.-based Casaplex, a perennial CI Industry Leader, and Jacksonville, Fla.-based Fultech Solutions, a residential firm that didn't diversify but went all in investing in its commercial business during the recession.
See Julie's favorite commercial products she thinks should be in resi here.
Commercial Integrator's Coverage of ISE 2018
CI's podcast, AV+, chronicled the first three days of ISE 2018 in detail. Web editor Adam Forziati highlighted his most memorable moments and observations direct from the show floor:
Day 1 podcast — 4K, 8K, & Even 16K Crowd the ISE 2018 Show Floor
Day 2 podcast — Redefining "Smart Technology" … What to Expect Out of Commercial Tech After 2018
Day 3 podcast — Why (and Where) AR & VR Have a Place in AV
Read Next: ISE Attracted Almost 81,000 People to Record-Breaking Pro AV Exhibition