ISE 2018 Day 3: AR, VR, and Other Observations in the AV+ Podcast from Commercial Integrator
On Day 3 of ISE 2018, Adam wraps his head around AR, VR and reflects on visits with Aurora, Crestron, Shure and more on the new AV podcast, AV+ from Commercial Integrator.
Leave a Comment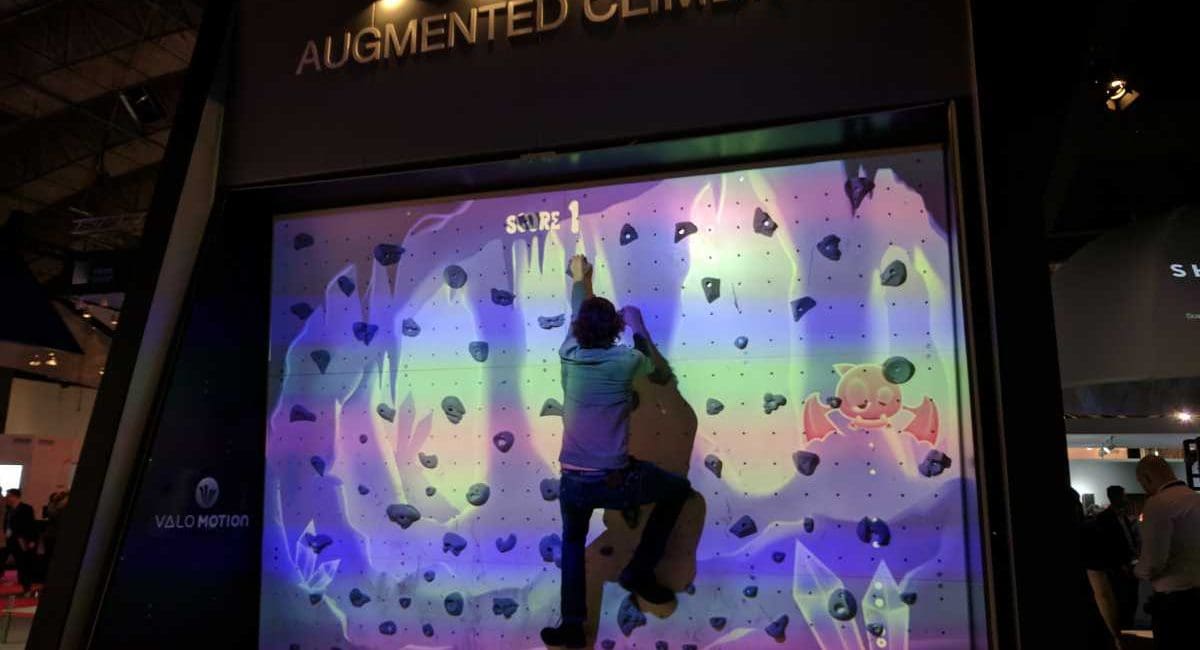 As ISE 2018 managing director Mike Blackman predicted, "XR" (augmented reality and virtual reality) solutions are increasingly…solution-like in the pro AV space. This final ISE mini-episode of new pro AV podcast, AV+, highlights the show floor on Day 3 of Integrated Systems Europe.
Adam Forziati, web editor for Commercial Integrator, reports from Integrated Systems Europe 2018 in Amsterdam.
Listen to this mini episode of AV+, recorded fresh from the show floor at Integrated Systems Europe 2018:
Why (and Where) AR & VR Have a Place in AV
The thing about augmented reality (AR) and virtual reality (VR) when it comes to AV integration is that we tend not to be clear about exactly how it fits. Sure, there's excitement around the hot-button topics. There is even a genuine feeling that it does have a place in AV.
But how?
During ISE 2018, Dan Gordon, solutions architect for Holovis International, laid out some ways in which he sees AR and VR intersecting with AV.
For one thing, AR and VR aren't likely ever to be off-the-shelf. They're likely to be integrated solutions customized for customers' needs.
In CI and NSCA's 2018 Business Outlook webcast (archived here), NSCA executive director Chuck Wilson speculated that the manufacturing sector may provide escalating opportunities for integrators in coming years. That environment, Gordon says, is ripe for AR and VR because it's often difficult to physically handle whatever item is being worked on.
As integrators increasingly provide customers with metrics and analytics, Gordon says AR and VR will help by providing better understanding of data produced by digital objects.
Meanwhile, it almost goes without saying that the education market m\], control rooms and workplace training all equal integration possibilities when it come to AR and VR.
Holovis, he adds, is not pushing VR for the sake of VR. It work swith clients to make the most appropriate solution for them.
Read Next: KFC VR Training Game Won't Let You Escape Until You Learn How to Make the Chicken
Other ISE 2018: Day 3 floor highlights…
If you like the podcast, be sure to talk about it using the hashtag #AVPlusPod !