Absen to Launch NXTGEN Technologies for Rental Market at ISE 2018
Absen to release new products in LED and 4K UHD lines ideal for retail, corporate, HOW and other applications at ISE 2018, including NXTGEN Technologies.
Leave a Comment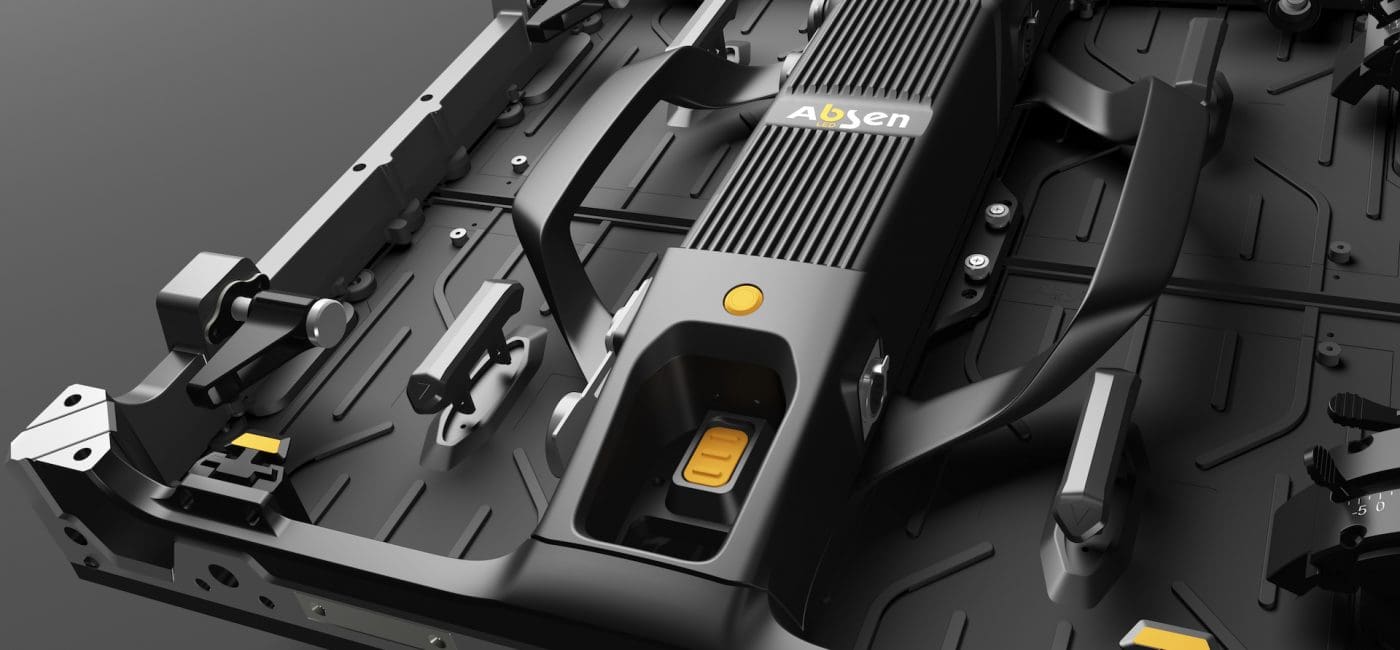 Absen will launch its NXTGEN technologies at ISE 2018 in Amsterdam from Feb. 6-9.
The reveal "will involve a multitude of new and innovative LED solutions covering a range of fine-pixel pitches for today's rental applications," according to the Absen press release.
Attendees stopping by Absen's ISE booth (12-C50) "will be treated to an elegant and modern backdrop of its latest LED technologies," including Absen's new Acclaim Fixed Indoor 1.5mm LED solution, which is "ideal for today's retail, corporate, house of worship and OOH markets," according to the announcement.
Absen's ISE 2018 booth will feature a 24-foot wide display boasting 4K UHD resolution with more than 8 million pixels, all thanks to its configuration with Absen's new Polaris Indoor 1.9mm LED solution.
The Polaris Series is "comprised of a range of high-performance products with innovative technologies for indoor and outdoor events," according to the Absen press release.
The Polaris Series features a number of mechanical advances, including auto-lock, auto-eject and fast-switch curve locking systems, along with an anti-collision PCB technology.
Polaris also features heat dissipation technology and 18-bit image processing, which provides high contrast, grayscale and refresh rates.
The Polaris 1.9mm COBALT (Chip-on-Board Advanced Light Technology) is Absen's first chip-on-board solution.
Specifically developed to meet the demands of 1mm LED in corporate live events and other rental applications, COBALT "provides exceptional product stability and demonstrates the new level of color consistency and superior image quality," according to the Absen press release.
The Polaris 1.9mm COBALT uses Absen's NanoShield Technology, which encapsulates the LED chips with a layer of advanced composite material that offers the highest level of pixel protection from physical damage, perfect for use in rental applications.
Absen will host a NXTGEN Technologies presentation three times a day during ISE 2018.
Absen Europe product director Liam Winter will be part of the ISE 2018 seminar in the Commercial Solutions Theatre in Hall 8 on Feb. 6 from 12:30 to 1 p.m., where he'll highlight some of the NXTGEN LED display technologies.
See more products debuting at Integrated Systems Europe 2018 here.