Holiday Gift Ideas for AV Installers: 2019 Edition
The AV installers you're shopping for will probably love anything you get them… But why take the chance? Check out our custom list of holiday gift ideas.
Leave a Comment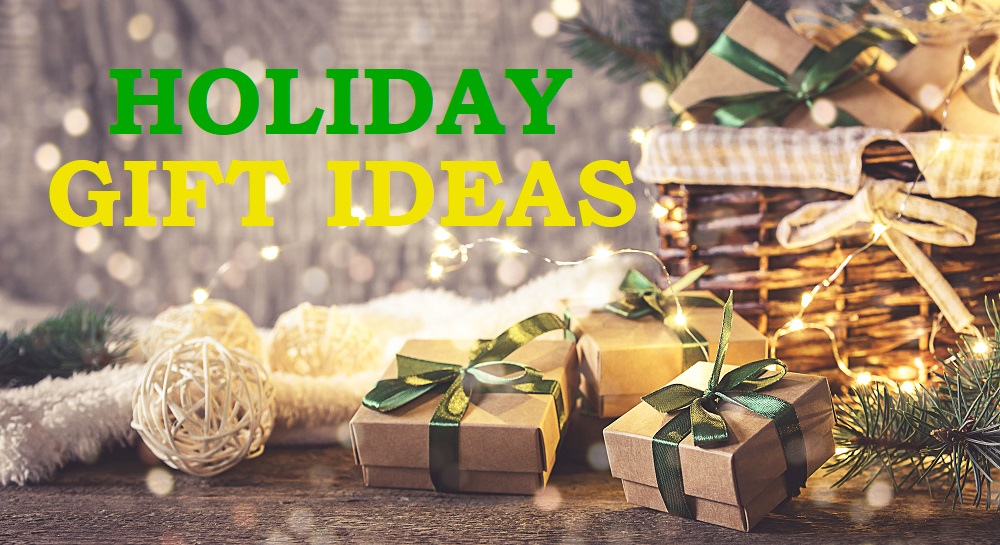 Photos & Slideshow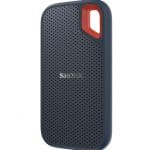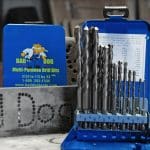 ---
Last year, we gave you the easiest way to spread some holiday cheer by providing a list of possible tech gift ideas for your friend, colleague, boss or relative who's an AV integrator. Now, we made a new list (but kept some of the old) of the best gift ideas for AV installers.
Why trust us? Well, if our name wasn't literally "Commercial Integrator," maybe you wouldn't trust us to come up with spot-on holiday gift ideas for AV pros.
But that's our name. And we did.
This giftee of yours is likely pretty busy. Working in AV; running a business; keeping clients happy — none of this qualifies as easy work.
With this list of holiday gift ideas for AV installers, we wanted to pinpoint tech gifts that would make day-to-day life on the job easier, more comfortable and streamlined. After all, isn't that what your AV integrator giftee provides for their clients all the time?
We also figured that your giftee is probably pretty interested in technology if this is what they do for a living. So we tossed in some suggestions for those who hope to see some powerful tech packed under the tree this year.
Click here to see the holiday gift ideas for AV integrators
We were also sure to include some pretty basic "stocking stuffers" — tech gifts that might not be the most technologically-advanced, but could make your giftee's day that much better or more streamlined.
Whether you're buying for an employee, colleague, or family member — or trying to soften the heart of an AV Scrooge — these holiday gift ideas are sure to please.
And if you doubt any of these ideas will impress your AV integrator, why not give them a cinematic gift? We recommend these "movies with a business message" for AV folks. Or maybe they'd prefer to curl up with a good leadership book instead? Here are a few favorites among AV executives.