Cincinnati Zoo Started With 2… And Now Uses Over 100 Powersoft DEVA Units
The Cincinnati Zoo uses wireless Powersoft DEVA units to improve audio quality and make their advanced messaging simpler.
Leave a Comment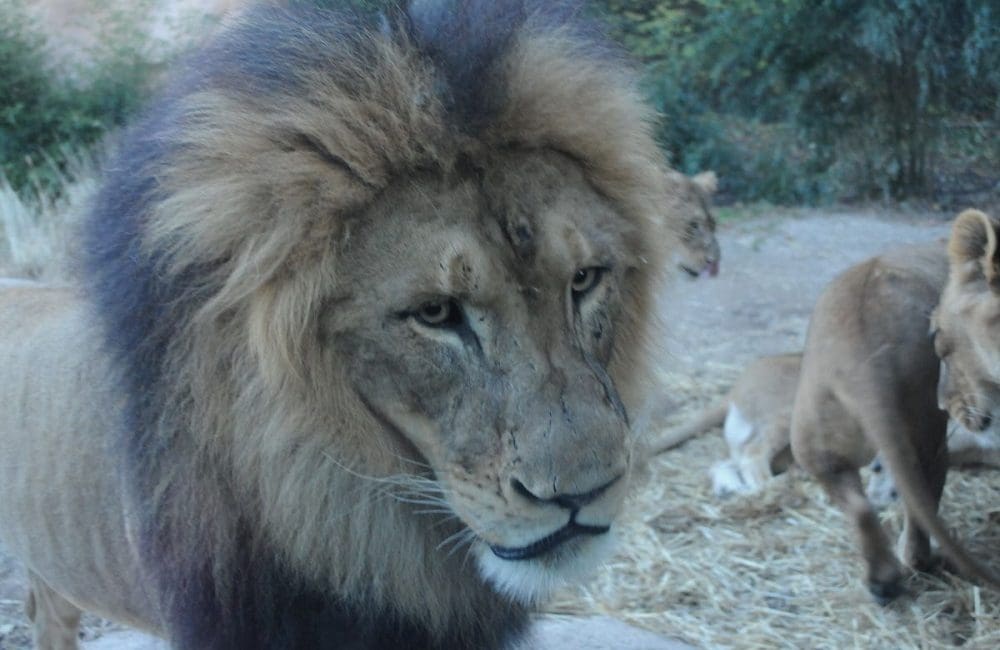 The Cincinnati Zoo has lions, monkeys, manatees, and a baby hippo named Fiona. What it did not previously have was a reliable audio system for delivering advanced messaging throughout its sprawling campus. The search to rectify this led zoo officials to a Powersoft DEVA system.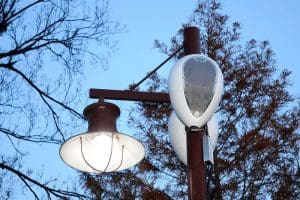 That solution offers a method to play music throughout the zoo advanced messaging capabilities, and much more, says Dutch Mulholland, IT / AV Director of the Cincinnati Zoo.
"With as many guests as the zoo attracts, we recognized the need for the paging system that could clearly and effectively deliver messages throughout our space."
Coverage is Key
Mulholland says the zoo wanted their advanced messaging coverage as close as possible to 100%. This made DEVA's wireless capabilities a key selling point.
"With our old conventional sound system for emergency paging, it was always a fight to set up wiring, and then we'd deal with having squirrels chew through our cables, or even the horticulture destroying a lot of the cables that are in the ground," he explains.
He initially bought two Powersoft DEVA units to test them on the zoo's network for a year. After a successful trial run, the zoo went up to 50 units just in time for its Festival of Lights holiday event.
Festival of Lights Experience Sells Cincinnati Zoo on More Units
The festival, with over 3 million lights and growing attendance, required an update to the zoo's outdated sound system (a system which required staff to start separate CD players at different points throughout the campus).
"Having music playing really helps give you that warm holiday feeling, which was really important to us to capture," says the zoo's VP of marketing Chad Yelton.
"We do a tree lighting every year to kick off the Festival of Lights that uses its own music separate from the park music. That used to require having to make phone calls to have music turned on or off by people in different parts of the park. Now we can do that at the touch of an iPad via the web app, which pretty incredible."
Read Next: Daydream-Worthy Finn's Beach Club Sounds Just as Warm as it Looks Thanks to Yamaha Multi-Zone Audio System
Following the Festival of Lights, the Cincinnati Zoo plans to deploy an additional 50 DEVA units throughout the park, including 10 DEVA HD units.
"Distributing the additional 50 units around the zoo will allow us to set the base volume of each even lower, ensuring that you visitors won't be overwhelmed even if they're standing right below one of the speakers," Mulholland says.