8 Times Nature Got in the Way of an AV Installation
Nature: beautiful, but very powerful. Each of these AV systems integrators learned that the hard way when nature got in the way of their AV installation.
Leave a Comment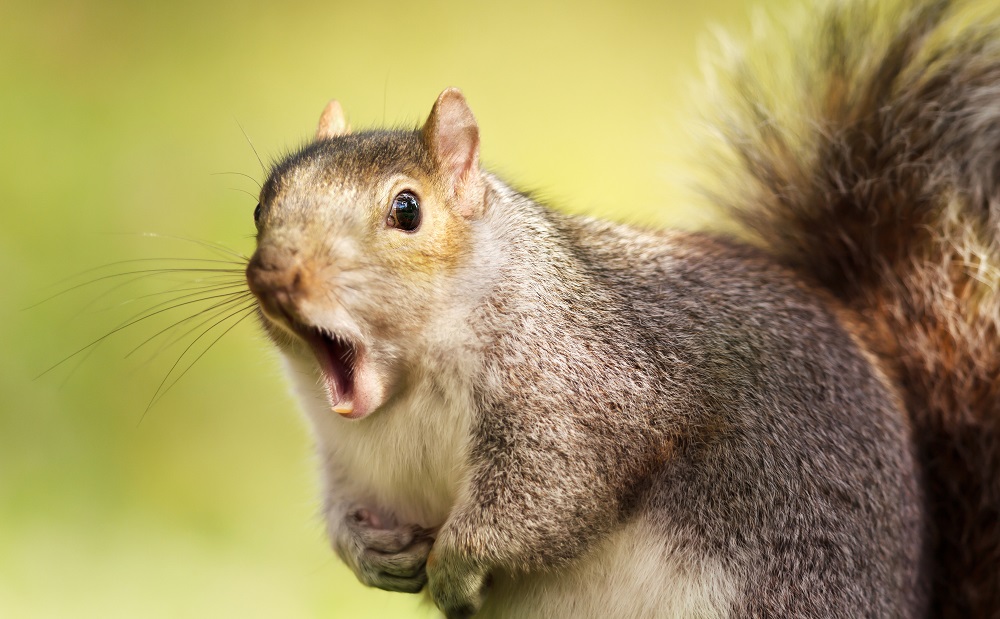 Photos & Slideshow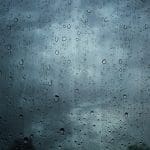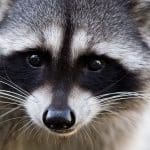 ---
Sometimes, AV systems integrators just don't produce professional-grade work. But in other cases, the quality of the AV installation is compromised by factors outside of the integrator's control.
Take, for example, a squirrel: typically regarded as a perfectly harmless creature, it can easily wreak havoc on cabling, should the furry thing decide that wires resemble acorns. This was the unfortunate consequence Chris Bohr had to work with during an audio install.
Meanwhile, a force more powerful, such as an earthquake, can cause project delays spanning weeks.
Related: How These Well-Known AV Companies Got Their Names
Harry Meade of AV installation firm MCW Solutions experienced such an event. He was in the middle of a large government project when an earthquake rumbled the District of Columbia. While the quake didn't directly harm him or any of his crew, it did force the team to evacuate the building for an extended period of time.
My biggest mistake that day was that I had rode Metro (DC's subway) into work and now would have to ride it home: it was packed, with little to no AC, running at 15MPH to make sure they wouldn't derail if there was any track shifting. — Meade
Disasters happen in the sky, too. While lightning may never strike the same place twice, just one poorly-placed bolt was enough to ruin this home installer's day.
The surge killed my laptop and the lighting control system. Fried the rs232 adaptor; blew the cover apart; fried the motherboard. — Brandon Wolf
We reached out to AV systems integrators from various backgrounds, asking for examples when nature played a negative role in their AV installation. Hopefully the responses in this slideshow aren't ones you can relate to!
Click here to see how nature got in the way of these AV systems integrators' work.