How These Well-Known AV Companies Got Their Names
What's in a name? For these audio visual manufacturers & integrators, quite a bit. Here's how some of the most recognizable AV companies got their names.
Leave a Comment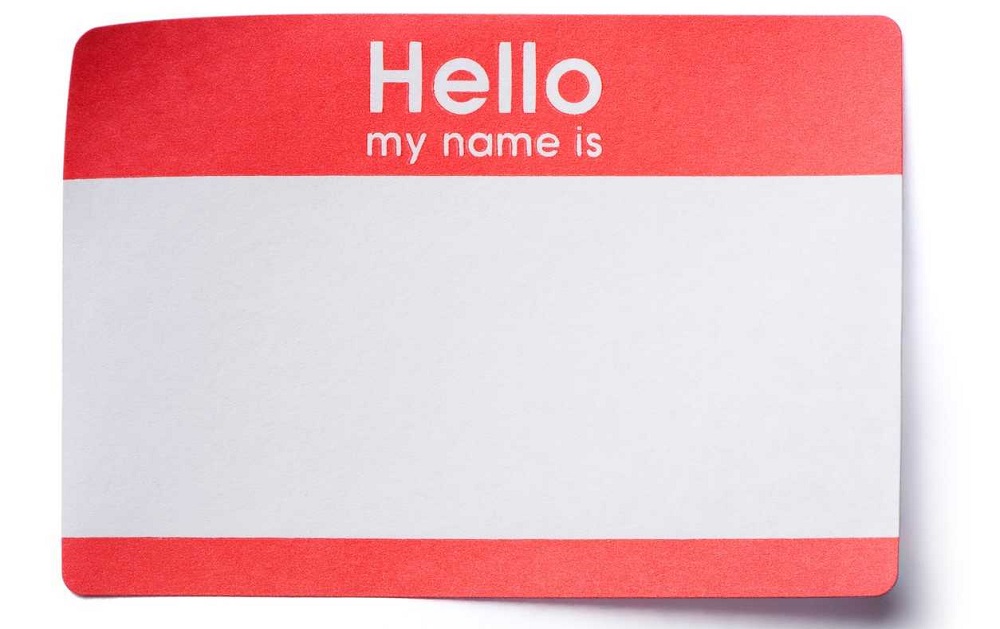 Photos & Slideshow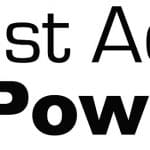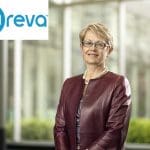 ---
"How'd they get their name?" It's an inquiry made so often, there's even a Shakespeare line about it. In the world of pro audiovisual, there's no shortage of AV companies with names that beg the question.
Many AV companies' names are a seemingly-random conglomeration of letters, numbers and symbols that often make no immediate sense.
Is this simply the result of being a part of the technology industry? Are audio visual companies doomed to almost always sound like a strange extension of tech-speak?
We've accumulated a list of AV companies — both integrators and manufacturers — with memorable names and the stories behind how they got them.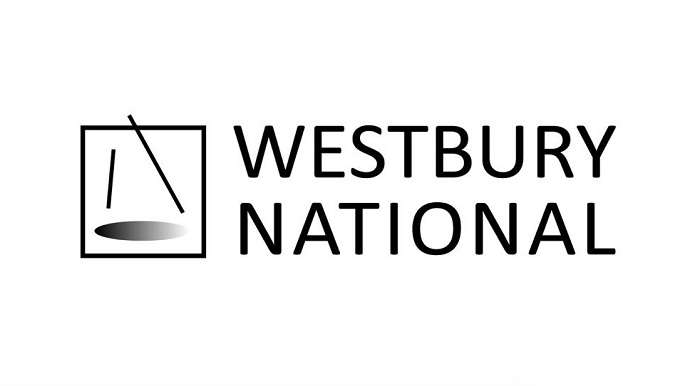 A Memorable Example: Westbury National
As journalists, we're pleased to find that, in many cases, these names are the result of far too much wordplay. But in other cases, the naming process is more… unorthodox.
Take Westbury National for example. According to their VP of sales Brock McGinnis, the corporate legend is that the Canadian company wanted to choose something that sounded "solid and reliable."
So, somehow, a map of Connecticut was brought in, and the town of Westbury apparently sounded very solid and very reliable.
Read Next: Made in the U.S.A. – 17 Audio Visual Companies That Manufacture in America
"The 'National' part came about when Westbury Sound merged with National Show Services in the '80s. And we've been Westbury National ever since," McGinnis says.
MuxLab Chose A MUCH Simpler Name

Sometimes, companies like to name themselves after what they do. But if MuxLab had chosen to do that, their name would have been much longer and more difficult to say off the cuff.
"When MuxLab was formed more than 30 years ago, it was designed to be a laboratory of engineers working to enhance data multiplexing, a method of maximizing the connectivity and delivery of multiple data signals," says CEO Daniel Assaraf.
"Multiplexing Laboratory" was naturally distilled over time to the current "MuxLab."
Want to know the story behind more AV companies' names? View the slideshow here
If you enjoyed this article and want to receive more valuable industry content like this, click here to sign up for our digital newsletters!